A popular name on the socail media, Txunamy. Explore on this American Musical.ly Star and a social media personality!
A new name in social media, Txunamy an American Musical.ly Star and a social media personality.
Personal details yet to be revealed
Born on March 23, 2009, in California, United States of America, she was born and raised in the same place. The name of her parents is not revealed on the wen. Therefore, we do not have information about their names or the type of job they do.
Hopefully, Txunamy shares about them soon. Fortunately, we know about her younger sister, Solage and a younger brother, Diezel. All three sibling was raised by her parents in California.
Txunamy shares videos singing and dancing along with her younger brother Diezel. There is no further information about the family background nor details about the educational background of her.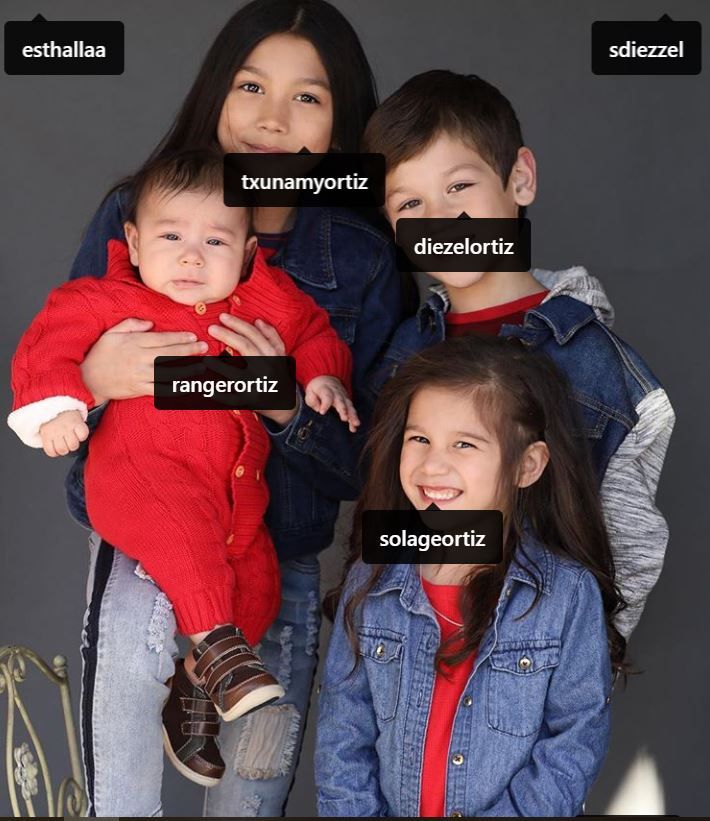 Since her early life, she has been a popular name in social media. It seems like she had a deep interest in pursuing a career as a social media personality from the very early age of life.
Also read: Social media star, Mila Stauffer-A three-year-old girl amazing world with her nap and videos!
Fame on social media
Starting her career with her Instagram account which was created by her mother. On December of 2014, her Instagram account was created and at present, she has 2 million followers. Follow her Instagram account @txunamy. 
After Instagram, she entered to Musical.ly. There she posted some of her short comedy sketches and lip-syncs. With her popularity in Musical.ly, she gained a lot of fame as a social media personality with millions of followers on musical.ly.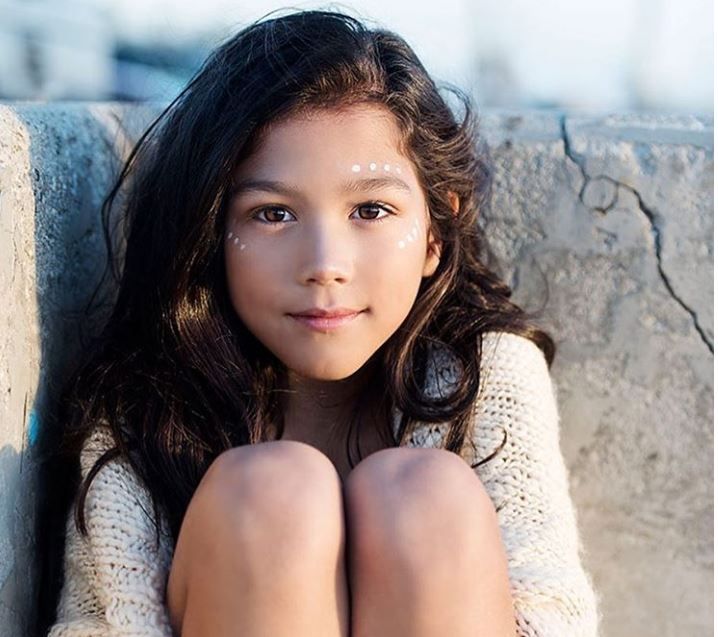 Her popularity has been featured in such publications as Vogue, Glamour, and Hollywood Life. She is also a YouTuber with the 929k subscriber on her YouTube channel.
She has been a huge fan of Selena Gomez. Since her early days so, she copied the style of Gomez in her videos. Txunamy is up with her own website, the website txunamyortiz.com describes her as a Fashionista.
She has her national brand, her website is a replica of the latest fashion trends. It includes merchandise like T-Shirts, Sweat Shirts, Mobile Phone Covers, etc.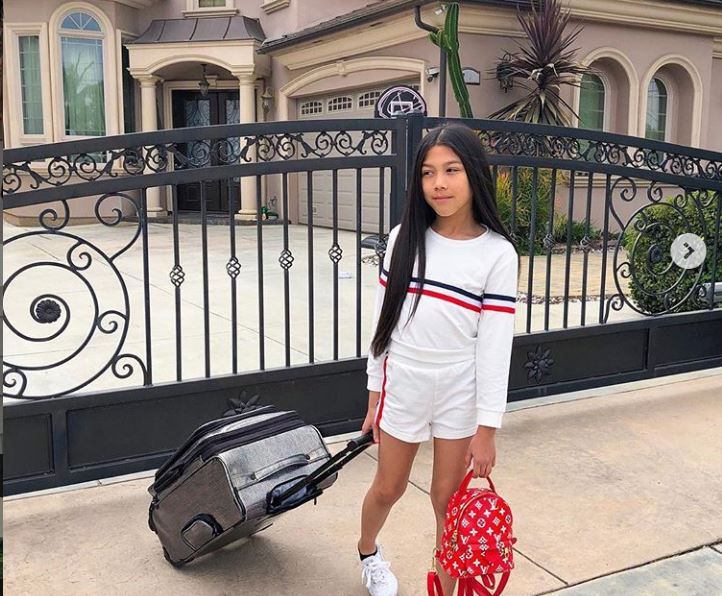 Also read: The amazing world with her amazing body and her YouTube Channel- Explore about this beauty Molly Eskam!
Young to be in any relationship
This Musical.ly Star and internet sensation is ten years young girl, she is too young to be in a relationship with someone. Her growth in professional life as an American Musical.ly Star and a Social media personality is amazing with millions of followers all around the world. We lack information about her net worth and salary.
We wish her luck for her bright future!
A short bio on 
Txunamy:
Txunamy is an American Musical.ly Star and a social media personality who is immensely popular for her work as a Musical.ly Star with more than 2.5 million followers on her txunamy musical.ly account. She is also famous for being an Instagram Star with more than 850,000 followers on her account. more bio…
Reference: (thefamouspeople, txunamyortiz, famousbirthdays)