Social media has easy spread of affections but friendships has a likelihood of running thin leaving many high and dry!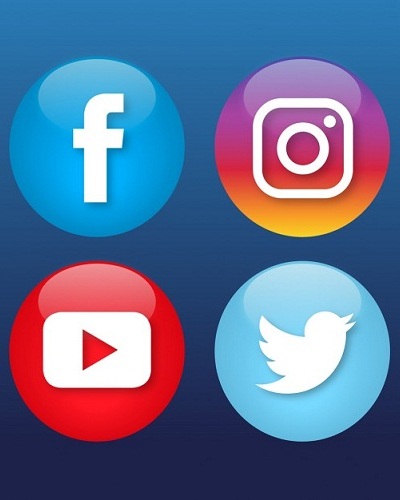 Social media has become the choice of communication of the new generation. In the days prior to these online websites and apps, people had a more personal touch to their communications and permanency was a vital component of it.
Then and now
In days gone by, postal mail or snail mails as they are called were employed for long-distance contacts. Landline conversations were common and there were answering machine messages left. Talks were more within closed groups and there were little distractions as plans were being made.
These now seem ancient as the newer generation sits hooked to the digital world. There is a lot of communication due to the rising use of social media and smartphones.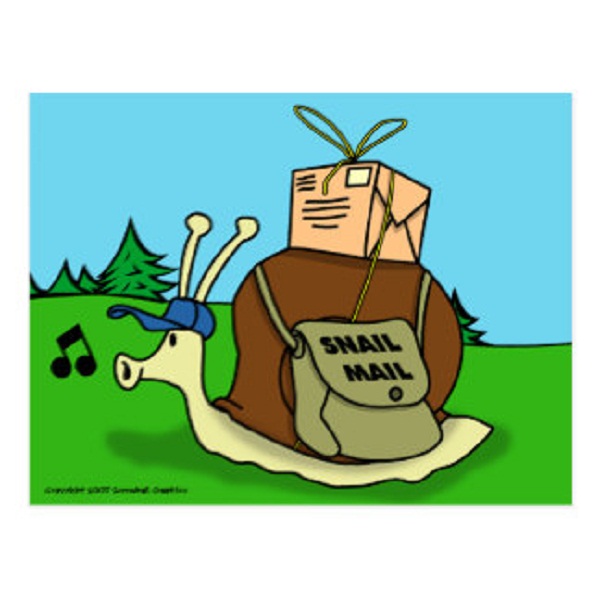 Affections are seen that spread extremely fast with them but friendships are missing. There are lesser closed groups and as social media users state-
"my net is cast wider."
Casual talks with a wider audience are on the rise but somewhere depth is missing. The very essence of friendship seems lost.
The General Social Survey
When one compares this survey carried out in 1985 and 2004, the basic difference seems to be its impact on close friendships and social isolation. People have stated that the number of their confidants has come down and those who have no one as a confidant have risen from 1 in 10 to 1 in 4.
2001 University of Pennsylvania study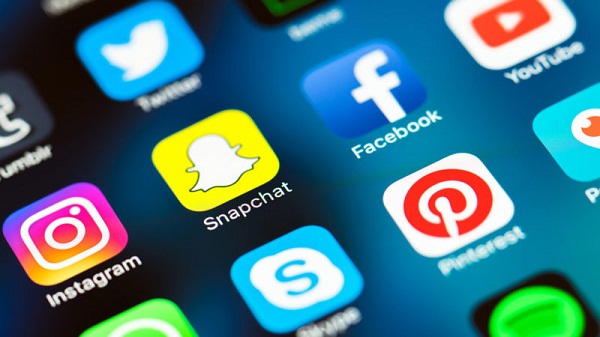 This showed that close social relations do exist with Internet use and that people who use the Internet have their own larger personal networks. But this study did not test on the depth of such online relationships and whether they stood the test of time.
The Dunbar number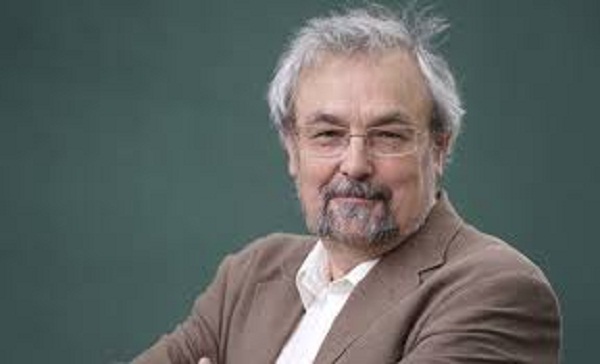 Oxford Professor Robin Dunbar stated that a person of normal cognition can have around 150 people in his circle with whom he or she can maintain stable friendly relations. But these are in varying degrees of intimacy.
There are 50 whom you can call your buddies. And only 15 of these are your good friends. 5 of these are really trust-worthy. Only 1.5 of these can be counted as your closest friends.
So it boils down to the fact that even with wide online pals and personal circuit, only 1 in 100 can be called your true friend after extrapolation of the Robin Dunbar figures.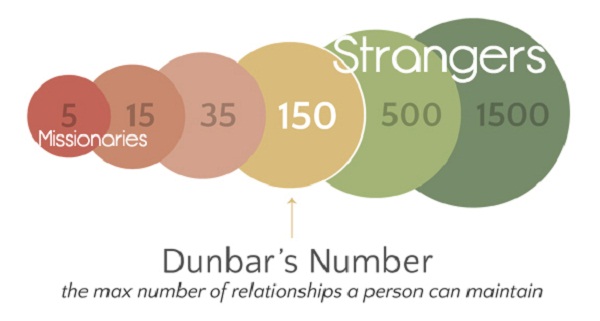 You may like to read Asymptomatic people with coronavirus infection-Are they infectious or are they not?
Not all is lost online
Online social networking has its own pros and pitfalls. The advantages are that one can make friends from different parts of the world. Distance gets shortened and one may learn or at least come to know about the different cultures and lifestyles.
This information may be found in certain books but may not be first- hand or updated in it. Even a shy person expresses and opens out online rather than in talking.
There's is no time interval set to answer questions posed by online pals and one can also decide to cease talks with online pals if one so wishes or is not comfortable.
Commitment issues do not rise to a great extent here. Many people seek it to kill boredom or get some relief from their solitude or loneliness.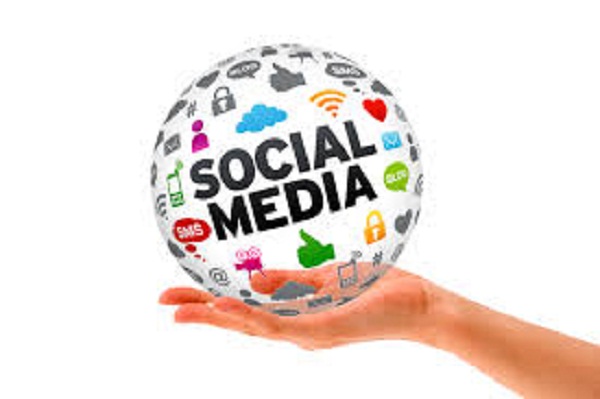 But one cannot be certain about what is being fed to them online by the online pals. Authenticity cannot be ascertained easily. There are no helpful aids such as body language or gestures to be able to know the true emotions of the opposite person or online pal.
The loss of reality is high. Mental health may be affected and in spite of a wide personal network, true friends may be few or none.
Online networks might be good in some ways, but real-life friends cannot be replaced by online ones.
Also read Former TOWIE star Kate Wright and footballer Rio Ferdinand are married in an intimate wedding three-day ceremony!