Social media engagement rate, an analysis tool! How relevant is it these days?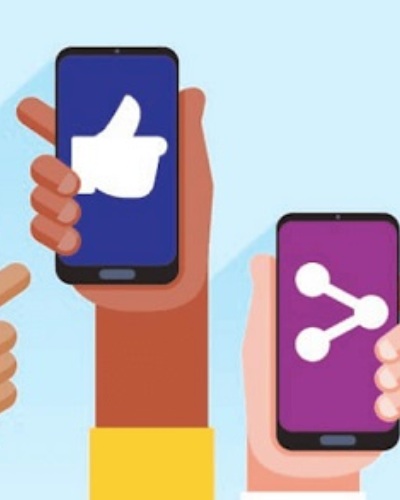 Social media is being used increasingly by people and celebrities for influencing and selling certain products.
These platforms have an in-built metrics system that allows one to gauge the effectiveness of social media marketing.
Social media engagement rate is one such metric parameter.
---
How relevant is it these days? Let us analyze.
Social media engagement rate
Various parameters are utilized by people who use social media for product selling and influencing people. Celebrities such as the Kardashian-Jenner clan and others use it for their benefit.
Social media marketing has taken the world by craze and the platform also offers various metrics to analyze the effect of various interventions on social media marketing.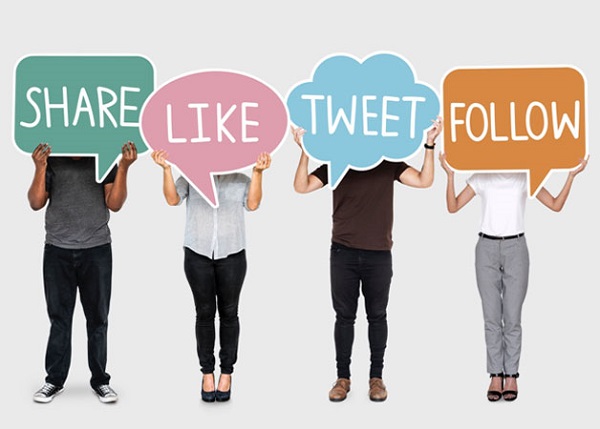 These parameters employed commonly to assess the quality of social media marketing include conversion rate or lead generation rate. Besides this, there is also the social media engagement rate.
But is it relevant these days?
SM engagement rate and assessment
The social media engagement rate still holds relevance in the present era to analyze the impact of one's efforts on social media on marketing and selling.
For example, Facebook has features of page visits, follower strength, and likes on it as part of its in-built analytics tool.
When considered within a set time frame, the figures help the social media user to know what type of content your fans like.
And also whether any of your new marketing efforts have helped you garner more followers or page visits. One can accordingly modify the content or method and be able to reach a favorable place for good results.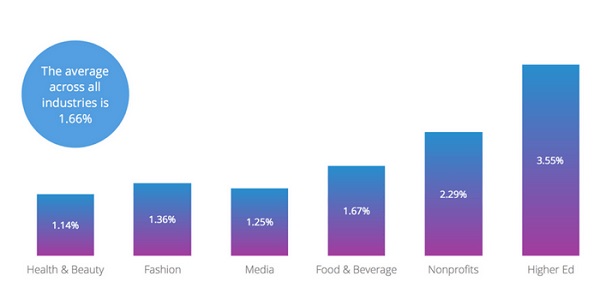 On knowing your own score, one can also compare it with the benchmark available for each industry. For instance, the Facebook engagement rate per post for the food and beverage industry was 0.12% in 2019.
One can understand how his or her social media is faring with the benchmark and this would aid in improving the contents and their quality.
SM engagement rate and online visibility
The higher the social media engagement rate, there are more chances that your online visibility would improve. This means that when you increase your engagement rate, your news feeds would also appear on your fans' Facebook pages.
This would appear on the Facebook page of fans who have not liked the content. And also on that of the friends of those Facebook fans who have liked the news feed.
And the reason for this is that Facebook is so made that it tries to show posts with high engagement rates to related audiences.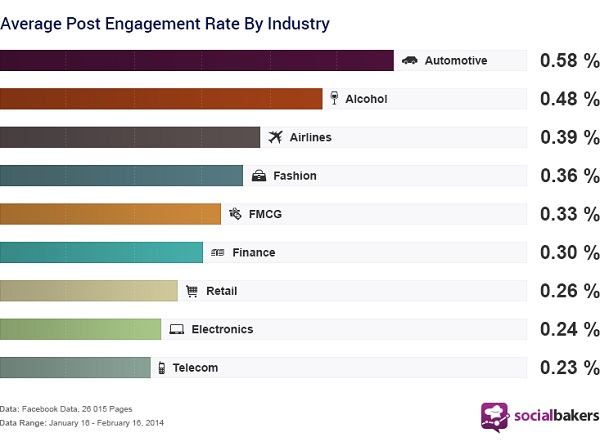 Instagram has a similar algorithm. It shows news feeds with a high engagement rate to a relevant online audience. When Instagram fans share your post on their Instagram story, the online visibility is amplified.
Your brand awareness and reach widens. Therefore, one should review the content periodically to increase reader engagement.
Click here to read on Some Unknown Facts About Social Media Personality Isyraf Danish! Is He Single Or Is Dating Someone?