Social media personality A1Saud has nearly 1 million subscribers on his Instagram!
A1Saud is an Instagram star with a huge fan following. He has 199k followers on his Instagram. This social media personality uploads videos on YouTube channel as well. This YouTube channel is also heavily subscribed. Additionally, he is active on other social media platforms.
A1Saud and his age, birth, family, childhood
A1Saud is aged 22 years. He was born on 15 January 1997 in Boston in Massachusetts. He grew up in the same neighborhood of Boston and he has two brothers. He liked social media right from a young age and was registered for it in his young days.
He holds American nationality but he or the internet has not revealed his ethnicity.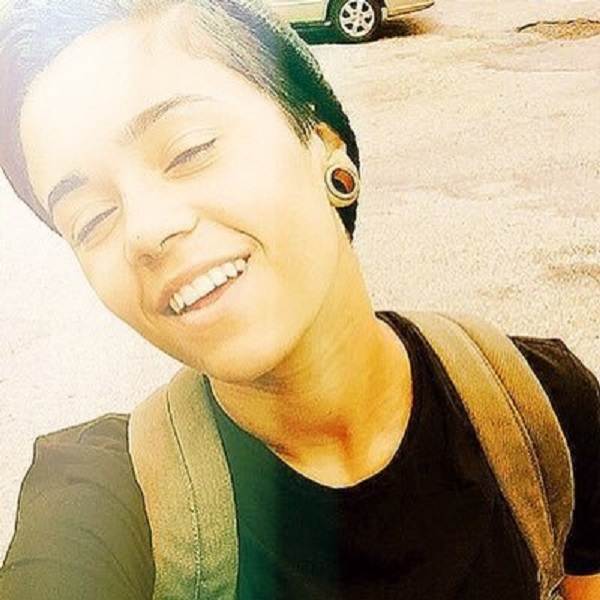 A1Saud and his career in short
A1Saud began first making lip-sync videos for the musical.ly social media platform. He started getting views and subscribers for it. He then diversified to other platforms and also YouTube, Snapchat, Instagram and the like.
The subscriber strength on these platforms also increased. His YouTube channel with his girlfriend called Jules & Saud has millions of subscribers and the videos have a lot of views. His interesting videos include vlogs, Q&A videos, prank videos, challenges, makeup tutorials, story time, some reaction videos, and shopping hauls and the like.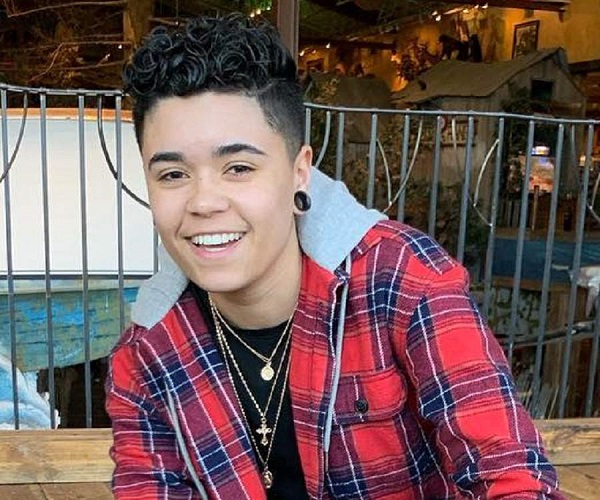 Is A1Saud married or in a relationship?
A1Saud is not single. He has a girlfriend whose name is Julia Raleigh, 21. The couple shares a YouTube channel and works together on their videos. The channel first belonged to Julia before the two made it into a common one. They also love traveling. Very often, they post pictures of their vacation getaways. Once he had uploaded a series of the vacation pictures and captioned it:
"Here's  some vaca pics the last was my reaction when Julia said I looked cute "
He also has a pet dog named Piglet. His dog also has a separate Instagram page of his own.
The brothers of A1Saud also appear in his YouTube videos. He had once done a video in which he had tried to find out who knows better? -His girlfriend or brother.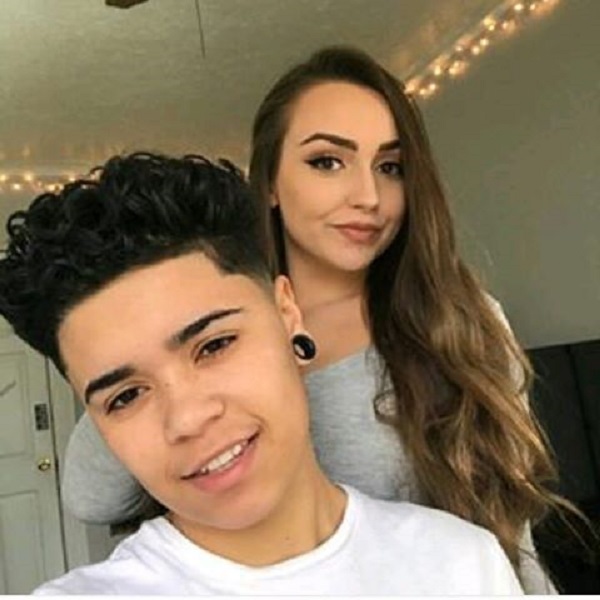 Click to know more about Gemma Atkinson talks about child bereavement service Grief Encounter as she posts a picture of her late father on Instagram!
On 16 June 2019, A1Saud had tweeted that he has the best girlfriend. He wrote:
"I have the best girl of all time I swear."
He is extremely fond of her and uploads pictures of Julia very often on his social media.
Julia Raleigh and A1Saud and his fans
The couple is adored by their fans and love to see them together. One of their fans had commented on their Instagram and the picture of the two that they had put up:
"I know you won't reply but I literally love y'all to death !! I got literally everyone I know to subscribe to you !!! Y'all have inspired me so much and when I went through depression y'all always managed to make me laugh. God bless you. I love you Jules and saud. Please reply !!!!!! ❤️❤️❤️❤️❤️❤️"
Their fans are also extremely fond of A1Saud's dog piglet. One of them wrote:
"So adorable."
Another fan commented:
"So cute."
Source: famous people, famous birthdays