Sofia Coppola Husband: 7 Facts on the Oscar-winning screenwriter's spouse Thomas Mars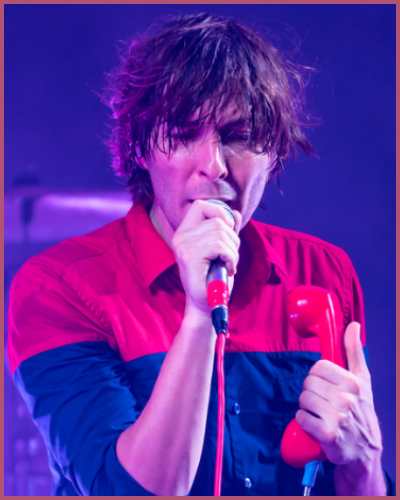 Thomas Mars is a popular French musician
He is a founder and the lead singer of the French alternative rock band, Phoenix
The musician married famed director and producer Sofia Coppola
The two were blessed with two daughters; Romy Mars and Cosima Croquet Mars
---
1) A Gifted Musician
Thomas Mars is originally from Versailles, France. His family had a passion for music so, sent him to learn the English language along with his brother, Laurent Brancowitz. Also, he had an interest from a young age.
At the age of 10, he formed the band called Phoenix with schoolfriends Chris Mazzalai and Deck D'Arcy. Later, his brother also joined the band. He is the frontman for the band, Deck is a bassist, and Chris and Laurents are on the guitar.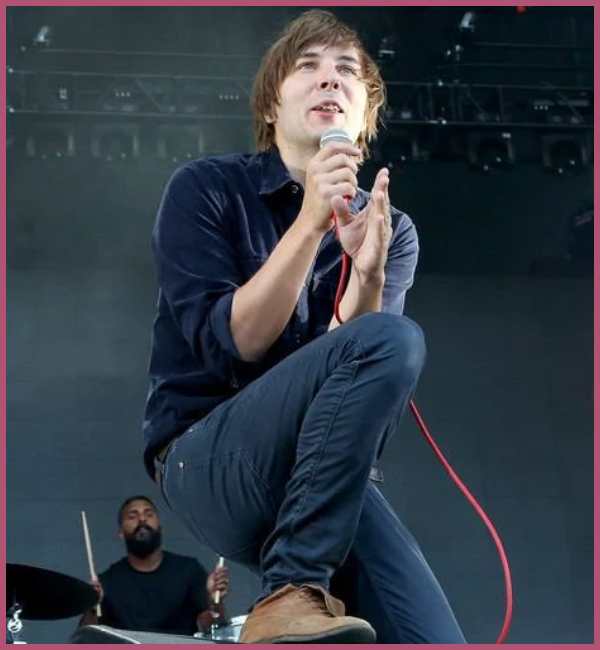 Prior to signing with the Paris-based music label, Source Records, the group released 500 copies of a single under its own label. In May 2000, the band released the single "Too Young," which is written and produced by Mars, get widespread fame and became their first single to get to the chart.
2) What genre of music is Phoenix?
Phoenix is a French music band genre of Indie pop, pop-rock, synth-pop, and new wave. The band was conceived in the 1990s consisting of a vocalist Thomas Mars, bassist Deck d'Arcy, and guitarist Chris Mazzalai.
In the late 1990s, the band began releasing singles, the first of these being "Heatwave" and "Party Time". Similarly, their debut album includes United, which was released on 12 June 2000. It featured the singles "Party Time", "Too Young", and "If I Ever Feel Better".
Also read "Rashida Jones reveals that late musician, Michael Jackson used to get snakes and chimps during music recordings!"
To date, the band has released six albums. The sixth album includes Ti Amo, which was released on 9 June 2017. Afterward, they toured worldwide to promote the release of Ti Amo.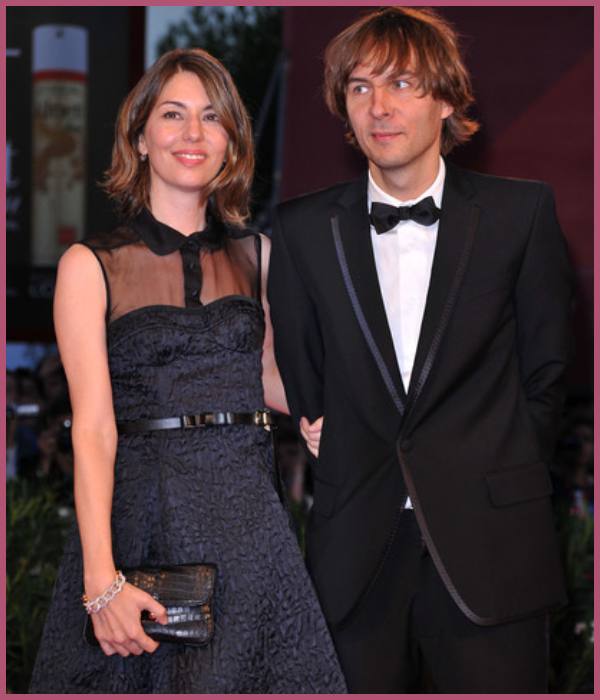 3) An occasional actor
Thomas is a well-renowned musician as well as an occasional actor. Prior to gaining fame as a musician, he portrayed the young Carmine Coppola in The Godfather Part II. Similarly, he made an appearance in several movies such as Now You See Me (2013), Boyhood (2014), and No Strings Attached (2011).
4) Celebrity in-laws
Thomas tied the knot with a renowned famed of the Hollywood industry. The 45-years-old musician is married to director and producer Sofia Coppola. Sofia comes from a lineage of Hollywood royalty.
Coppola is the daughter of famous filmmakers Eleanor and Francis Ford Coppola and also a cousin to movie icon Nicolas Cage. Mars's wife has been in the limelight since she was a child being a celebrity kid.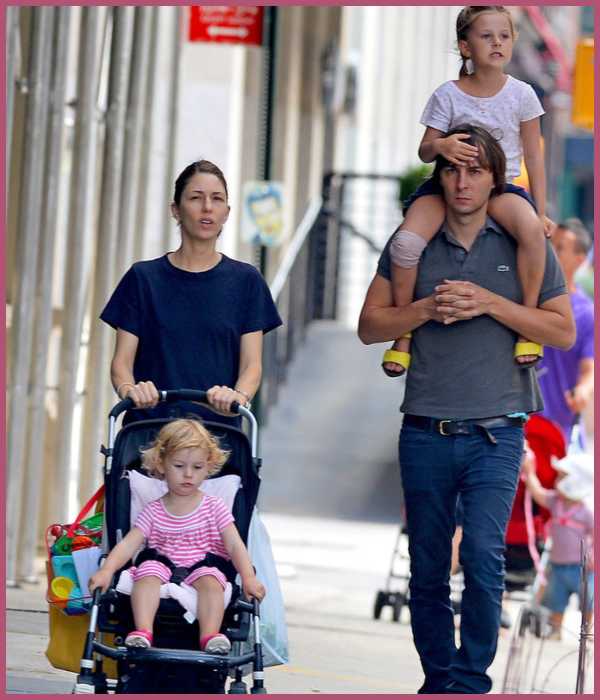 Also read "Quentin Tarantino becomes a father for the first time at 56!"
5) How did Sofia Coppola and Thomas Mars meet?
The musician met his now-wife Sofia Coppola in 1999, during the production of Coppola's directorial feature film debut, "The Virgin Suicides". The two continued and they worked together on considerable projects such as Los in Translation, Marie Antoinette, and more.
After working together for years they had become fond of each other so much. In 2005,  the duo began their whirlwind romance and soon after announced the birth of their first child a daughter named Romy (b. 2006).
Similarly, their second daughter Cosima Croquet Mars was born on May 18, 2010. The following year, they had a grand wedding at Palazzo Margherita in Bernalda in an intimate ceremony.
6) How tall is Thomas Mars?
Thomas stands tall with a height of 5 feet 10 inches. He weighs 72 kg. Likely, he has brown colored hair and blue colors eyes.
Similarly, he has an extremely fair complexion.
Also read "Know about Heather McComb's journey in acting since her childhood! All about her personal and professional life!"
Short bio on Thomas Mars
Thomas Mars is one of a popular French musicians. He is a founder and the lead singer of the French alternative rock band, Phoenix.
The band also won a Grammy with "Wolfgang Amadeus Phoenix" in 2010. See more…