Sofia Richie spotted with Matthew Morton on outings! Are the two dating?
American model and the ex-girlfriend of Scott Disick, Sofia Richie has a new man in her life! She was spotted on several outings with businessman Matthew Morton. Is she dating him? Are the two in a relationship?
Sofia Richie spotted kissing Matthew Morton
The ex-girlfriend of KUWTK star Scott Disick, Sofia Richie was spotted and photographed kissing her new rumored boyfriend Matthew Morton. MailOnline has pictures of the two sharing a kiss. At that time, they were on the patio of a Japanese restaurant called Matsuhisa in Beverly Hills. Sofia, 22 and Matthew, 27 are said to be in a relationship. A source told US Weekly that the two are definitely with each other and know each other for a while now. It is also stated that her family seems to be in agreement with her choice.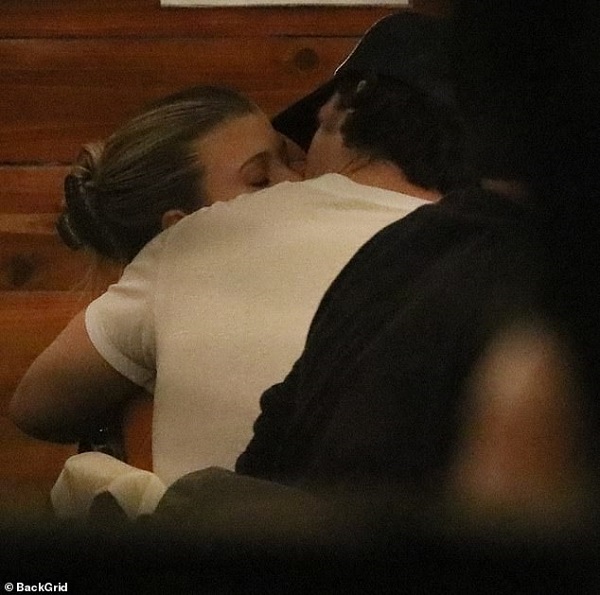 The source said:
"Matt and Sofia are totally a thing, and he's really excited about it,"

"They both run in the same circle and have known each other. So, it's easy and fun for both of them. Sofia's family approves of him, which is super nice for her. She's not going to rush into anything, but Matthew's a cool guy and they hit it off."
Last month outing of Sofia and Matthew
Sofia and Matthew were also spotted last month. They were together on a dinner date at a restaurant in Nobu in Malibu. But at that time, a source had disclosed to E! News:
"They have been texting for a few weeks and decided to go out.

"She's having fun and isn't looking for a relationship. She enjoyed her dinner date with him but it's super casual."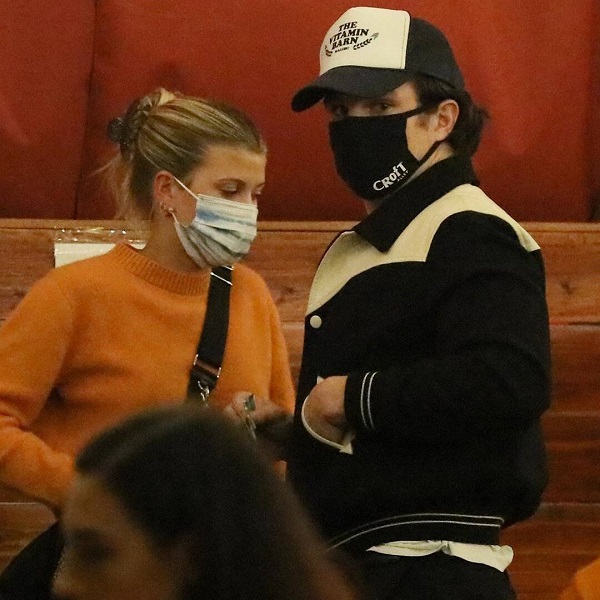 But now this time, things were more than casual. Matthew is the co-founder of a matcha-themed café Cha Cha Matcha. This is located in West Hollywood in Los Angeles. The two new love birds, Sofia and Matthew know each other for a while, said the source.
Sofia and Scott Disick split
Sofia was previously dating Scott Disick, 38. They split in May 2020 and an insider had said that they want to focus on themselves at the moment. Additionally, last month, Sofia had unfollowed Scott and Kourtney Kardashian on their respective Instagram. The closeness of Scott to Kourtney was said to be the reason for the split. After this split, Scott was spotted with model Bella Banos on a date.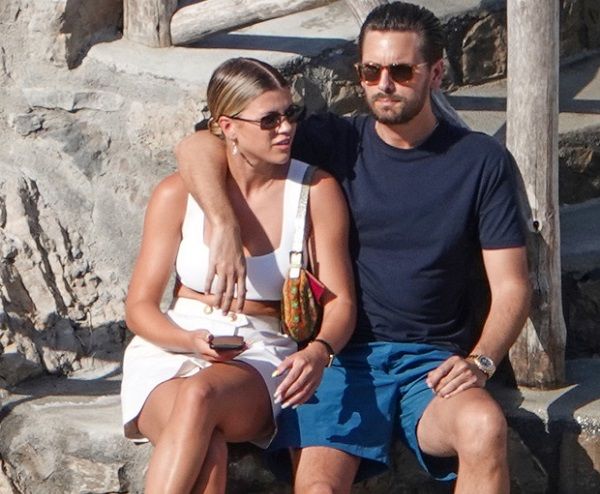 The couple had dated for three years. They were first spotted together in 2017. The two had a 15-year gap in age and due to this some of her fans were upset. Besides, Sofia's father Lionel Richie was also not happy with this relationship. He had felt that Scott was too old for her. He had tried to talk Sofia out of this relationship. But she continued with her relationship and had been with Scott to Greece, Italy, Mexico, and also Saudi Arabia. They took a break in their relationship when Scott went for rehab before finally ending it.
For more details and the full bio of Sofia Richie, click here