Sofia Richie has got a neck tattoo inked for her father Lionel Richie!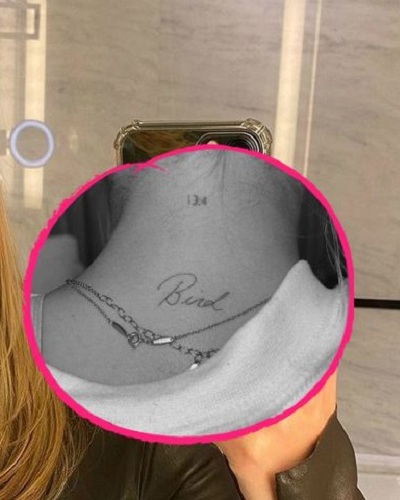 American model, Sofia Richie has split from her last boyfriend, Scott Disick. Scott is the same man who Sofia's father, Lionel Richie was not happy with.
He did not want Sofia to date Scott but she persisted and later separated. And now after a vacation in the Bahamas, Sofia is back and has got a tattoo inked on her neck for her father, Lionel Richie.
Sofia Richie and her new tattoo
After a sun-soaked vacation in The Bahamas, Sofia Richie is back in the USA. And recently, she shared with her fans on Instagram that she has got a new tattoo on her neck.
Sofia, 22 uploaded a black and white photo of her neck tattoo for her fans to see and appreciate. The word Bird was inked there in a cursive way.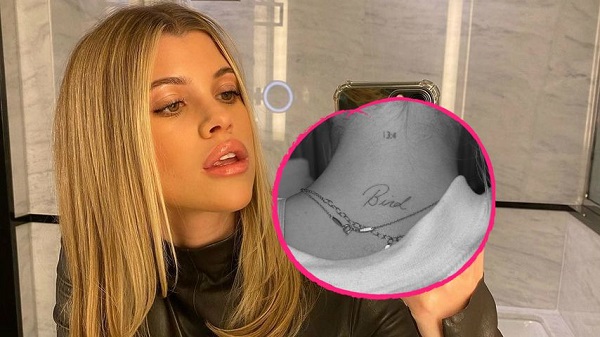 She captioned and explained the meaning of the tattoo:
'My nickname in my dad's writing,'
Sofia's father Lionel Richie is a legendary singer. Sofia is a model but she gained fame when she started a relationship with the much-elderly Scott Disick who is the ex-boyfriend of Kourtney Kardashian. But they split and Sofia seems to have returned to her parents.
Sofia and her time after the split from Scott
Scott and Sofia split earlier this year and after that Scott has been in rehab for some time. Later, Sofia went on board a yacht with her galpal Abby Smidt and was in The Caribbean.
She has been sharing several photos and videos on her Instagram about this wonderful trip. She was working on her tan in this exotic destination and a lot of the pictures were of her in bikinis.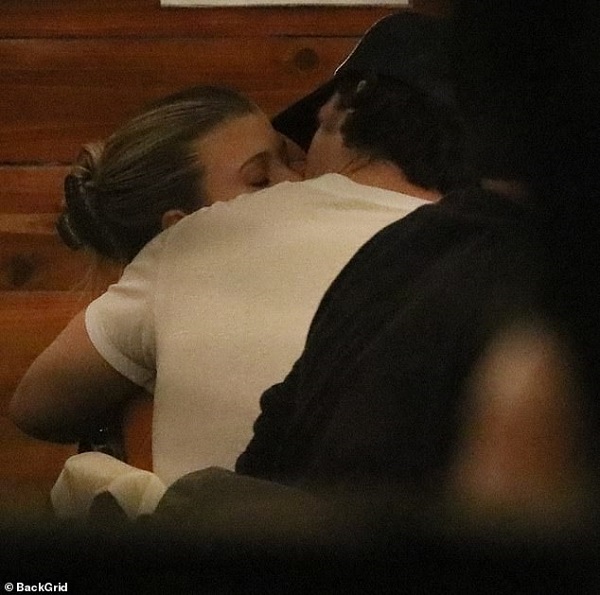 Last month, she was also with Matthew Morton, 27 on several outings. She was spotted kissing the businessman. They were on the patio of a Japanese restaurant called Matsuhisa in Beverly Hills.
But there has been no confirmation of their relationship yet. Matthew is a businessman and has co-founded the matcha-themed café Cha Cha Matcha. This is situated in West Hollywood in Los Angeles.
Sofia and Scott-the relationship
Sofia was 22 and her previous beau Scott was 38. They were first seen together in 2017 and started dating soon after. But due to the wide age gap and Scott's habits, neither her fans nor her father Lionet Richie were happy with the pairing.
But despite that, Sofia continued with her relationship with Scott and was with him in Mexico, Italy, Greece, and Saudi Arabia for holidays.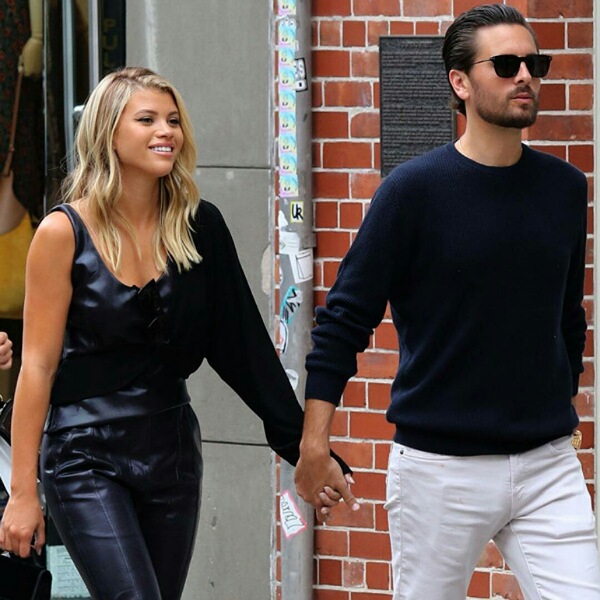 They paused for some time when Scott was in rehab before finally calling it quits in May 2020. After this split, Scott was seen with model Bella Banos on a date.
Later, he is said to be dating Amelia Hamlin, 19 who is the daughter of Lisa Rinna. It was last week that the two were spotted together. They had packed on PDA while they were on a stroll on the seaside in Malibu.
Read the complete bio of Sofia Richie here