Solange Knowles opens up about her autonomic disorder! An insight into her career and health issue!
Solange Knowles-does that name ring a bell? Yes, she is the sister of famous singer Beyonce and is the sister-in-law to Jay Z.
Her musical journey
Solange has been doing extremely well for herself. She has learned both dancing and theater in her childhood. She began singing and writing songs in her childhood. At the age of 16, she was signed to her father's recording company, Music World Entertainment. She in 2001 was the lead singer for the Disney's animated TV series The Proud Family. She also performed and worked as a backup singer with her sister.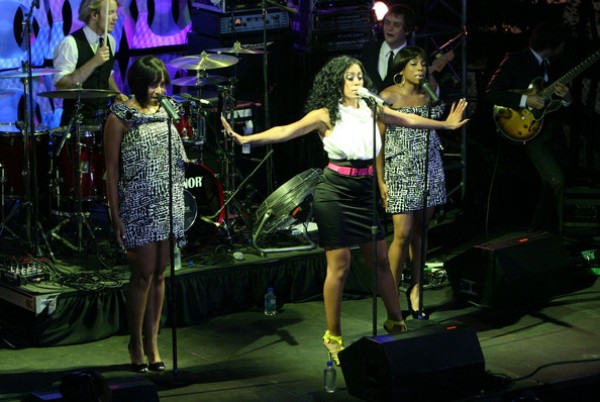 In 2002, she featured in Lil Romeo's album Game Time. She has also played the role of a voice actor on several animated films and series. Her Solo Star album was released in 2003. It had a mixed response from her fans as well as the critics.
She took to acting and also decided to have a career break since she was married and pregnant. The family had moved to Idaho and here she continued to write songs. She gave birth to her son and in 2007 divorced her husband Daniel Smith whom she had married when she was just 17. She returned to stay in LA and started work with her album no. 2. She did tours and also contributed towards the music field.
On 16 November 2014, she married her music video director Alan Ferguson in New Orleans, Louisiana.
Her autonomic dysfunction
In 2017, Solange opened up about her health ailment. She was scheduled to perform at Afropunk Fest in South Africa on this New Year's Eve. But she was forced to cancel her program due to her health problem. Wrote Solange on her Instagram:
"Wrote, deleted and re wrote this like 5 times…Still not sure what exactly or how much I want to share… However it's so important to me for the people in South Africa, a place that has tremendous meaning to me and that has given me SO SO MUCH, to know why I won't be performing at Afro Punk this NYE."
She has been quietly dealing with her condition for the past 6 months.
She continued:
"The past five months I have been quietly treating, and working through an autonomic disorder. [It's] been a journey that hasn't been easy on me… Sometimes I feel cool, and other times not so cool at all."
She said that she has a complicated diagnosis and it is a 'No, No' from her doctors for the SA trip.
What is this autonomic disorder?
Solange has in her post not mentioned the type of autonomic dysfunction she is suffering with. But in this condition, as per the doctors from the Mayo Clinic, there is difficulty in regulation of the heart rate, blood pressure, digestion, and body temperature. The primary fault is with the nerves controlling the involuntary functions of the body.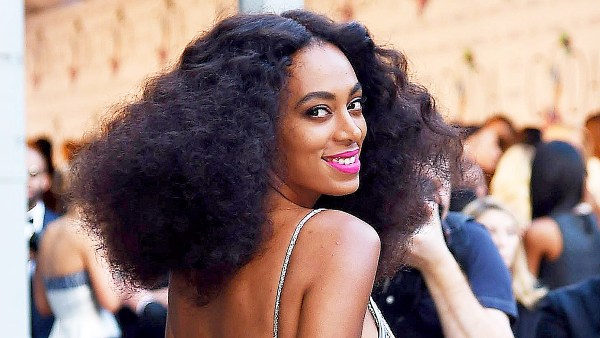 It might be secondary to conditions such as diabetes, cancer, some drugs and the like. The patient might feel sudden dizziness and fall. There may be a sensation of cold or heat, digestive problems, sweating, palpitation, urinary problems etc. There is no cure and treating the primary condition helps.