Some Of The Strict Rules Celebrities Make Their Kids Follow!!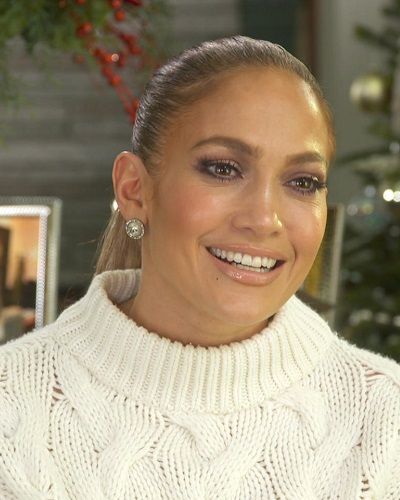 Celebrity kids all the goodies since their birth from their parents. From high media coverage to many expensive presents, these kids get everything since their birth. However, this doesn't mean they don't have any boundaries growing up.
Some of the celebrity parents have set strict rules to make their children humble and disciplined. Here are some of the rules celebrities make their kids follow.
Eating habits of Kourtney Kardashian's Kids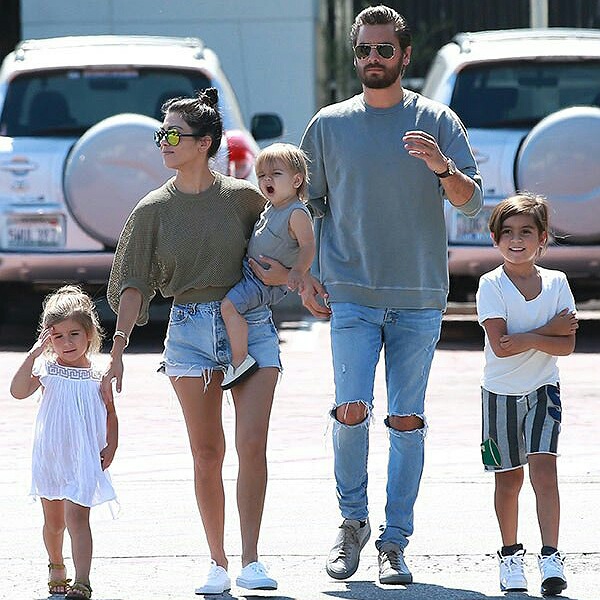 People know the reality star Kourtney Kardashian is famous for her healthy diet. She also introduced her family to strict gluten and dairy-free diet. The star also revealed that this diet brought a great positive change for her kids' health. She makes her children eat green veggies, protein, and vitamins. Kourtney makes sure that her children are eating everything healthy and organic.
Gadget Time for Jennifer Lopez and Meghan Fox Kids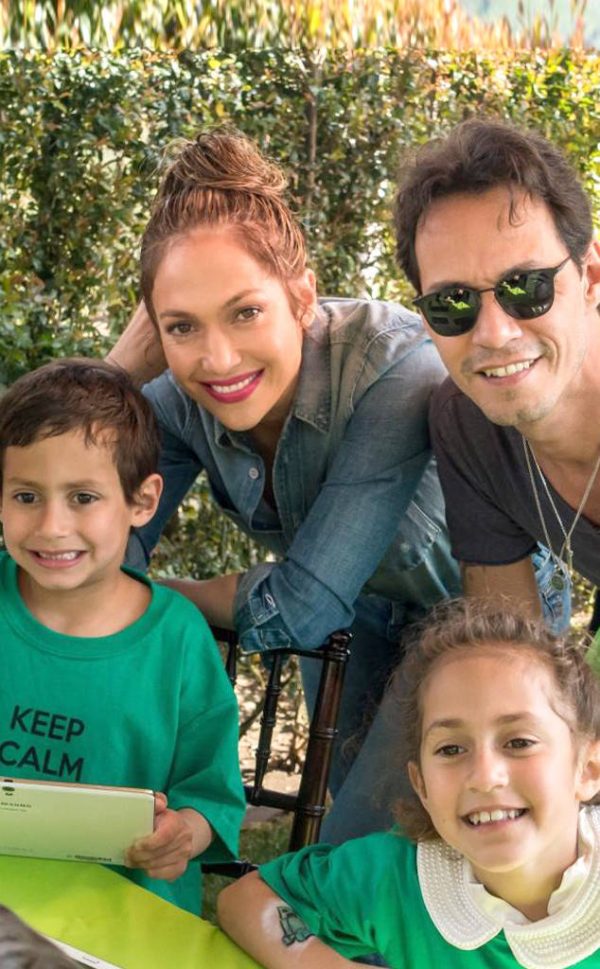 Though the singer Jennifer Lopez's kids can have all the luxury, they have fix time to use the gadget. She has come up with the rule which she calls 'Sunday Funday'. Her kids can only play video games and use their iPads on Sunday, meanwhile, mom can enjoy the nap time. The singer doesn't allow her kids to use any electronic devices during the weekdays.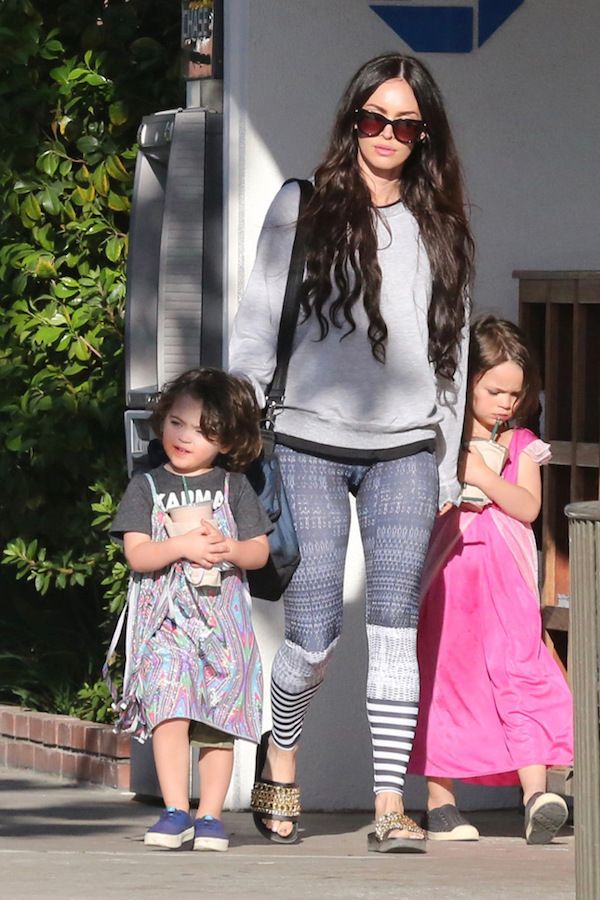 You may also read- Felicity Jones Is Expecting The First Child With Her Husband Charles Guard
Another celebrity mom who has fixed the time for the gadget is Megan Fox. As per the Fox, social media is toxic for the kids. They get distracted from everything when they start caring about likes and followers. The mom of three is very conscious that it may harm the self-esteem of her kids. The famous mom makes sure her kids are far from social media and gadgets. It seems like we may not see Meghan's kids on Instagram anytime soon.
Only healthy snacks for Julia Roberts's kids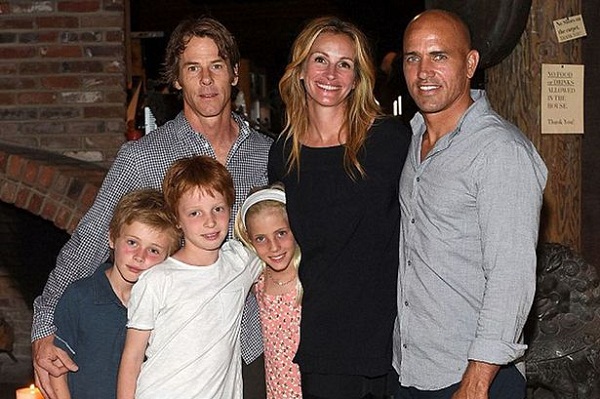 The mom of three, Julia Roberts is very strict when it comes to the eating habits of her kids. She allows her children Hazel, Phinnaeus, and Henry to only have a healthy snack. This means the junkies are a big no in their house. She makes sure her children are sticking to a healthy diet. However, she allows her kids to have sweets on special occasions.
Bed Time for Kim and Kourtney Kardashian's kids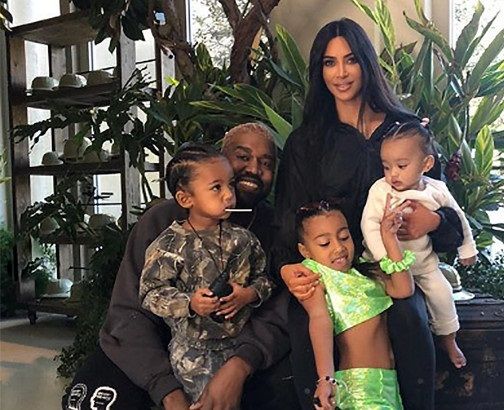 When it comes to bedtime, both sisters Kourtney Kardashian and Kim Kardashian are quite strict. Both of them believe that the kids should fall asleep every night at the same time. Kourtney even has a nighttime ritual for her kids which helps them relax before falling asleep every night. She reads three different books to each of her children.
Kourtney does not allow her kids to use any gadgets in their bedtime. Instead, the kids enjoy the stars displaying on the ceiling by projectors.
You may also read- Kurt Angle adopts a child from Bulgaria who is 15 now! 
Source: YouTube, Brightside