The only son of World's Richest Man, Rory John Gates was not allowed to use mobile phones until 13!! Know more about his net worth and contribution to charity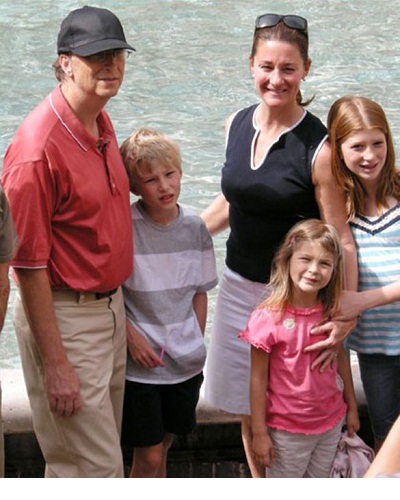 ---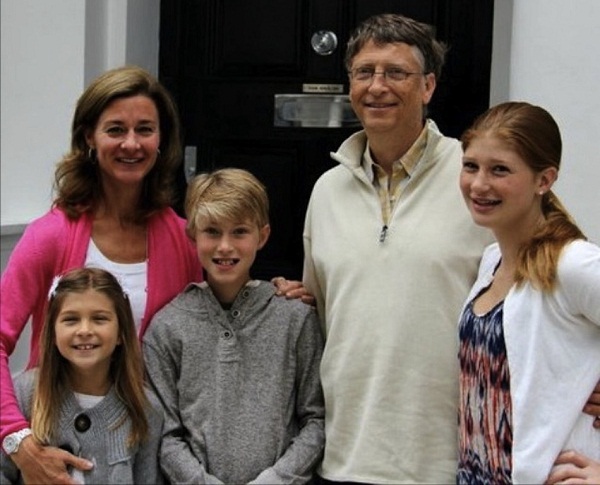 Rory's Age, Childhood
He was born on May 23, 1999, in Seattle, Washington which makes him 22 years old at the present. Moreover, his mum Melinda revealed that Rory has,
"inherited his parents' obsessive love of puzzles" and as a "feminist." 
In 2010, they went for a family vacation in Europe, and Bill and Melida tutored him and his sisters. Bill wrote,
"We visited museums and historical sites and tried to help them appreciate different cultures. I handled the science tutoring, and one of our topics was the physics of light."
That is when Rory wrote a poem titled "Rory's Diamante Poem," and Bill was very proud of him. Rory was 10 years old when he penned it. Bill loved it so much that he uploaded it on his blog as well.
His parents call him compassionate and curious.
You may like to read Microsoft co-founder and Billionaire Bill Gates reveals regrets about the Ctrl-Alt-Delete button and wishes it was one button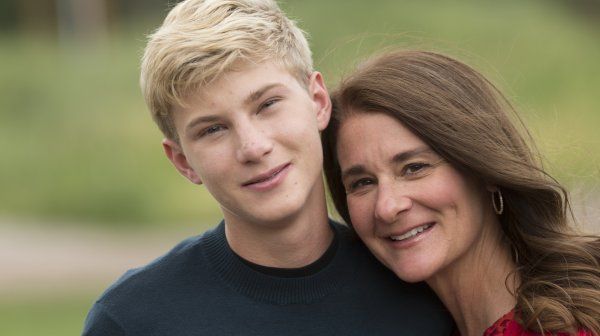 Rory John Gates is the second child of Gates's family. While he is the second child, who was born three years after his eldest sister and three years before his younger sister. He is also the only son of Bill Gates and Melinda Gates. Bill Gates has his own blogging website as well.
Despite being the children of a billionaire, their childhood was as normal as anyone's could be. His sisters did household chores.
House Rory John Gates lives in 'Xanadu 2.0'
The property is said to be worth $123.54 million as per news from King County public assessor's office. In 1988, Gates purchased a lot for $2 million. He reportedly pays around $1 million in property tax each year. It is 66k-square-foot, it is noted for its design and the technology it incorporates.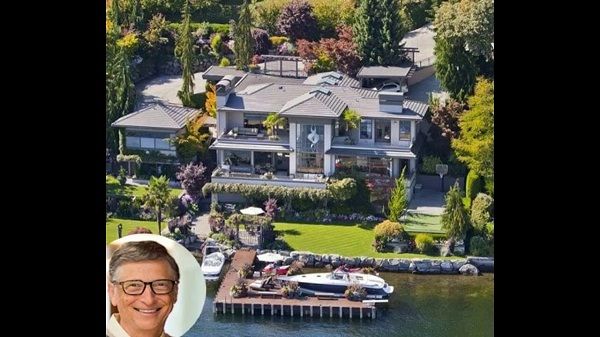 There are sensors located all over the house. Xanadu 2.0 is built in such a way that it regulates temperature more efficiently in its surroundings.
It is an 'earth-sheltered' house. There's a total of six kitchens. They're situated in different parts of the house so staff can be ready for any event.
Also, read Bill Gates's Daughter Jennifer Katharine Gates Love for Horse Riding and Supported by Multimillionaire Dad! Her Relationship Status?
No mobile phones for Rory John Gates until 13?
An interesting and amazing fact is that business tycoon Bill Gates's son Rory was not allowed to use mobile phones until he was 13 years old.
Whenever he saw his friends using mobile phones he asked his father for phones. He along with his both sisters were not allowed to use mobile phones until they were 13 years old. Despite his dad being a billionaire, they were raised as normal children.
In 2012, his parents allowed him to use the mobile phone for the first time because by that time he was 13 years old. He might have accessed phones from his friend, but officially in 2012, they allowed him to use his own cell phones.
Assistance to charity
As Bill Gates announced that he would donate most of his property to charity, his children will own less property from their parents.
Bill Gates wants his children to earn their living by themselves. He also believes that his children are capable and independent to work for themselves.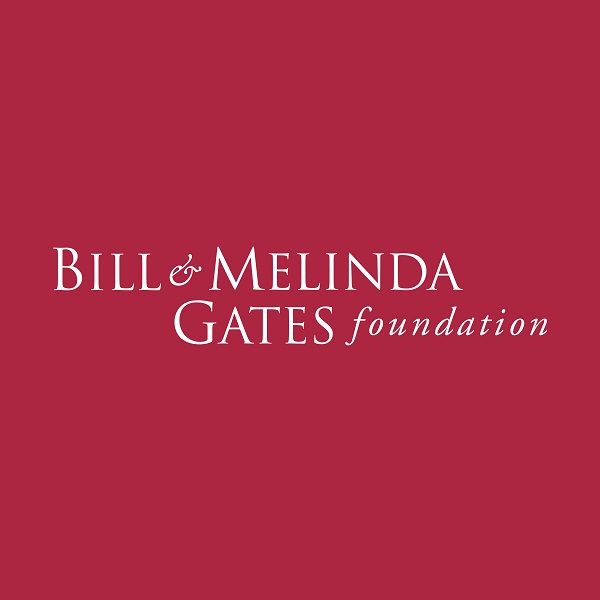 Apparently, Rory John Gates belongs to the English, German and Irish ethnicity. He contributes one-third of his pocket money to charity.
Instead of getting consumed by social media, the youngster is already volunteering to help solve global issues like poverty and malaria.
However, his estimated net worth is $20 million.
Read more Microsoft Co-founder and Billionaire Bill Gates Reveals Three Skills to Succeed In The Future Job Market, In IT Layoffs Season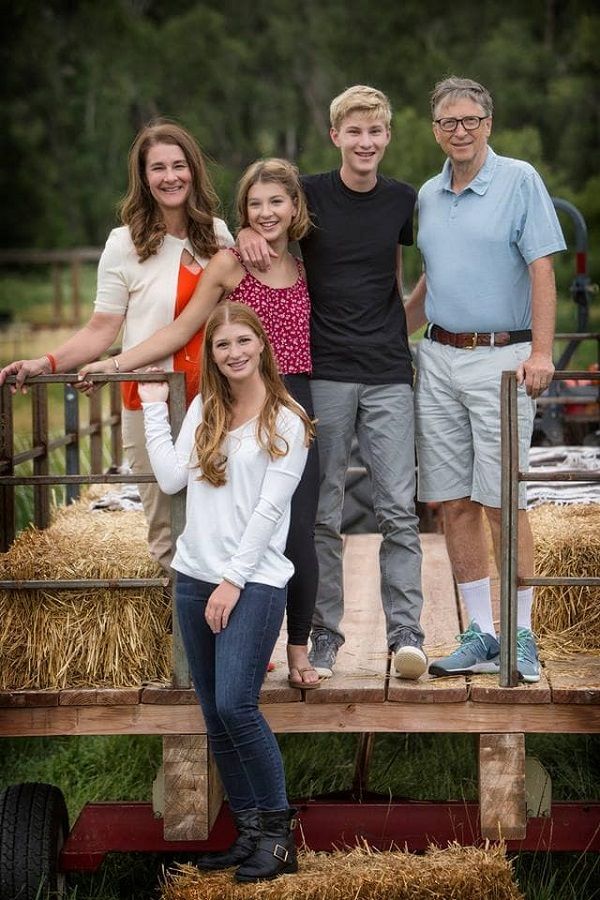 Melinda Gates' take on their children
More than father Bill, mother Melinda is responsible to raise their children and most importantly giving them "normal" lives.
Bill works 16 hours every day without taking an off whereas Melinda left working in Microsoft to take care of Jennifer, 25; Rory, 23; and Phoebe, 19.
According to the sources, Bill is worth over $127.5 billion, however, their children will inherit "just" $20 million each.
Update
His parents Bill and Melinda divorced after 27 years of marriage. Rory won't be inheriting his parent's properties and assets.
Short Bio on Rory John Gates
Rory John Gates is an American student. He is the only son of Melinda and Bill Gates. He has not revealed any work to the public. More Bio…