The songs in rapper Offset's New Album seems to admit that he had a threesome! He seeks forgiveness from Cardi B!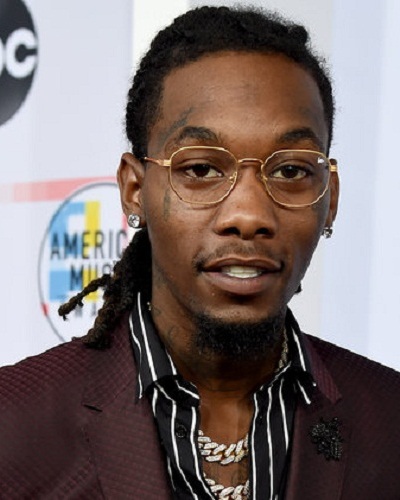 The Migos member and rapper Offset has come out with a new album called Father of 4. In this there is a track named How Did I Get Here in which Offset seemingly accepts the fact that he had a threesome!
Offset and his threesome rumors confirmed in his new song!
Offset has released a song titled How Did I Get Her. In this, he seems to be admitting the fact that he had a threesome without Cardi B. He had addressed those rumors which had later led to his break from his wife Cardi B.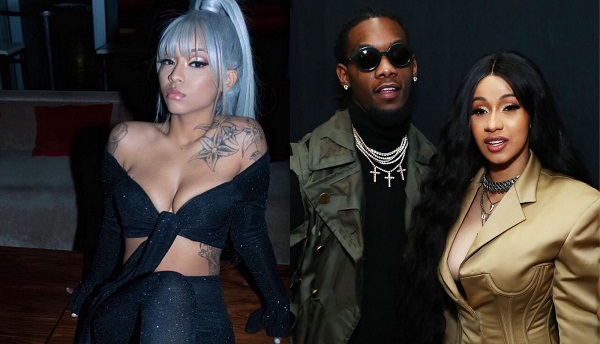 In the threesome, there was Offet, Cuban Doll, and Summer Bunni. Offset has rapped:
"Street n****s, we rare, unique (We rare)/We can f*** 'em by the pair, by the three (By the pair)."
Offset receives the praise of his fans on the new song
Following the release of this new song, Offset's fans are praising him and J.Cole who is featured in it. Offset seems to be riding fame with this new release about his life.
@Breaking_Muscle wrote:
"J Cole's verse in 'How Did I Get Here' is fiery#"
He has put three fire images in place of the word fiery.
@PhilipTav12 also tweeted something similar and he put 7 images of fire in his caption. He added:
"Offset I always knew you were the best one."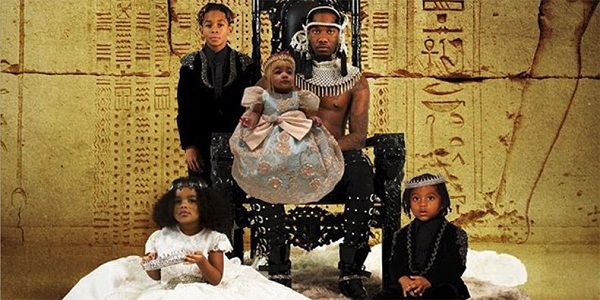 Offset and his other song track in the album
Offset's album's other track is called 'Don't Lose Me' and in this, he has apologized to Cardi B. In this song, Offset has rapped:
"You know I really miss her/I really miss her/Demons in my soul got issues."
There is another verse which goes:
"She told me don't use me."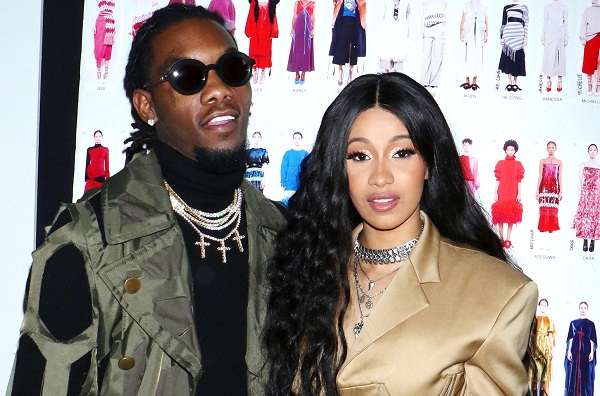 Rapper Offset had apologized to Cardi B many months ago in a video which he had uploaded on his Instagram. He had said:
"And I apologize, you know what I'm saying, for breaking your heart, breaking our heart, breaking God's promise. And for being a selfish and messed up husband, you know what I'm saying. I'm trying to be a better person."
Cuban Doll's and Summer Bunni's side of the story
Cuban Doll had denied that they had any threesome. On 6 December 2018, she had told TMZ:
"I don't know [Offset]. I've never even spoke with him. I never had no conversation with him."
But Summer Bunni has accepted that she had a threesome with Offset and stated that the rumors surrounding it are very true. She told Hollywood Life:
"Everything the rumors said, the threesome? So true. It's nothing to lie about, I just don't feel like we should lie. It's out there, just tell the truth. But Offset has owned up to what happened, he's apologized, but he entertained me for a while."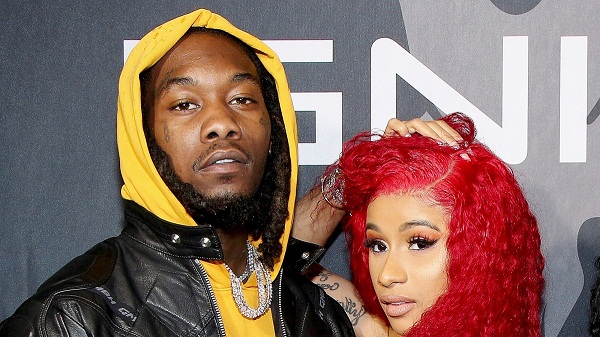 Short Bio on Offset
Kiari Kendrell Cephus is an American rapper who is famous as Offset. He is the member of trap music trio Migos and hip hop. He gained fame after his single "Versace went viral in 2013. More Bio…
Source: Hollywood Life, Celebrity Insider