Songwriter and producer, Busbee has a tragic death at the age of 43!
Hollywood has lost another precious gem to death! The famous songwriter and producer of the American entertainment industry, Busbee is no more. He died at the age of 43! Let us know more here about his death!
Busbee's tragic death
Busbee was a famous songwriter and producer of Hollywood. He was Grammy-nominated in 2017 and had a number of good and melodious music scores to his credit.
There are no more details divulged about his sudden death. But a source told Variety that he was recently diagnosed to be suffering from brain cancer. He was said to have Glioblastoma and was on treatment for it when he died. This Nashville music producer was a mere 43 years old when he died.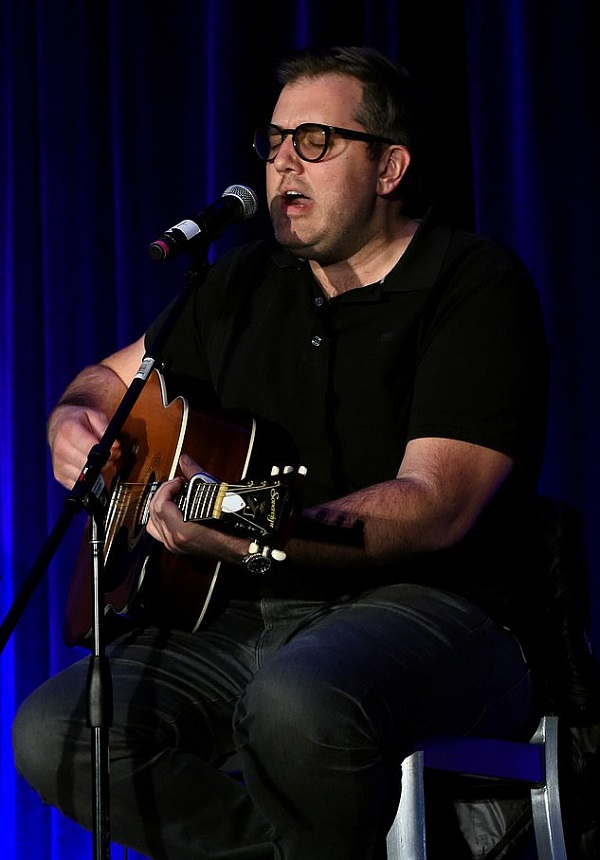 Songwriter Ross Golan, 39 stated:
'I love you, Busbee. We texted every day since the diagnosis. I didn't understand why you didn't respond today. I'm so sad. Thank you for being there for me and Jac when we were hurting. I tried to be there for you but no one's heart is bigger than yours. Love you, brother.'
Tributes pour in for Busbee
Busbee's real name was Michael James Ryan. Maren, 29 tweeted:
"This just doesn't seem fair. I will always love you and the songs and albums I was lucky to make with you, Busbee. Rest well, my sweet friend."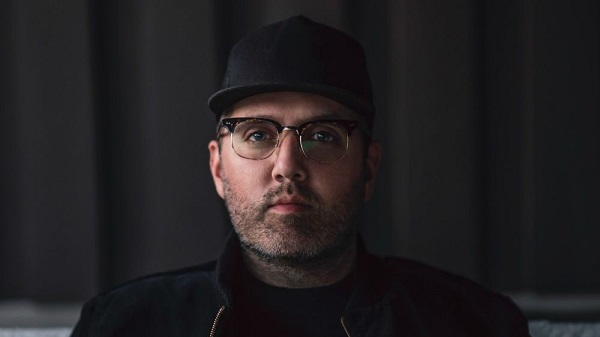 Carly Pearce, 29 uploaded a video of herself singing the song that she co-wrote with him. She wrote:
"I sang 'Every Little Thing' tonight through broken tears with thousands of voices and cell phone lights in the air, because I asked them to raise them up high so you could see them shining through heaven,"
She continued:
"What a beautiful sight it was. You gave my music a place in this work. I'll cherish the 2 albums, songs, talks, laughs & memories we shared over the years. My heart is broken, but the legacy of your talents and your heart will live on in all of the artists and people you touched."
Alex Gaskarth wrote:
"Thank you for your talent and for sharing a little bit of it with me. Glad I got to spend some time with you on this crazy ride."
The Jonas Brothers were in a live show in Tulsa when the news of the death of Busbee broke. They halted their performance and instead sang a song which they co-wrote with Busbee. The CEO of Warner Records Aaron Bay-Schuck and their COO Tom Corson said:
'Today we lost busbee, a dear friend, business partner with his company Altadena, and one of the best and brightest creative minds in music,' 
Busbee and his glorious career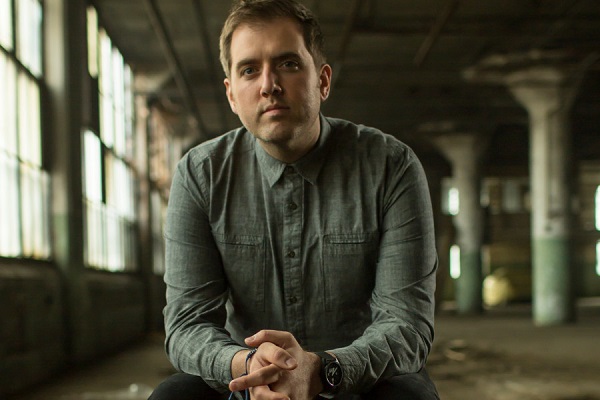 Busbee has a rather enriched career. He had worked with the likes of Maren Morris, Christina Aguilera, Gwen Stefani, Keith Urban, Carly Pearce, Katy Perry, Florida Georgia Line, and many more.
Busbee had co-written the song Dark Side with Kelly Clarkson, H.O.L.Y. with Florida Georgia Line, You Look Good with Lady Antebellum, SOS Mercedes with Maren Morris. There a a number of other musicians with whom Busbee had collaborated successfully.
The late songwriter is survived by his wife Jesse and three children with her.
Source: Hollywood Life, Daily Mail