Sonia Sae's pet Jumanji is a fox. Turned her carnivorous pet into a vegan like her. Pictures of Jumanji reveals that it is malnourished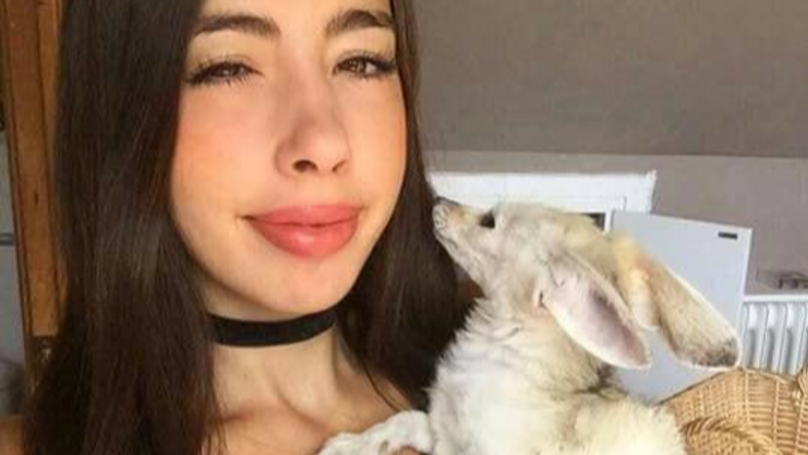 Source: LADbible(Sonia and Jumanji)
Sonia Sae is a Spanish pro-vegan, animal rights activist and Youtuber. She has a cute pet and her pet is a unique one, a fox. The name of her pet is Jumanji. It is her pet since the year 2014.
She recently shared the pictured of her pet via her social media handle and the pictures are very shocking. Her pet looks like some ugly alien fox.
She herself is a vegan and now she has made her carnivorous pet also a vegan. She feeding vegan cat food to her fox. Her fox is half blind and suffers from convulsions and a severe skin problem. She says that foxes have seasonal hair fall and her diet is not the reason for Jumanji's bad health condition. She has been accused of animal abuse.
She says,
"They use the word 'abuse' to describe the act of feeding [it] food that no animal had to die for. Despite the obvious oxymoron, any other non-vegan alternative DOES involve abuse by default,"
Her followers have been criticizing her as well as police are also investigating. One of the Facebook users commented,
"It was recently also discovered Jumanji is partially blind already, no doubt due to taurine deficiency from his diet of vegan cat food. He is experiencing hair loss (which she claims is an allergy), appears underweight, and from the videos provided on her instagram last week, he is also lethargic for a fennec."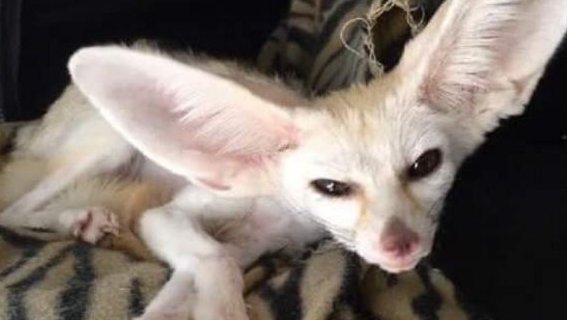 Source: TransforCandy(Sonia Sae fox, Jumanji)
The user continued,
"[Sae] also claims he sheds his winter and summer coats…fennec foxes are a desert dwelling animal and do not have seasonal coats that they 'shed'…meanwhile hair loss is a very common symptom of malnutrition. Sonia has refused to listen to experts who are all appalled at her treatment of Jumanji and have contacted her regarding the health of her fennec fox. Among these are a few sanctuaries, fox rescues, and exotic vet techs. The police are now currently investigating and hopefully some progress will be made in getting Jumanji the care he needs."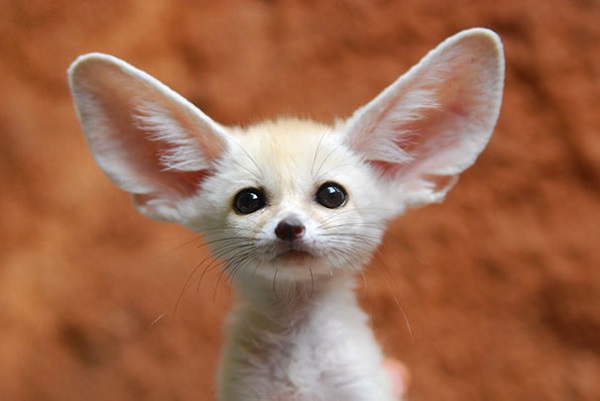 Source: Bored Panda(Jumanji's picture before the diet)
Sonia disagrees with the Facebook user and replied,
"Thank you for being concerned about his health on this subject. He is in good shape, his blood tests are fine, he's healthy, playful and hasn't shown any signs of malnutrition for around 3 years."
She also says that she is working on a video where she will be explaining everything about Jumanji's diet, health condition, updated blood tests, etc. She wants to prove that Jumanji is not malnourished as everyone is blaming her.
Short Bio on Sonia Sae
Sonia Sae is a Spanish animal rights activist and YouTuber. She is a vegan YouTuber who speaks for animal rights and also posts various parody and pet videos on her YouTube channel. Currently, she has over 3k subscribers on her YouTuber channel and almost 13k followers on Instagram. More Bio…