What does Sonni Pacheco has to say about ex-husband Jeremy Renner's violations on her?
Jeremy Renner divorced from his wife Sonni Pacheco in 2015. Jeremy has accused his ex-wife Sonni of misappropriating up to $50,000 from 7-year-old Ava Berlin's trust fund. He filed for court documents and it stated,
"In an email to Mr. Renner's business manager, Jeffrey Jacobs, dated April 23, 2019, [Pacheco] admitted transferring funds from the minor's trust account to her personal account in violation of the Court's Order,"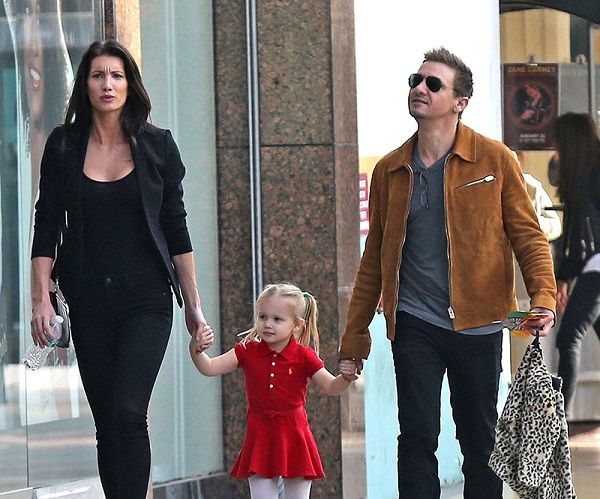 It stated,
"The money transfers to my bank were to keep my afloat/provide [the minor] Christmas presents/birthday gift bags and essentials for her bday party – after all my savings were spent on lawyers/child custody evaluator."
Similarly, the previous month his ex-wife allegedly made another transfer that same month from Ava's trust fund to her personal checking account for an amount over $10,000. She has responded to the allegations made on her saying,
"I am sick of being continually bullied, having my name slandered, and the truth muted. Anyone, who is a parent knows that the most important thing in the world is their child's health and safety,"
Jeremy's actions have landed her in a position to need to retain legal support, undergo a child custody evaluation, and have a plan parent coordinator. She claimed that it is hard for her to stay quiet after all this time, money, and energy spent putting safety measures in place to keep their daughter safe.
Jeremy accused her of using $20,000 from the trust fund to pay her attorney's fees in August 2019, followed by a further $12,000 transfer from the trust to her personal checking account in September to pay off attorney's fees.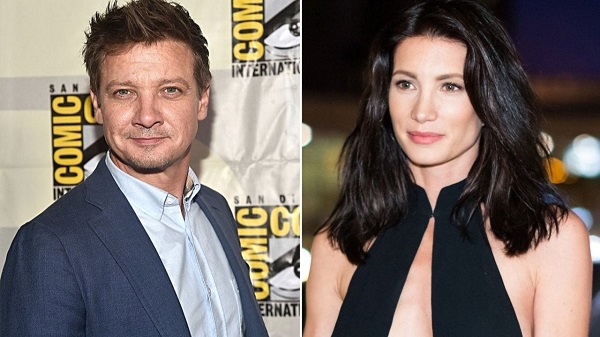 Also read Canadian Security officials accuse Indian Intelligence agencies of attempts to bribe and misinform for personal gains!
How much is Jeremy Renner's net worth?
Jeremy has an estimated net worth of $80 million. He has worked in numerous films like A Little Trip to Heaven, North Country, Neo Ned, The Assassination of Jesse James by the Coward Robert Ford, 28 Weeks Later, The Town, Mission: Impossible – Ghost Protocol and others.
Likewise, he has flipped more than 25 houses in LA. He and Kristoffer Winters bought a house for $7 million, renovated for $10 million, and sold it for $24 million. He made a profit of $7 million. Sonni has an estimated net worth of $2 million.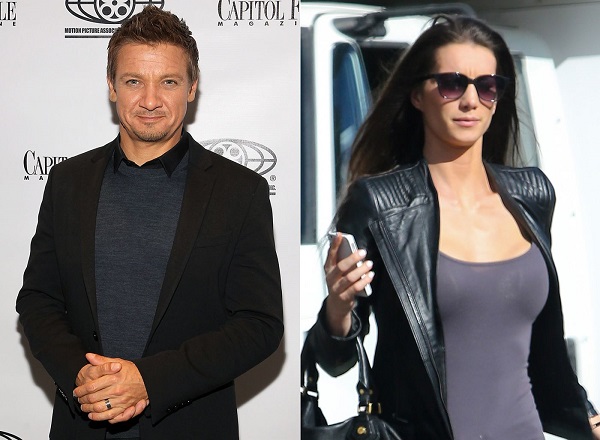 Also read Everything is not well between Busy Philipps and husband, Marc Silverstein! How much is her net worth?
Short bio on Jeremy Renner
Jeremy Renner is an American actor, songwriter, guitarist, keyboardist, drummer, and singer. He is best known for role as Sgt. First Class William James in the 2008 thriller film The Hurt Locker. He is also known for playing Clint Barton / Hawkeye in the Marvel Cinematic Universe and he has recently played the role in Avengers: Age of Ultron (2015) and Captain America: Civil War (2016). Read more bio…
Short bio on Sonni Pacheco
Sonni Pacheco is a Canadian model and actress, known for her roles in American Pie Presents: The Book of Love (2009) and The Wingman (2012). She is best-known as the ex-wife of famous American actor Jeremy Renner. Read more bio…
Source: People, Celebrity Net Worth, NY Daily News