Sonovah Hillman Jr. Follows Her Father DMX's Footstep's With Her Debut Single; Passion For Hip-Hop!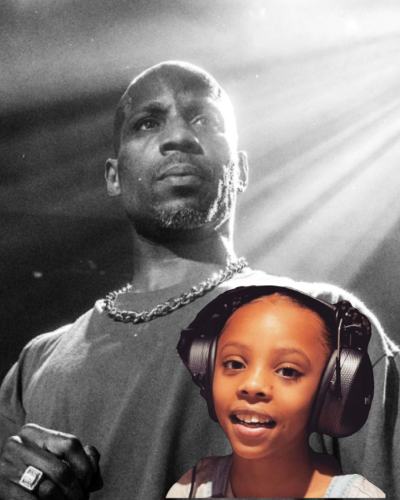 Sonovah Hillman Jr., DMX's daughter follows her father's footsteps
The daddy-daughter duo shares the same passion for hip-hop
She debuted her first single and the rapper couldn't be more proud of his baby girl
---
Sonovah Hillman Jr. is the daughter of the late rapper, DMX. He passed away at the age of 50 due to cardiac arrest. Earl Simmons who was popular as DMX made his place in the music industry with his raps.
Meanwhile, his 8-years old daughter is continuing their legacy. She released her first single "TikTok Kid," showing her love for social media. Meanwhile, DMX's daughter shares the same passion for hip-hop as her father.
Sonovah Hillman Jr. debuts with her first single
The 8-year-old Sonovah already won many hearts after she dedicated a song to her dad in the memorial. Needless to say, she holds the talent just like her father DMX. After her dad, she is continuing her dad's legacy by releasing her first single 'TikTok Kids.
In her new single, she expresses her love for social media. Before her new single, she released  "I Hate Zoom," in January and DMX supported her baby girl.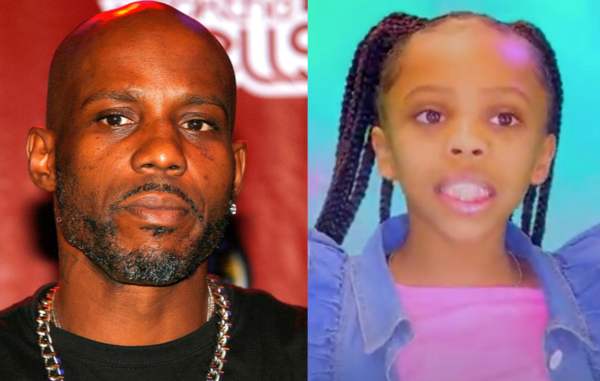 The rapper sadly passed away on April 9 due to cardiac arrest. On the memorial of her father, Sonovah rapped a tribute to him written to the tune of his 1998 song, "Slippin." Moreover, as per the reports, she will also appear on DMX's posthumous album, "Exodus," scheduled to drop on May 28. The 8-year-old is working on her 20 songs and has released two of them.
Sonovah will continue her father's legacy
If her fans may not know, Sonovah writes all of her lyrics herself. She once mentioned she writes whatever is on her mind. She currently resides in Oakland, California with her mother. Hillman Jr. says:
"Sometimes she looks just like him depending on the angle you catch her. She has a lot of his traits as far as an artist. Writing is easy for her,"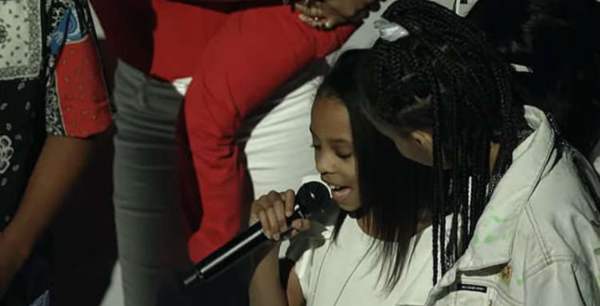 The young hip-hop artist is a fan of her father DMX. She revealed one of her favorites from her father's creation is 'Party Up (Up in Here).' Moreover, she also mentioned he was very happy when she said him she wanted to rap.
Before the rapper's demise, she visited a beach in Miami in February 2021 which she says favorite memories with him. The passion of DMX for Hip-Hop is now on his daughter who has stepped into the music industry.
More About DMX
Earl Simmons aka DMX was an American rapper and actor. He released seven albums among which his debut album, 'It's Dark and Hell Is Hot' and '…And Then There Was X' are the most popular ones. The rapper Simmons died on 9th April 2021 at the age of 50. The cause of his death is catastrophic cardiac arrest. He had a heart attack due to a drug overdose. Soon he was rushed to the hospital. However, he passed away at White Plains Hospital. He was survived by his family and friends. See more bio…