Soon To Hear Wedding Bells! Is Joe Swash Getting Married To His Girlfriend? Here Is More About Their Relationships And Dating Affairs
We meet many people in our daily life in different places. But do we remember everyone? The answer is No because among them only some of the can make the space in our memories. Likewise, sometimes we fall in love with the people we never expected with. We say pair match is a heavenly matter. But what if the couple meets in the jungle? Amazed!  Joe Swash and Stacey Solomon mutually make up such pair. And in general, we'd like to call the couple King and Queen of the jungle.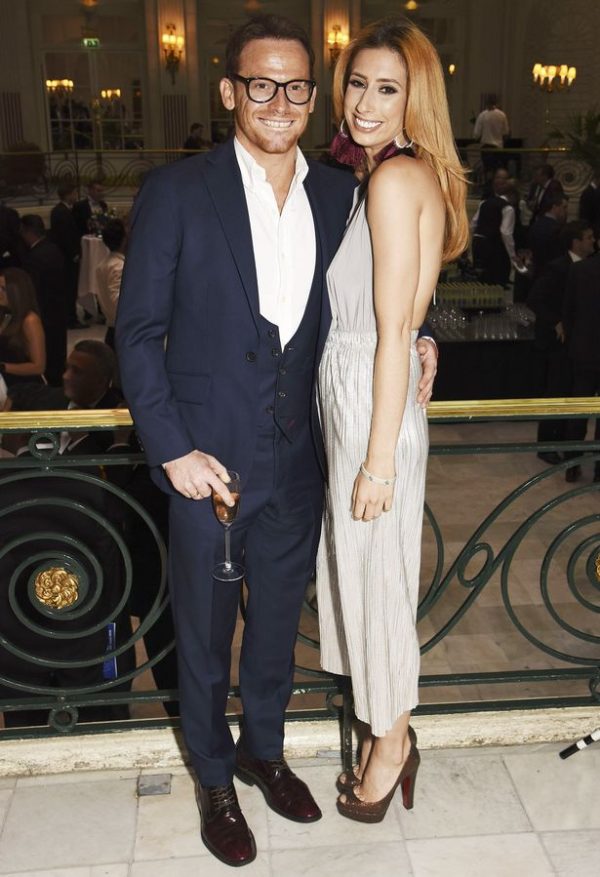 The former champions of "I'm A Celebrity…Get Me Out Of Here!" are currently dating each other. Well! Do they make the perfect couple? Are they already engaged? Are they planning to tie the knot with each other? To find out all the answer to the question, let's take the tour to their relationship and love life.
Are Joe Swash and Stacey Solomon really engaged? Scroll to find out:
When a girl shares a picture of her ring finger with the ring in it, then only the thing comes in the mind is their engagement. Well, the same thing happened to Joe's girlfriend Stacey. Recently, Stacey displayed an eye-grabbing diamond ring in a video. She shared the video in her social account Instagram. The actress only intended to show off her manicure through her media post. But the things went to the opposite direction as it became serious than just the manicure. There was something else in the clip which grabbed the attention of her followers, and it was certainly a huge rock on her ring finger.
She shared the video with the caption which says:
"When you get your nails done and you love them so much you're just resting them in front of people and stroking your face in a weird way to show them off "
Yet, the caption, the rumor of her engagement touched the air. She said: 
"I'm not engaged. I just got a manicure and washed my hands and just slipped the ring on that finger because it's skinnier. It's funny because when you're not engaged you don't even think about it…We've only been together 18 months."
The dating history of the Lovebirds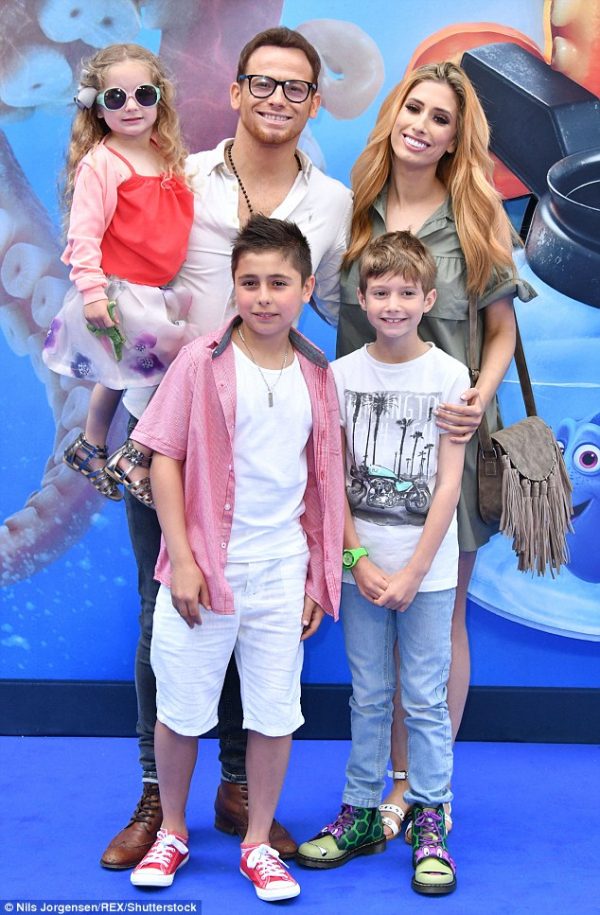 Well, the love story of the couple is the most interesting thing to listen, and when it comes to the celebrities, then it becomes more impressive. The relationship period of Joe Swash and Stacey Solomon isn't too old as they have been dating since 2015. The  Loose Women presenter Stacey took some time to announce that she has been dating former EastEnders actor Joe. Back in January 2016, she gave the hint of their relationship. Yet, the duo wasn't any tidings for the public as we previously discovered the breeze of their growing romance. Most probably, the duo was enjoying a weekend away together.
They were also spotted on a romantic gateway at Champneys Henlow Health Spa in Bedfordshire where they united for Joe's 34th birthday. In addition, they shared a charming family photo ahead of their I'm A Celebrity job together.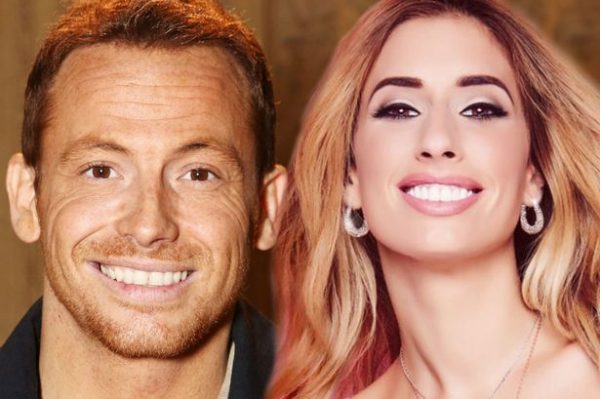 Also read Roxy Sowlaty is engaged to her boyfriend Nicolas Bijan in the City of Love Paris!
The mom of two,  Stacey has cleared up about desiring to tie the knot with her boyfriend, Joe. Moreover, she also admitted her wish to expand her family. Followingly, speaking to NEW! Magazine on 16th May, she said:
"We both want to get married eventually, and hopefully have more children, but it's about timing."
Moreover, she glazed and spoke about Joe:
"He's a lovely, normal man with a good heart and really good morals."
Also read Meg Ryan is engaged! She flaunts her engagement ring in New York City!