Who is Sophia Adella Luke? Her married life with actor Derek Luke!
Sophia Adella Luke is an actress and the wife of American actor Derek Luke. They were backlashed by some members of the African-American community, who believe men and women should date within their own race.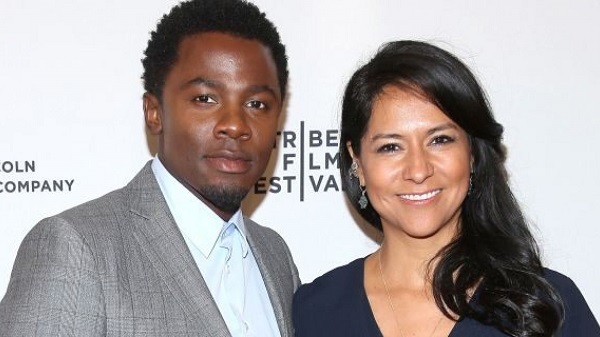 When he shared pictures of them happy together, he received hateful comments from the followers. He defended his wife and wrote,
"I never usually entertain the opinions of others because everyone is entitled to their own opinion. (Positive or Negative) But we're in the year of 2015 & when should it be a 'problem' to date outside of your race? Why is that an issue AGAIN? I'm doing the unusual & going through my comments & the comments I see about my wife being another race is bugging me out."
Likewise, he added,
"My wife may not be Black but she is mine. And she's mine with a heart of gold. People are so quick to judge but can't even distinguish the difference of another's race. Sophia Luke is Hispanic. She's not white, she's not black, she's not Chinese, she's Hispanic. And she's mine!!"
Also read Three celebrities from Hong Kong are facing a backlash for their pro-China stance by the pro-democracy protesters from Hong Kong!
Who is Sophia Adella Luke?
Sophia is a Hispanic actress. She has appeared in a notable amount of movies and series. In the year 2000, Sophia played the role of Isabelle Alvarado in Knockout. After that, she appeared in Lying in Wait, V.I.P, 40, and Spartan.
Her recent work was on Down for Life and as Sally in the 2016 movie The Rally-LA. She has also appeared in TV show Malu Music: Beautiful.
Married life of Derek and Sophia
Sophia and Derek are a happily married couple. They walked down the aisle in 1998. Since then they have been living together happily. It has been almost 22 years of their marriage.
Likewise, the couple announced that they were expecting their first child in 2006. Their due date was in early March. On 15th February 2020, he wished his wife and son on Valentine's Day. On the post, the family of three was wearing a matching black hat. He was wearing a cap with Daddy written on it. His wife and son wore Mommy and Son cap.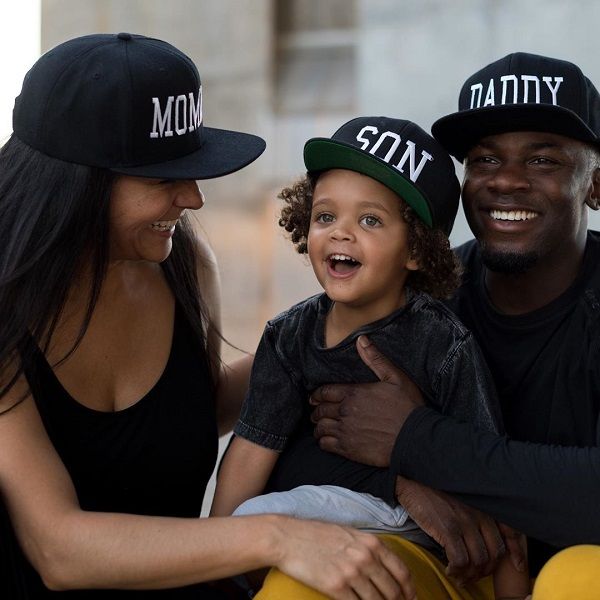 Also read Married singer Placido Domingo tested positive for Coronavirus! Know about his wife, married life, net worth, sexual assault
Short bio on Derek Luke
Derek Luke is a renowned Hollywood actor mainly notable for playing the title role in the movie 'Antwone Fisher'. His performance in the movie bagged him the illustrious 'Independent Spirit Award'. The success of Antwone Fisher led to many big opportunities in the life of Luke. He then went on to play in the movie like 'Friday Night Lights' and 'Notorious' that went super successful in the theater. Read more bio…
Source: Fox News, People, IMDB