Sophia Grace Brownlee is Pregnant! A child star-turned YouTuber is expecting her first child with boyfriend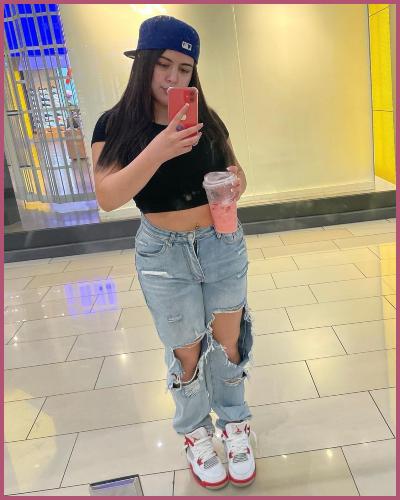 Sophia Grace Brownlee is a British child actress, pop singer, and media personality
Brownlee recently announces that she is pregnant with her first child
She is about 21 weeks of pregnancy, as of now
---
Sophia Grace Brownlee, 19, is a soon-to-be mom!
Sophia Grace Brownlee, who rose to prominence for her childhood appearances on "The Ellen DeGeneres Show," is currently pregnant with her first child. The 19-years-old actress took to a YouTube video to announce the happy news on Saturday, October 22 on her respective channel.
In the video, Sophia revealed that she is about 21 weeks which is almost five months while her background is decorated with pink and blue balloons.
She stated at the beginning of her video acknowledging that many fans are "going to be very shocked" by her pregnancy news.
"I am here to tell you guys that I am pregnant,"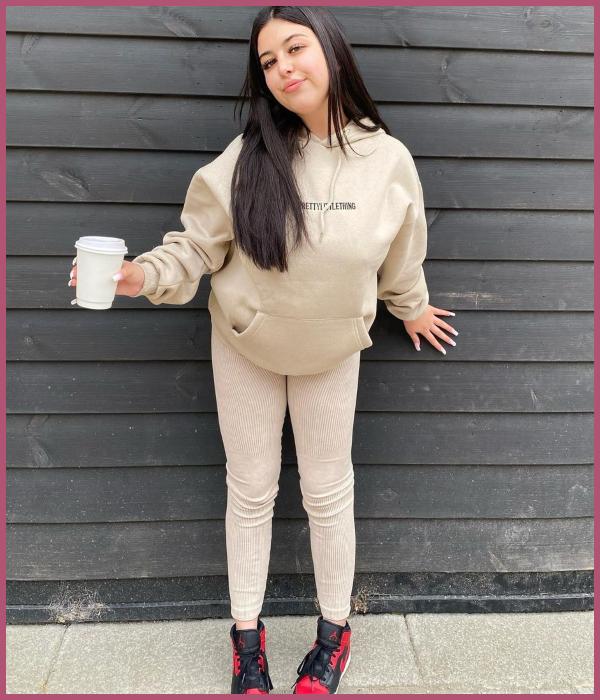 Also read Love Island UK's Shaughna Phillips is Pregnant with her First Child!
"So I am 21 weeks today and the reason why I left it so long is because I always want to make sure that everything's completely fine and that everything's safe,"
She continued,
"I was very shocked when I first found out, [and] I've got used to it now and I'm super, super happy about it. I can't wait to share this journey with you [on my channel]."
What is the sex of the unborn baby?
Brownlee said that she knows the sex of her baby, however, she pledges to reveal it publicly in the future.
She expresses,
"I am going to do a gender reveal for you guys in a separate video. So you can expect to see that soon on my channel, so make sure you watch out for that."
Well, Congratulate and best wishes to Sophia for her new journey in parenthood.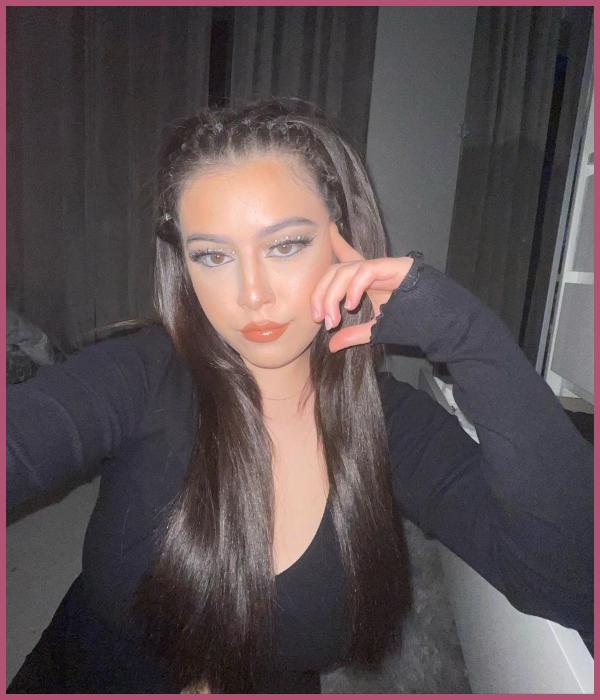 Who is Sophia Frace Brownlee's boyfriend?
Sophia revealed that she had a boyfriend last December. In an interview with E! News, she admitted to having an affair with him for the past two years.
However, she hasn't yet disclosed the identity of her unborn baby's father. As of now, she prefers to keep him away from the media.
At the age of 8, Sophia became an overnight sensation alongside her cousin Rosie. The two rose to popularity when they performed Nicki Minaj's Super Bass while wearing tutus during their television debut with Ellen DeGeneres in America.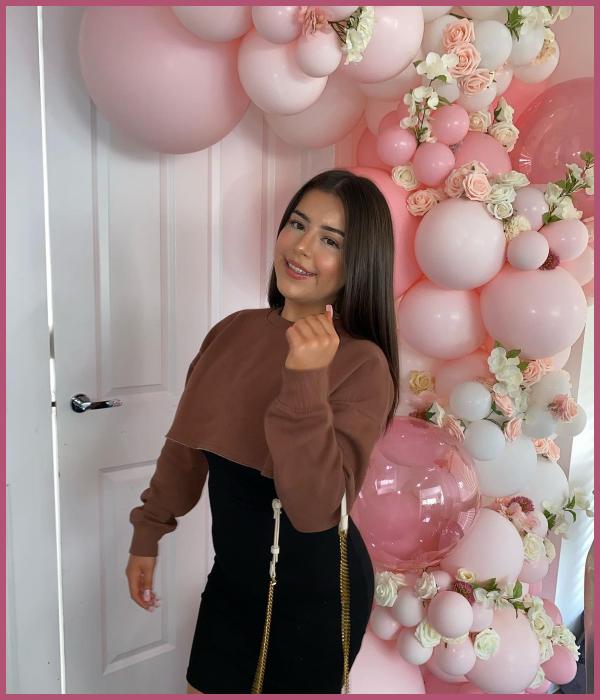 The duo-cousins since then broadcast back onto the show following success in their first appearance on Ellen DeGeneres's show. Recently, Sophia and Rosie returned to the show in May 2022 to help celebrate the end of the program.
Also read Country Star Kolby Cooper and Wife Jillian are Pregnant with their Third Child!
Short bio on

Sophia Grace Brownlee
Sophia Grace Brownlee is a British child actress, pop singer, and media personality. She is best known as one of the duo Sophia Grace & Rosie.
She is famous for performing as a duo with her cousin Rosie McClelland. They quickly gained popularity by making regular appearances on The Ellen DeGeneres Show.
The duo also posted a cover version of the Nicki Minaj song "Super Bass" that went viral on YouTube. See more…