Sorelle Amore the YouTuber whose unique channel advocates Minimalism and has a different focus!
Many people and travelers now advocate Minimalism and minimalist lifestyle. It means with little expenses and no debts. Additionally, it believes in experiences and less worldly possessions. Australian YouTuber Sorelle Amore is one of them. Learn more about her and her travels and lifestyle.
Sorelle Amore and her past career
Sorelle Amore, 30 worked in different careers before embarking on hee one. She did a job in marketing, launched her own online fashion business, and also worked for a high-end photography agency. But nothing impressed her. She was already 27 by then. Hence, fed up, she took a one-way ticket to Europe and relocated to Iceland to begin a career in YouTube.
Sorelle Amore and her win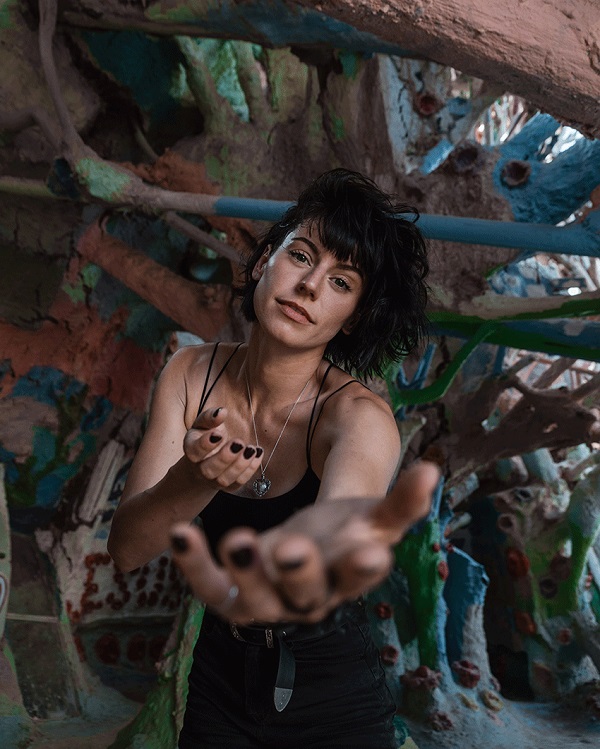 Sorelle was trialed g to earn some money and make ends meet in that costly nation. At that time, her brother informed her via an email that Third Home is holding a contest called "Best Job on the Planet". He asked his sister to participate. Not sure, Sorelle went on and applied for the competition. She worked hard on it and send her application. The next thing really surprised her. She had won the contest. She was one out of 17000 social media influencers who had won the competition. The agency hired her to travel around the world for three months photographing luxury homes and making videos from 12 world countries. Her salary was $ 10k per month. She moved from Morocco to Fiji to the Dominican Republic. Sorelle had long hours in travel and transit, sometimes with no time even to recover from jet lags. She realized her love for travel at the end of it and wanted her YouTube to reflect it.
Sorelle Amore and her revamped YouTube channel
Sorelle changed her YouTube channel and focused it on a different aspect of travel. She began uploading videos on living a simple and minimalist zero-waste lifestyle. Additionally, she also teaches her fans on how to take perfect selfies.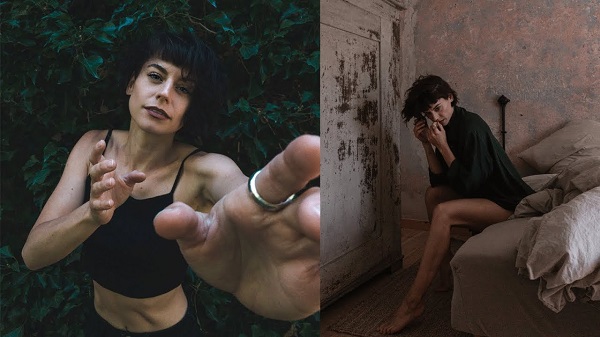 She said:
"I don't want to be like, 'I love this bakery, look at this bakery,'"
She put her knowledge of photography into her new YouTube videos and started tutorials on making a visually – appealing Instagram posts. She has a great personality and a positive outlook on life. This coupled with her wonderful instructional videos helped her garner more than 300k fans in a matter of three months. She tells her followers:
"We are in a very strange time where personality is king on YouTube, You don't have to have any talent just personality."
She continues:
"What's getting harder now is that there are so many more people coming on to YouTube,"
But Sorelle stresses consistency and discipline for success on YouTube. She states:
"It's about picking up a camera every single day and making something. It could be doing that for 18 months straight until you feel prepared."
Sorelle Amore and her home in Melbourne
She purchased a home in Melbourne and decorated it with plants which she loves. The YouTuber has done away with extra stuff and leading a minimalist lifestyle. She advocates a plastic-free life and also makes videos on them.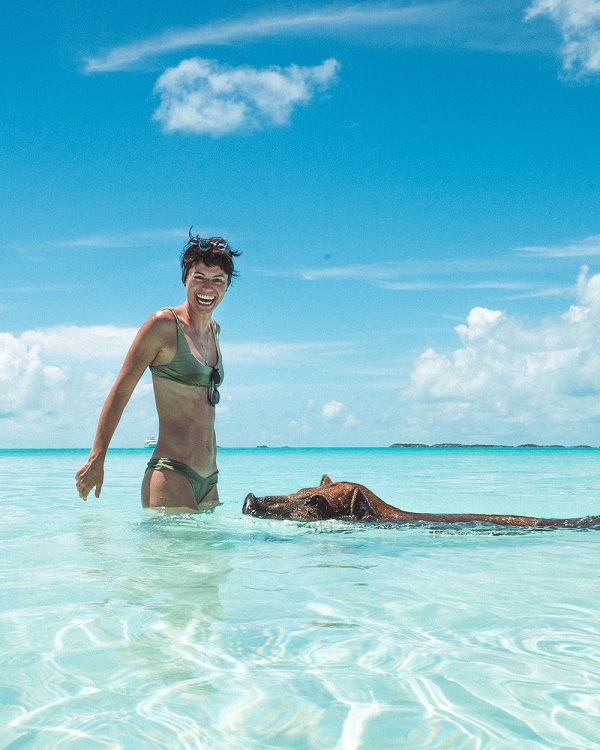 Last year, she earned $ 300k on YouTube. She says:
"It's the first time in my life I've ever had financial stability."

"I'm super picky about who I go for which means I can now charge higher rates,"
She has, only 4-5 companies with whom she works. Sorelle does not do things for fashion and invests in education or business, and yes, property, gold, and silver. She said:
"This is a spike in my life. I need to figure out how to make this into a forever income…I think some people think it's forever without realizing you could just be having your 15 minutes of fame."
Also, read James Meseg-the YouTuber and broadcaster who started in 2014. Where is he now?
Source: Forbes