Soul Singer PP Arnold Reveals She was Raped by Ike Turner in her New Memoir!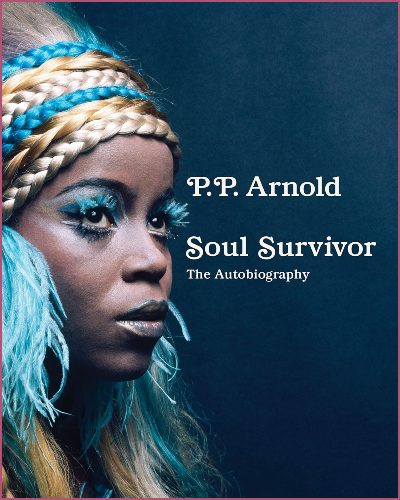 60s soul singer PP Arnold has written a new memoir about her personal and professional life.
She mentioned that she dated Jimmy Hendrix, Rod Stewart, and Mick Jagger.
She also accused Ike Turner of raping her on tour.
---
London's First Lady of Soul PP Arnold accused Ike Turner of raping her
At 75, soul singer PP Arnold wrote a memoir where she got very candid about her personal and professional life.
The singer who performed as an Ikette with Ike and Tina Turner made some shocking revelations about her private life.
While talking about her memoir called Soul Survivor, the singer opened up about her rape story for the first time.
She told The Telegraph that Ike Turner once trapped her in a room and raped her.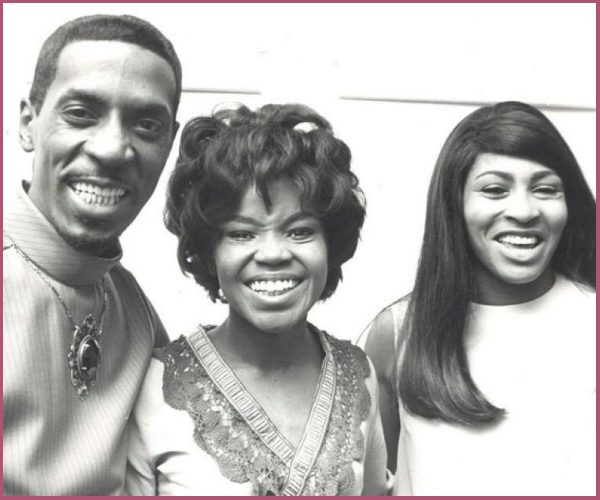 She said:
"What can I say? It was awful. I despised Ike on that level, but I didn't know how to express myself."
She continued:
"I was told Tina wanted to get rid of me because Ike was after me,"

"If I had run to Tina or called my parents, it would have meant I would have [had] to come home."
Also, Read Moroccan-American rapper French Montana accused of sexual assault by a woman Jane Doe!
Arnold suffered in the abusive hands of her father and husband
Arnold said that returning home would mean returning to her controlling and abusive husband.
In the memoir, she talks about how violent her husband was toward her. She was forced to marry him after an attempted abortion with a sterilized coat hanger was unsuccessful.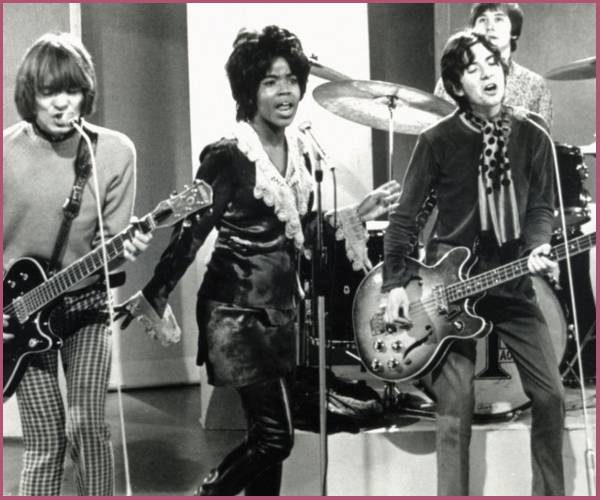 The singer said that she was very angry with her husband's behavior but she dealt with it.
She also mentioned that her father would beat her while she was growing up.
The Angel of the Morning star revealed:
"Sadly it was the way it was back then. I think it's a lot to do with slavery and how that affected the black man's psyche."
Arnold eventually left Ikettes after Mick Jagger from Rolling Stones convinced her to move on. She was then sexually involved with him and his girlfriend Marianne Faithfull. She even aborted Jagger's child.
She also discussed having a relationship with Jimi Hendrix and Rod Stewart and how she never had a serious relationship after her 13-year-old daughter died in a car accident.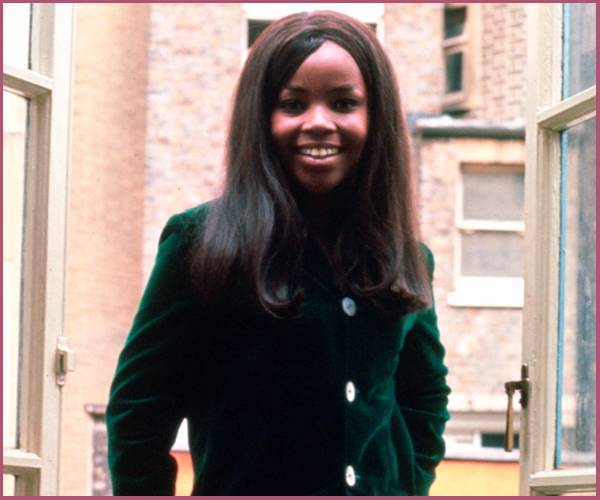 No matter the tragedy, she ended it with a positive note and said:
"Well I could do with one. What's important is where I am right now," 

"How can I take all of these years of experience and just do something really great?"