South East Asian Wives control the family financial matters!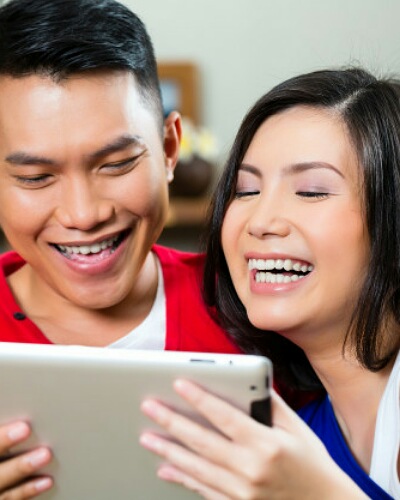 Households worldwide vary in the way couples manage their household expenses.
While in the Western world it is a coordination between the wife and husband if both are working.
So both control the purse strings.
---
Whereas in the Conservative countries such as India and some African nations, the husband is the person who controls the expenses of the house.
It is difficult to imagine any nation or region where with the husband alive, the wife has control over the expenditure of the household. But it is true that such situations do exist in the world of today.
Yes, South East Asian  Wives in countries such as South Korea and parts of China, Indonesia, and Japan, control the purse's strings.
Read on to know the details!
South East Asian Wives and their elevated status
Times are changing in several countries of South East Asia such as Indonesia as regards the control of household expenses.
Gorontalo in Indonesia now has a law in place since 2012 in which all the money earned by a husband will go into the bank account of the wife. It is the wife who will then decide and control the expenses for the family.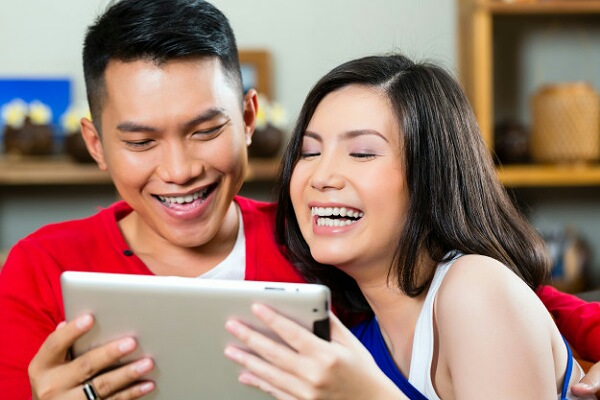 The husband will get his monthly expenses from his wife and it is the lady of the house who will see how she has to run the household within the limits of her husband's salary.
In other South East Asian countries such as China, Japan, and South Korea, the wife already has full control over the internal affairs and finances of the family.
Even though there is no law currently mandating a husband to give his salary to his wife, many men in these countries already are handing over their month's earnings to their respective wife.
The wife uses the money to get groceries for the family, pay the utility bills and rent if any, pay for the needs of their children, and also pocket money for her husband. They also try to do some saving at the end of the month for future needs.
How men feel about this arrangement?
Majority of the men in these countries are happy with this arrangement. Ismail Giu, 34 from Gorontalo, Indonesia said:
"It's easier this way for me. Now, it's her task to manage and to ensure we make ends meet every month."
Gorontalo is a largely Muslim province in Sulawesi area of Indonesia. Ismail does admit that it is an extraordinary law but is now not worried about how his salary can be sufficient for his family.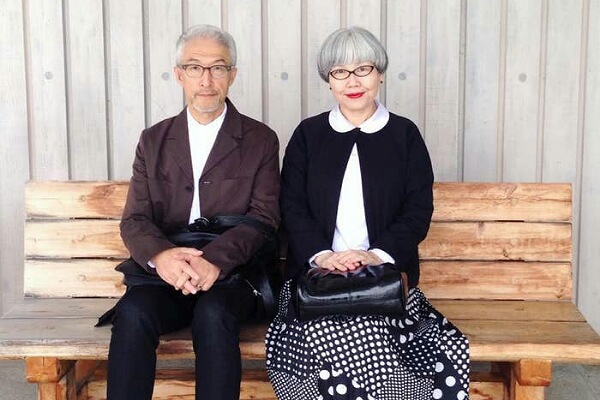 The convention bureau employee Toru Yamagishi, 62 from Matsumoto city that is almost 3 hours of train journey to the north-west of Tokyo is married for 27 years. He has two sons with his wife whom he hands over all his salary. Toru said:
"I sometimes ask her what the balance is. If she thinks we will have some money left over that month, I might suggest going out for Hida beef that night,"
Travel agent Shogo Murata, 60, also from Japan said:
"Because of this, my wife does not complain. I know that if I were to take charge of our domestic finances, expenses would go up and we would not be able to save any money. My wife is good at keeping a lid on spending, so I feel at ease."
The household financial situation in China
The situation in parts of China is similar to that of the South East Asian Wives. In mainland China, an HSBC report revealed that 63% of Chinese women had a major role in financial decisions of the family (international average is 53%).
Another survey done by a women's federation in Jiangsu province stated that 88% of women are happy with their position in the household since they were able to control the daily expenses.
Click to read on Jim O'Neill praises China and its government for its aggressive and swift containment of corona virus infection!
The Chinese women also have a great say in decisions regarding their children's education, buying or renovating their homes, and about the family's investments or loans.
The role of females in family finances is a tradition. Beijing housewife Liu Chen, 50 gives her husband a monthly allowance.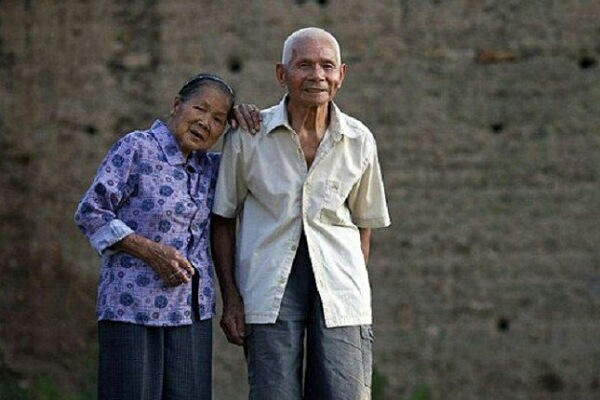 She said:
"I give him some cash ― say a few thousand yuan ― for taxi fare or meals from time to time so that he doesn't need to go to the ATM,"
Source: The Korea Herald