South Korean actor and singer Kim Joon and his revelation! He is now a husband and proud father!
Kim Joon reveals that his relationship status is married and that he also is a proud father.
Kim Joon's revelation
It was a surprise when it was reported that the South Korean rapper Kim Joon is a married and family man. No one except his family and close friends knew about this fact and aspect of Kim Joon's personal life.
Kim was in a relationship even before he debuted into the entertainment and fashion industry. Even his Wikipedia page did not carry this information until now. He married his then-girlfriend in 2015 and it has been three years since the famous rapper is enjoying marital bliss.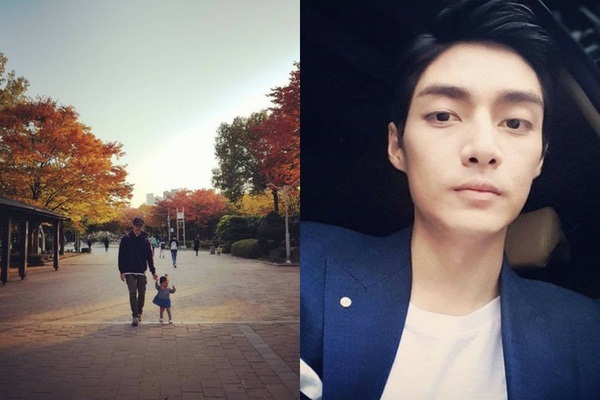 His wife is a non-celebrity but he did not reveal her name. Not only married, but Kim Joon also has a child. His daughter will be 2 later this year. Talking on the phone to the media outlet named Ilgan Sports, Kim Joon said:
"I got married three years ago. As there were no articles about my marriage until now, a lot of people will probably not know that I got married aside from the people close to me. I married and started a family with my now-wife, who I had been dating for nine years. Now, I am also a father to my child."
Though belated, his fans and audience are definitely enlightened and happy with the news.
Kim and his career
Kim Joon started his career as a singer in the boys' band called T-Max in 2007. He was also a songwriter for the music group. In 2009, Kim Joon got the role of Song Woo Bin in the TV drama on KBS2 called as 'Boys Over Flowers'. The band's songs were also part of this popular show. After this breakthrough role, Kim Joon appeared in several other TV series such as Detectives in Trouble on KBS2, Endless Love on SBS and City of the Sun on MBC Dramanet.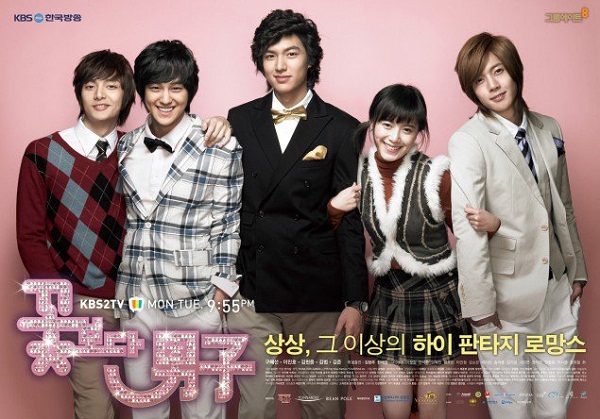 Kim also had his solo songs and featured in them. He also wrote a song solo and released it. A music video of this song was also released. He has also contributed significantly to the song and album releases of his band.
Kim also appeared in the reality series Invincible Baseball Team which was aired from April 2009 to December 2010. He was also part of another reality show in which a celebrity dates a non-celebrity for a week.
Kim Joon and his illness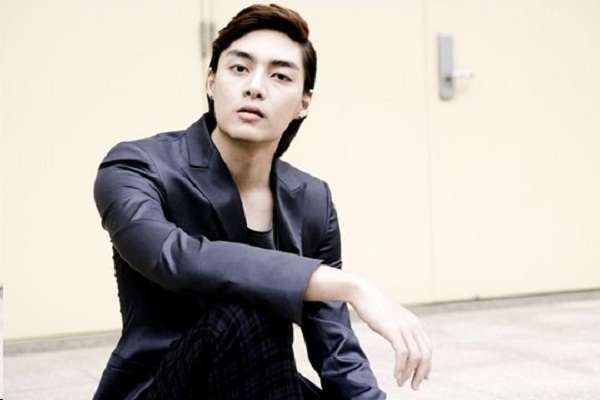 In 2009's month of November, Kim Joon had tested positive for H1N1 and had to cancel a fan meeting event due to it. This was to be held in the Philippines. He has also completed his mandatory military service and was discharged on 28 June 2013.
Kim and the theater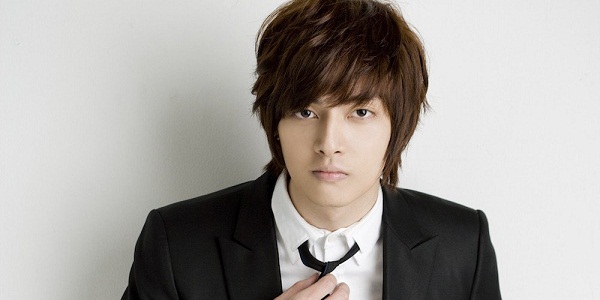 Kim Joon then diversified into the theater and debuted in the stage musical called Youthful March. He has starred in the play called Yeodo in the early part of this year. He is now more active in stage productions. Talking about his transfer to theater and stage plays, Kim Joon said:
"I debuted in the theater world by chance when an opportunity to act in a genre I had been wanting to try presented itself. I will continue to take on different productions."