South Korean couple Song Joong Ki and Song Hye Kyo (Song-Song couple) have divorced which will be finalized in August 2019!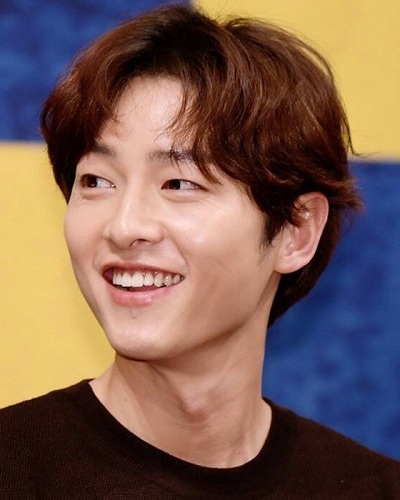 This South Korean couple was an adorable one and their fans loved them. They lovingly called them Song-Song couple. Song Joong Ki and Song Hye Kyo stunned the world when they announced their divorce last month. Have they moved on? The latest update on their divorce here!
Song Hye Kyo and Song Joong Ki-their split
At the end of last month, the Song-Song couple comprising of Song Hye Kyo and Song Joong Ki had shocked the world and their fans when they made an announcement that they are separating.
Song Joong Ki had made an announcement through his lawyer last month end that he is divorcing Song Hye Kyo. He also stated that he has already filed for divorce from his wife of two years Song Hye Kyo. Just one day after this shocking disclosure, reports stated that Song Hye Kyo was not aware of this separation and divorce.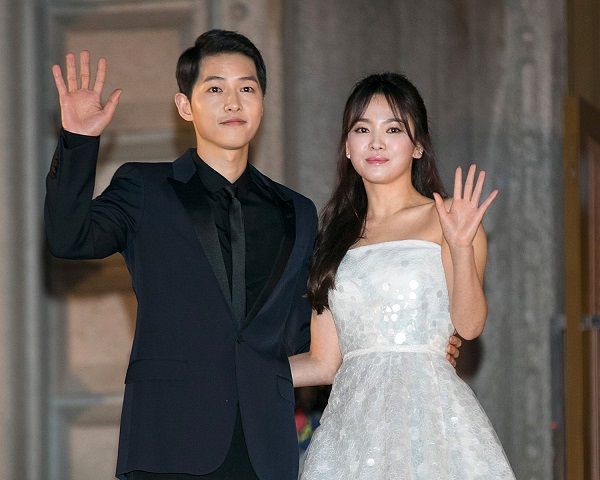 Song Hye Kyo, 37 was in Thailand for a photo shoot and she learned about the divorce only when she returned to South Korea.
Song Joong Ki, 33 said that he is sorry to his fans for this not good news. But he refused to give the reason for their divorce.
An insider revealed that the couple was living separately since May 2019. The source said:
"According to our laws, there's a required deliberation period for divorces, and they gave each other time to think by separating for a month since early May,"
The informant clarified:
"It's just a rumor that they were separated since late 2018."
The divorce proceedings of Song Hye Kyo and Song Joong Ki
After he filed for divorce, Song Joong Ki's official statement through his attorney was a warning to Song Hye Kyo. Joong does not want Hye Kyo to spread any lies about their married life or details of the divorce. Should she do it, Joong Ki has warned that he would go ahead and reveal everything. Joong Ki is trying to negotiate a divorce wherein he has to pay no financial support to Hye Kyo. The couple expects that their divorce would be finalized by August 2019.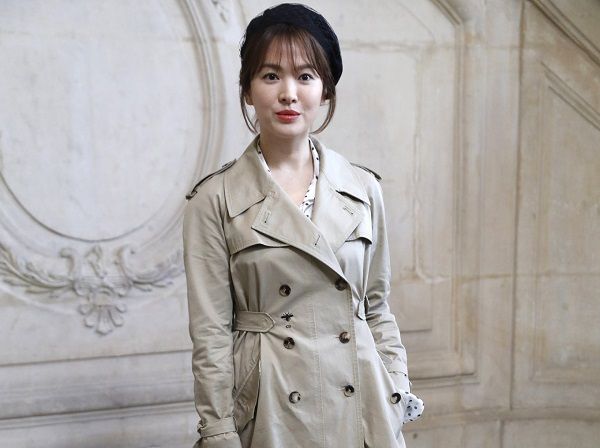 The two are enjoying their separate limelight well. Hye Kyo was seen thanking people who came to support her in an event in China last weekend. She was in all-smiles at that time. Joong Ki was also at a dinner with co-stars and could not help but smile all the while there. People are wondering whether they are likely to reconcile and are surprised at how the two can be so normal when their divorce is ongoing. Bu a fan justified:
"They are not going to cry themselves to death, especially in public. Life is not over, and even regular people have to work after divorcing."
The relationship timeline of Song Hye Kyo and Song Joong Ki
The couple met while working and fell in love. They began dating and on 5 July 2017, they announced through their respective publicity agencies that they are engaged. On 31 October 2017, they wed in an intimate ceremony held at Youngbingwan, Hotel Shilla in Seoul, South Korea. They have no children together.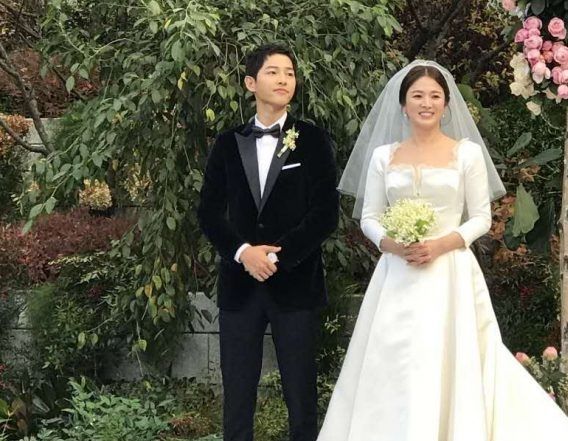 Short Bio on Song Joong Ki
Song Joong-ki is a South Korean actor. He is best known for his roles in the historical drama Sungkyunkwan Scandal (2010) and the variety show Running Man. He is also famous for the portrayal of Kang Ma-ru in the 2012 South Korean television series, The Innocent Man.
His lead role in the pan-Asia hit drama 9(2016) which made him a top Hallyu star. Forbes Korea Power Celebrity listed him 2nd on their list 0f 2017. More Bio…
Source: Newsmax, business times