South Korean Kim Heechul: his girlfriends, relationships, and age gaps!
South Korean singer-songwriter, Kim Heechul is part of the South Korean boy music group Super Junior. He has been in multiple relationships of varied ages. Kim Heechul was on the show My Old Boy when he revealed about the age difference between him and his former girlfriends. He narrated an incident about it when he had mentioned the widest age gap between him and his former girlfriends.
Kim Heechul and his narrative story
Singer Kim Heechul revealed that he was traveling with South Korean comedian-singer, Kim Young Chul when he mentioned about the largest age gap between him and his girlfriend. They were on their way to meet Kim Young's mother. Kim Young's elder sister and singer Lee Sang Min was also with them.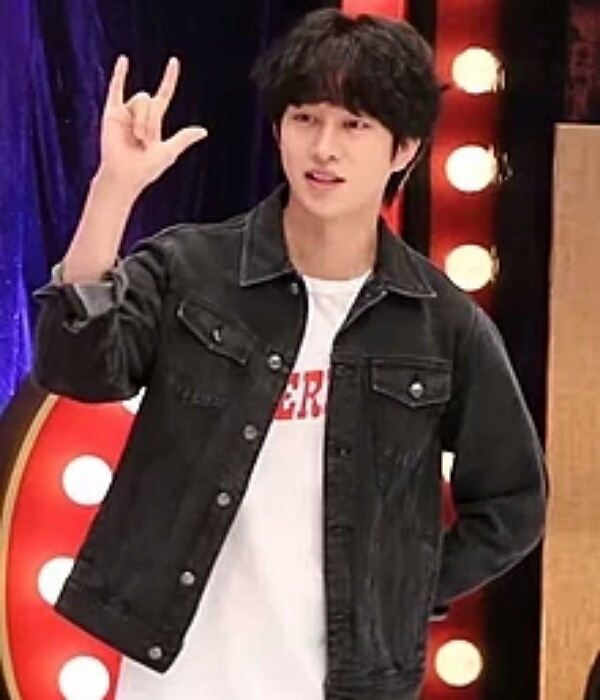 Musician Kim Heechul started a conversation and suggested that they should ask Kim Heechul's mother about her thoughts on her daughter dating Lee Sang Min. He did not stop at this and continued with his teasing saying:
"What if your mother prefers me? I would have to call her mom-in-law."
Kim Heechul and his confession
At this particular point, Kim Heechul suddenly turned the topic and mentioned that the oldest girlfriend he had a relationship with was 13 years elder to him. He said:
"But way back then, I once dated someone who was 13 years older than me."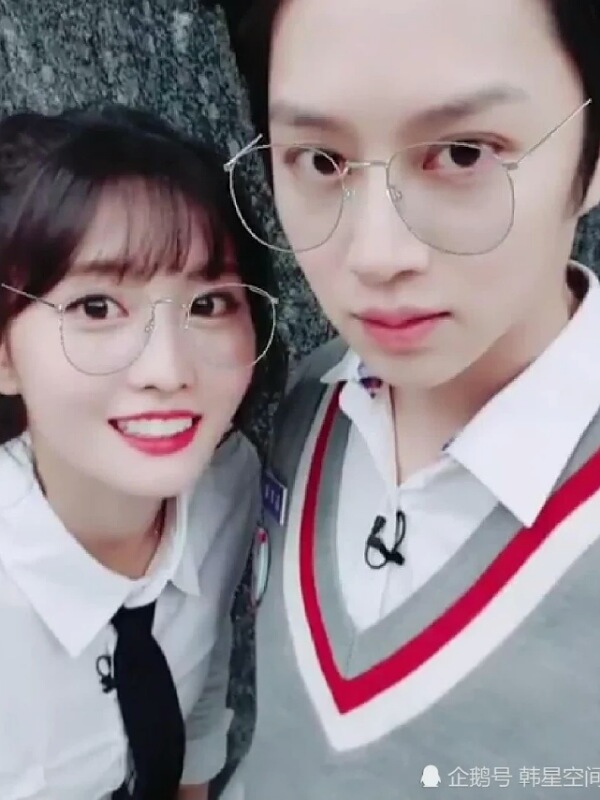 He recalled this now since Kim Young's sister is also very much senior to Kim Heechul. Therefore, Kim Young shot back laughingly:
"Then you can break that record with someone who's 14 years older than you."
He was referring to his own elder sister and everyone in the car burst out laughing, Kim Heechul said.
Kim Heechul and his relationships
Musician Kim is currently dating Momo Hirai from Twice group. And she is 13 years younger to Kim Heechul. Momo is 23 years old now having been born in 1996. While Kim Heechul was born in 1983 and is currently of age 36. But for the couple, the age difference does not matter and they are happy together.
Kim Heechul has the nickname Flirt King. He hangs around with girls often. In 2007, he was rumored to be with South Korean actress, Ivy (Park Eun-hye). But both denied the relationship and the rumors faded out with time. He was also close to SNSD's Kim Taeyeon but he referred to her once as his younger sister.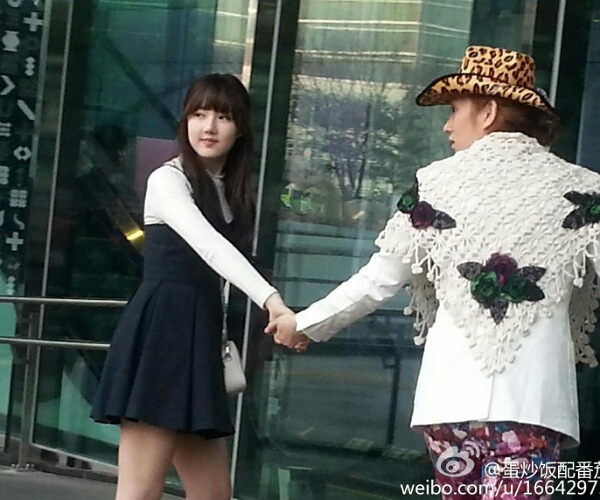 He was once holding hands with G-Friend's Yerin. But there seemed to be nothing more than that. Kim had revealed that he had a decade-long crush on Ex-Wonder Girls' Ahn Sohee. Others who were close to Kim include AOA's Seolhyun, Actress Lee Da Hae, EXID's Hani, Red Velvet's Yeri, Actress Song Ji Hyo, Actress Im Soo Hyang, BoA, Son Dam Bi, Actress Shim Eun Kyung, Former Member of F(X)'s Sulli, and others.
In 2014, he was in relationship with someone which went on for 2 years. But the girlfriend's identity or the relationship was never confirmed.
Click to read more on K-pop singer Sulli dead at age 25 at her home in Seoul, South Korea!
Kim Heechul's take on relationship and breakups
In 2017, he had said:
"I never tried once for the rest of my life because I'm not the type of holding back a relationship when the girl initiated to break up. If she wants to break up, I will just follow her decision since there's nothing can be done about it. Bye."

"It will be tiring if we holding up for the relationship and being dramatic by the whole process to keep up with a person."
He has a bit of playboy and bad boy image. In March 2018, he had said:
"I have dated enough that I would make sure I do not fall behind the others."
But he added that the number was in single digit!
Source: Korea Boo, Wikipedia, Channel Korea