The South Korean sex video scandal! Seungri and his friend Jung Joon-young involved!
The South Korean sex video scandal is mounting as more celebrities are getting caught for it.
Seoul police summon Seungri and his friend Jung Joon-young
The police of Seoul has sent summons to the K-pop star Seungri from bribery in procure of the sex videos from his close friend Jung Joon-young. The police also called Jung for his role in it for filming and sharing of the videos. They will be interrogated in this matter on Thursday 14 March 2019.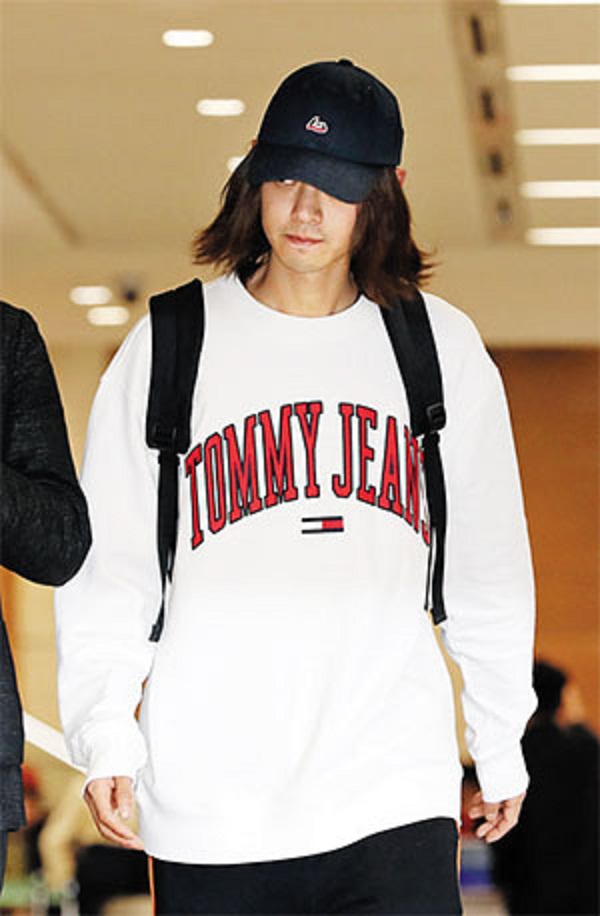 Seungri was earlier questioned as a witness in the case of rape and drug distribution at his affiliated nightclub Burning Sun. This is his first interrogation as a suspect.
The sex video scandal
Jung Joon-young had secretly filmed sex videos of females in the sex act without their knowledge and consent. The videos were made in 2015 and 2016. And Jung has captured the sexual acts of 10 women in his camera secretly. He then had shared those in a messenger chat room with is friends These included Seungri, Choi Jong-hoon from FT Island and also with other celebrities and contacts. On learning about it, the police swung into action. People heavily criticized the three for making sex videos and distributing them.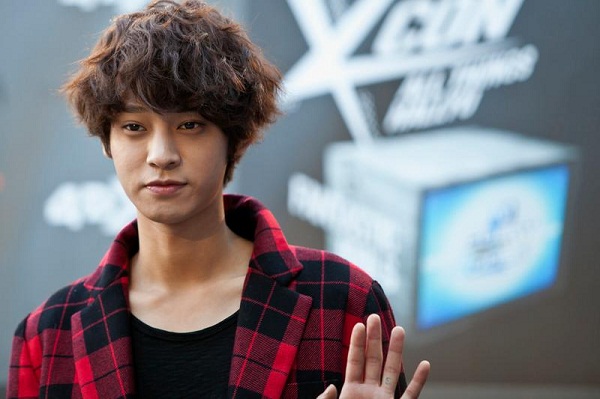 Seungri, Choi-Jong-hoon, and Jung Joon-young are extremely close friends. Additionally,  they have opened a bar together in Gangnam in the year 2017.
Jung Joon-young and his admittance
Jung Joon-young, 30 was filming for a reality TV show when he received the summons. He flew back to South Korea immediately and has admitted his role in the scandal. He also apologized to all for his wrongdoings. The police also interrogated Jung for 21 hours.
FNC Entertainment which manages the career of Choi also admitted that their client had been questioned earlier this week as a witness in the case.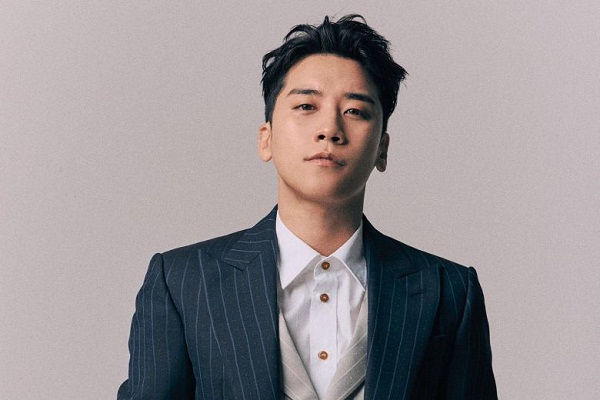 The K-pop stars announce their retirement
The management companies of Seungri and Jung took some major steps and have broken their ties with the artists. YG Entertainment said:
"A slew of allegations and controversies have surfaced since the police report of physical violence at the club affiliated with Seungri. We are deeply sorry for the trouble caused,"
Seungri, 29 also announced his retirement from showbiz after a lot of people pressurized him to own up and take responsibility for the scandal. He was to join the mandatory military this month but has decided to postpone it. He said:
 "I am putting in a request for the conscription delay today. If I'm allowed, I want to fulfil my responsibility in cooperating with the investigation." 
The police have additionally accused Seungri of procuring prostitutes for his potential investors in 2015. All these activities took place at the club Arena and were to help him open his nightclub there named Burning Sun. The police have also charged him of rape, drug use, tax evasion, and illegal ties with law enforcement around the club area.
He has withdrawn his name from his boy and Big Bang. The police questioned him for 16 hours on Thursday.
Also, read South Korean actor and singer Kim Joon and his revelation! He is now a husband and proud father!
The police have implicated another K-pop star named Junhyung from the boyband called Highlights. He and Choi both have announced their retirement from the entertainment industry.
Source: Korea Herald,  The Straits Times