South Korean singer Goo Hara dies of apparent suicide! The full details here!
There is extreme pressure existent in the music industry of South Korea. But some singers cannot take it and have committed suicide. First it was Sulli the female singer from South Korea and now it is Goo Hara. Both lost their life in their struggle to cope with the work pressures and bullying.
Goo Hara and her tragic death
This weekend the body of South Korean singer Goo Hara, 28 was found lifeless in her home in Cheongdam. It is Seoul's wealthiest residential community area. And the police and forensic experts suspect that it was a case of apparent suicide. She was a member of the former smash-hit girl group called Kara.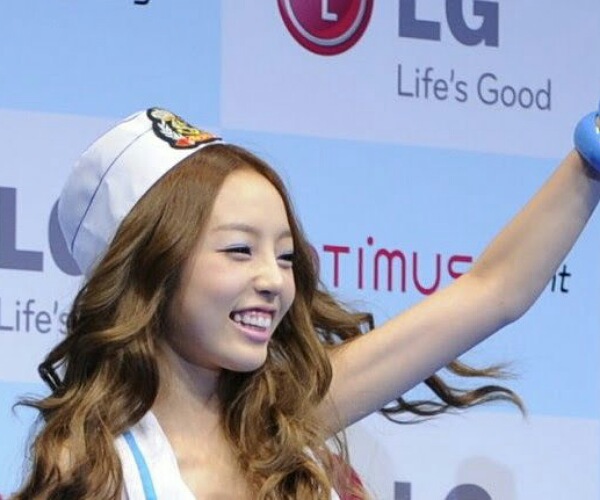 The police are still investigating the cause of Goo Hara's death but possibility of suicide is high on the cards. Besides, Yonhap news agency also quoted the police as saying that they have not yet ruled out the high likelihood of suicide in her case.
The past history of Goo Hara
In May 2019, Goo Hara had probably attempted suicide. Hence, she was in hospital for it and had apologized to her fans. Furthermore, Goo had also revealed that she was in agony and emotional trauma due to a number of issues.
Goo had undergone a lot of problems in 2018. She had split for her the-boyfriend, Choi Jong-bum but had faced abuse at his hands. Besides, she had some sex videos as well and he was threatening her that he would leak it to the media.
He said that by this he would end her singing career. In one CCTV video clip, Goo is seen kneeling in front of him apparently imploring him to not leak her videos.
However, Choi Jong-bum was arrested and convicted of multiple crimes including blackmail in August 2019 and got a suspended sentence for it.
Goo Hara's online bullying
Though Goo Hara was a victim, she had to face several online abusive comments and trolls. There were several hate comments on her character and also her appearance. People raised questions about her relationship with hairdresser Choi Jong-bum. She was insulted and probably killed herself due to it. Goo had answered them thus:
"We have to be careful about every move we make in our lives and are suffering from a pain that we can't share even with our friends and family."

"You all have freedom of expression, but can you please look back on yourself before posting a hate comment?"
Goo Hara's career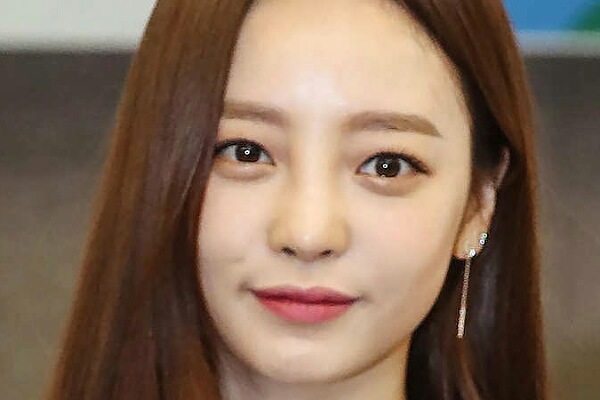 The famed singer Goo had a glorious career. In 2008, she joined Kara and they were highly successful in K-pop. Later she started her solo career and only recently completed her tour of Japan.
There is an online petition calling for stricter punishment for people who post abusive comments online. The petition states:
"It was not long ago that we lost someone through hate comments and this cannot happen again,"

"Please protect the people from hate comments and criticisms that are spreading like a virus."
Source: Asia Times