Who is Southern Charm Savannah's Hagood Coxe? Her family business, boyfriend Alex Jarman, net worth!
Southern Charm Savannah is an American TV series of Bravo. This series features the personal and professional lives of seven socialites. Hagood Coxe is one of the cast members of the show.
Who is Hagood Coxe?
Hagood Coxe is a member of Southern Charm Savannah which is the franchise of Southern Charm. She is a modern Renaissance woman who is soon-to-be sake entrepreneur. She comes from a traditional southern family in South Carolina.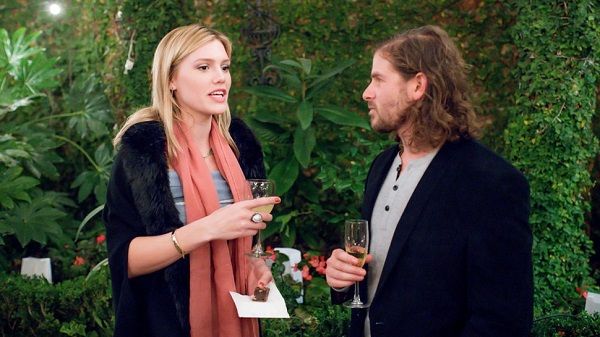 Similarly, Coxe is a part of a family estate that owns the largest rice plantation 9in South Carolina. Their family business is running from 5 generations. She is planning to launch her own brand of sake using her family's rice.
Likewise, Hagood is a talented scientific illustrator with a completed Bachelor's degree from Savannah College of Art and Design. She is a great painter as well.
Hagood's business plan
The Southern Charm Hagood Coxe has come up with a brilliant way to put a new twist in her family legacy of growing and selling Carolina Gold Rice. She is planning to use the long grain to create sake, the Japanese spirit.
Hagood revealed,
"Our headline product Carolina Gold Sake will be released by late summer or fall,"
Similarly, she added,
"We are partnering with Chiyomusubi sake brewery in Japan to make our first batches until we have enough recourses to build a brewery here in the U.S. Together we are making a full bodied sake that can come in the form of both a traditional filtered or unfiltered Nigori Sake,"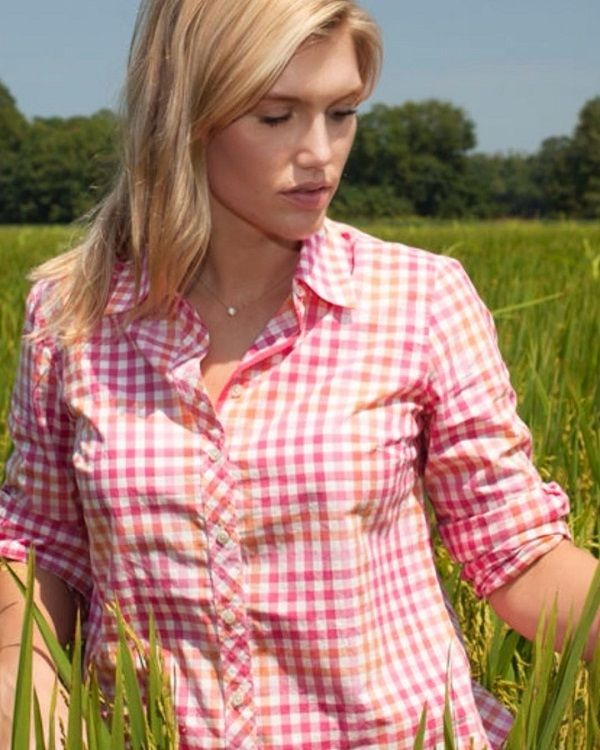 Her family business was not always in her cards. When she went to school, the family business was not always her plan. After she graduated, she started thinking more about her family business. She loves Japanese culture and science so she decided to get for it.
Likewise, she said,
"My father has been growing Carolina Gold Rice for almost 20 years now. Like his father before him, he made the most of the land that was handed down to him, but this was in a very new way." 
When her father started Carolina Gold he was not growing them commercially in South Carolina since after the Civil War. She claims that her father has done wonders with the family business and has always kept the family values.
Hagood said that she got mixed reactions when she told people about her new business plan But they have started catching on.
Who is Hagood Coxe dating?
Hagood Coxe is in a relationship with Alex Jarman. Her boyfriend also joined the show Southern Charm Savannah. They have been together for some time now. She posted a picture with him on Instagram on 24th April 2017. She captioned the picture as their little Friday night dance.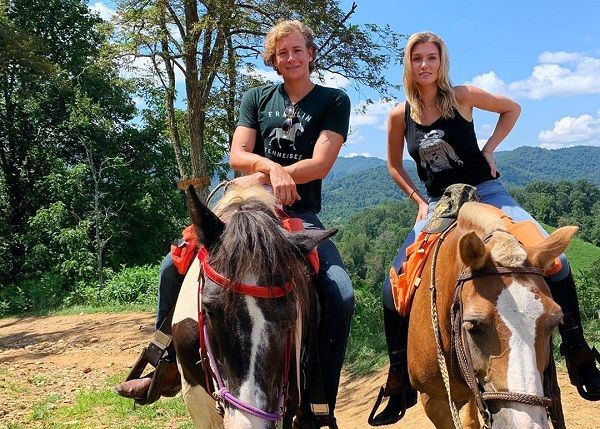 Coxe's net worth in 2020
Hagood might earn an average amount of money from her family business. Her net worth is estimated to be $2 million. Her new business plan might lead her to more success and recognition.
Source: Instagram, Bravo TV, Bustle