Southern Charm star Naomie Olindo has found a new boyfriend after her breakup with Craig Conover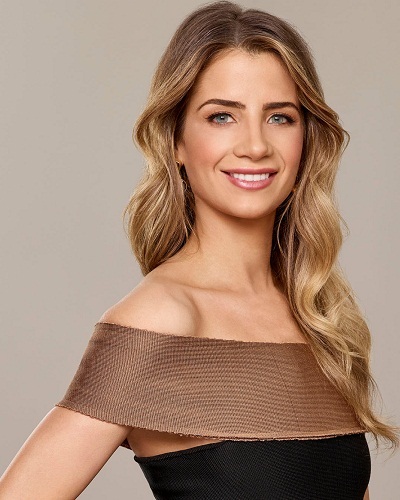 Southern Charm star Naomie Olindo has found happiness again
After her breakup with her ex-boyfriend, Naomie is ready to move on in her life
She is already in a new relationship
Let us find out all about this new affair of Naomie
---
Naomie Olindo and her new lover boy
Naomie Olindo is extremely happy. She is dating a new man and she has been posting her pictures with him on her Instagram account since April this year.
Naomie had earlier revealed that she feels relieved to now move on in her life. She is happy that she is done with her previous boyfriend Craig Conover.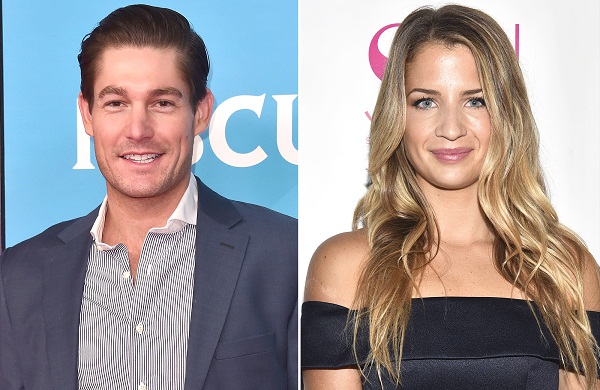 Naomie Olindo was at the reunion of Southern Charm and said that she has never been so happy as now in a reunion. She said:
"I think during the show while we were filming. I definitely, if you can't tell, hadn't moved on yet. I didn't want to be with him, but I couldn't let go of that possessive feeling. And I was very jealous and all that stuff."
Naomie added:
"So now that that's gone, it feels very freeing."
Naomie and her new boyfriend's vacation
Naomie has never been shy about sharing her photos with her new boyfriend on her social media. She also had been on a romantic vacation to France with her new beau. Though Naomie has her Instagram full of pictures of her new boyfriend, she refuses to divulge more details about him.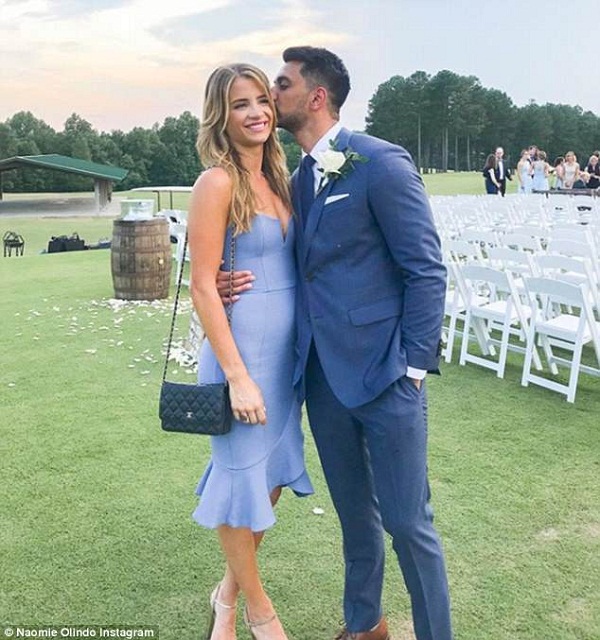 She wants to keep things private at the moment. She has neither shared his name nor provided her fans and followers with any other information on his identity.
She merely said:
"I've very happy. And that's all I'm gonna say about that."
But Daily Mail has found out that her new beau is Charleston-based anesthesiologist Metul Shah.
Also read: Cameran Eubanks talks about motherhood and feels that life before her baby was great!
Craig and his relationship update
Crag Conover had told The Daily Dish at the reunion that he had begun to see someone last Christmas, but things did not materialize.
He said:
"I'm more single today since I have been in three-and-a-half years."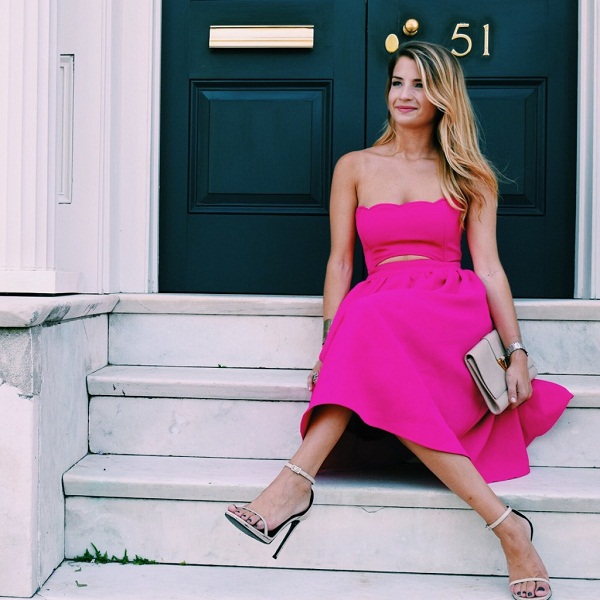 When Craig was asked about Naomie's new boyfriend, he was indirect in answering the question. He complained:
"She let her new boyfriend hold my cat and post a picture, so screw her."
But despite the split, Craig is not having bad blood against Naomie. He wants to remain friends with her and keep things as amicable as possible between them. He wrote on his Twitter:
"Those feelings and reactions were in response to things happening on stage at the reunion. They were heated responses and impassioned responses."
He added:
"Everything's fine. @Naomie_olindo and I are both happy and letting each other live our lives."
Also read: Southern Charm's Landon Clements and Thomas Ravenel Finally Go on a Date!! Also See other's opinion about it!!
Reason for the breakup of Naomie and Craig
Naomie considered the split from Craig to be due to innumerable small things adding up to cause the break. She said:
"I think it was just a culmination of things that at the end of it, we were just two very different people that couldn't get along. I was 22 when we started dating. When I was younger, you just start dating someone because you have a couple things in common, and you're attracted to each other and you have fun together. You don't think about the attributes that would make you get along with someone, their work ethic, and all the different adult things that matter that don't matter when you're a 22-year-old kid."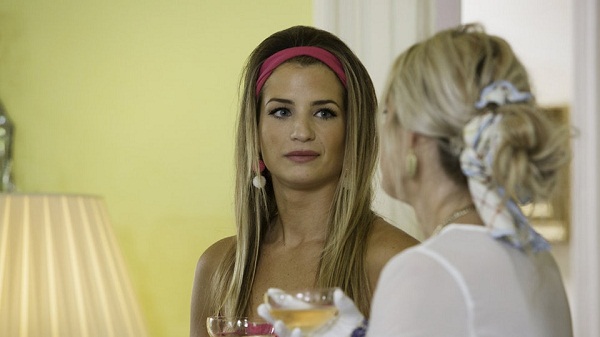 But later the French model regretted that she had been extremely rude to Craig and that he was more like a puppy. She felt that he was a nice person but then said:
"But oh well, it is what it is now."