Southern Charm star Olivia Flowers is inconsolable over the loss of her brother Conner Flowers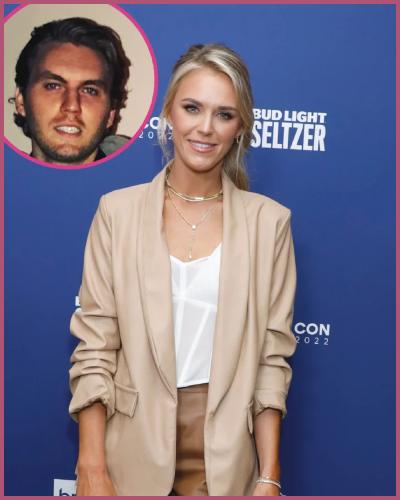 Olivia Flowers's brother, Conner Flowers, passed away at the age of 32
Conner was the elder brother of the 'Southern Charm' star, Olivia Flowers
Similarly, Conner's cause of death has yet to be revealed
---
Olivia Flowers' elder brother, Conner Flowers, has died
Southern Charm star Olivia Flowers has lost one of his family members this week. Her brother, Conner Flowers, passed away on Monday, January 30, at his residence located in the Isle of Palms outside Charleston, SC.
Conner was just 32. Former Southern Charm star Thomas Ravenel confirmed his death on Wednesday, February 1, paying a heartfelt tribute on Instagram. He shared a series of photos of himself with the late Conner including the two of them drinking wine.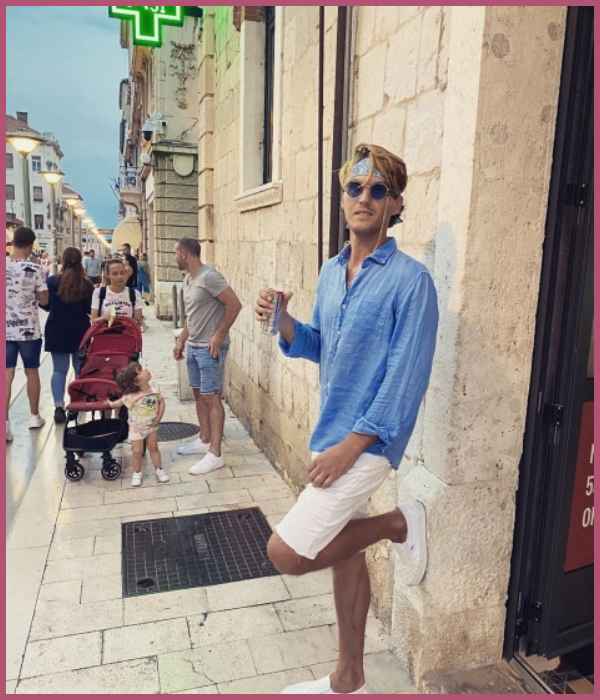 Along with the photos, Ravenel wrote the message that reads,
"RIP Conner Flowers 2/9/1990-1/30/2023 Words can't rightfully describe how rare and remarkable you were. You will be terribly missed by those to whom you were so kind and selfless. My sincerest sympathies to your broken-hearted family,"
However, the cause of his death hasn't been revealed yet.
Also read New Reports Suggest Lisa Marie Presley was Millions of Dollars in Debt Before her Death!
The Charleston County Coroner, Bobbi Jo O'Neal, said in a statement issued on Thursday, that reads,
"The manner and cause of death are pending,"
According to his Legacy obituary page, his funeral service will be held on Sunday, February 5, 2023, in Isle of Palms First United Methodist Church at 3:00 p.m.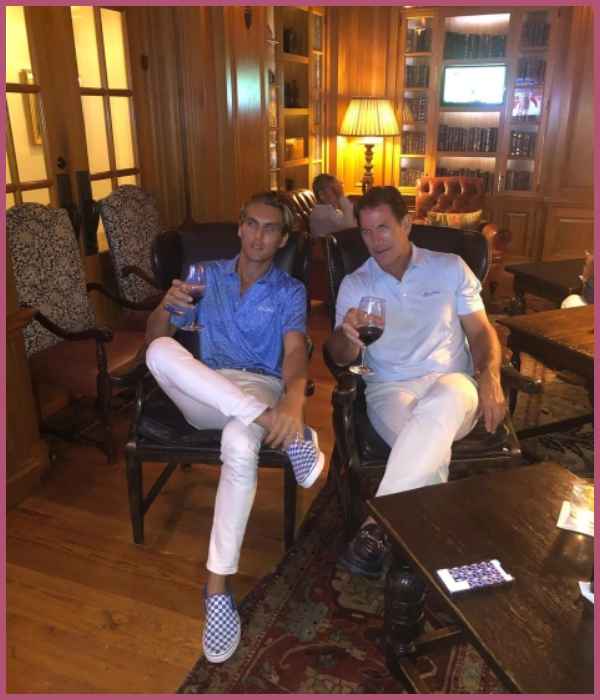 Similarly, there will be a visitation service on Saturday, February 4, in Mount Pleasant, South Carolina.
Conner is survived by his parents Garry William Flowers and Robin Conner Flowers, younger sister Olivia Barbara, paternal grandparents Harry and Ellen, and maternal grandparents Heyward and Barbara.
The brother-sister duo appeared to have a close relationship
Olivia has not yet publicly spoken about the loss of her beloved brother, Conner Flowers. The two frequently appeared on each other Instagram while commenting on the other's posts.
One of Olivia's Instagram posts from 2019 shows a photo of herself along with his late brother while posing arm in arm with smiles on their faces. Similarly, she simply captioned the post,
"Remember … as far as anyone knows, we are a nice normal family,
Conner, on the other hand, also commented on the post at the time, writing,
"Little do they know,"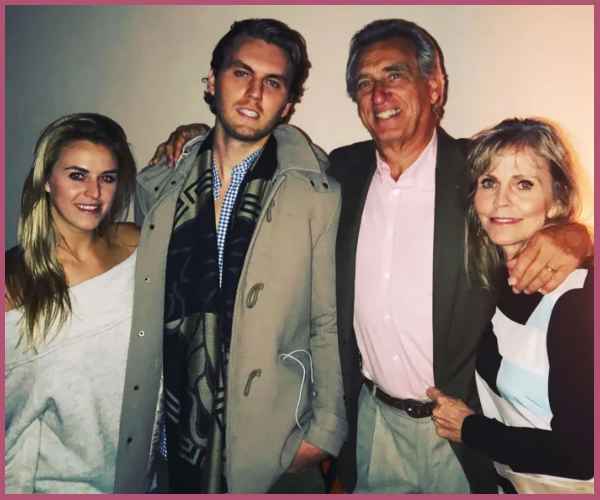 Also read Susan Lucci Does Not Want to Date Anyone after Husband Helmut Huber's Death!