Is Southern Charm's Kathryn Dennis dating her co-star Austen Kroll? Is she pregnant?
Pictures do not lie, say the wise! So when the photo of Southern Charm cast Kathryn Dennis and Austen Kroll was posted by her on her social media, people speculated on them being a couple!
Are Austen Kroll and Kathryn Dennis in a relationship?
Kathryn Dennis from the show Southern Charm shared a very cozy picture of herself with her castmate Austen Kroll. On Thursday, Kathryn, 27 posted a picture on her Instagram of her with Austen, 31. They were seen posing together in front of a doorstep. The caption that she put was evermore suggestive. Kathryn wrote:
"Happy Thanksgiving y'all! Christmas cards comin' soon 😏 @krollthewarriorking #astheworldturns."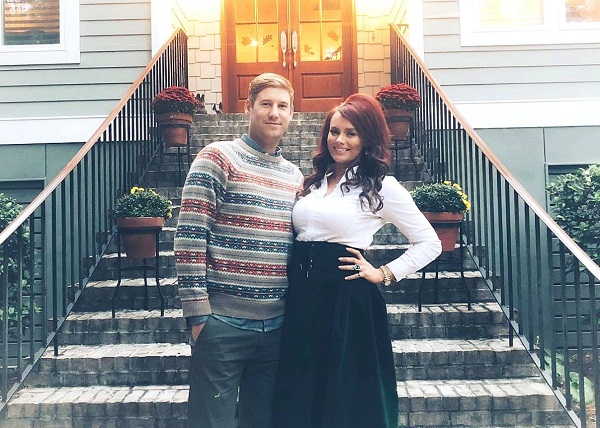 Austen Kroll and his Instagram picture and short video
Austen had also uploaded a small video clip of Kathryn at his house and playing golf with his family in the lawn of his house on Thanksgiving Day.
People put two and two together and assumed that the two are dating. Are they in a serious relationship or is it just a prank? We will never know until the next season if Southern Charm since neither Austen nor Kathryn is responding to any questions asked by their fans about their relationship status.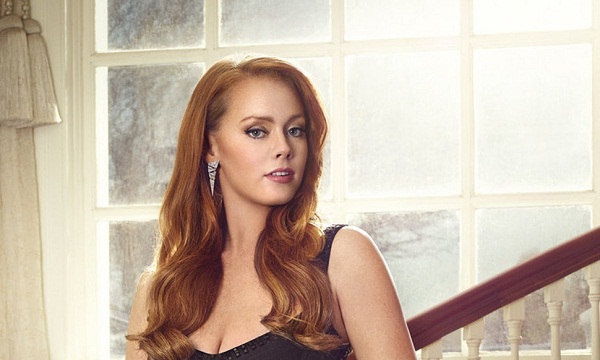 People felt that the two may be dating since it has been reported that Kathryn's ex Thomas Ravenel will not be seen in the show the next season. It is also learned that Thomas is taking the Bravo network to court since he is not happy with Kathryn bringing their kids on the show. There is a butter custody battle ongoing between Thomas and Kathryn and he does not want his kids to participate in the show.
Is Kathryn pregnant?
This was another question which was asked by one of her fans. The fan wanted to know whether this mother of two is pregnant. But he asked the question rather indirectly. He wrote:
"Someone looks prego,"
Kathryn did take Pains to reply to this post. She answered in the negative:
"No I have just gained weight,"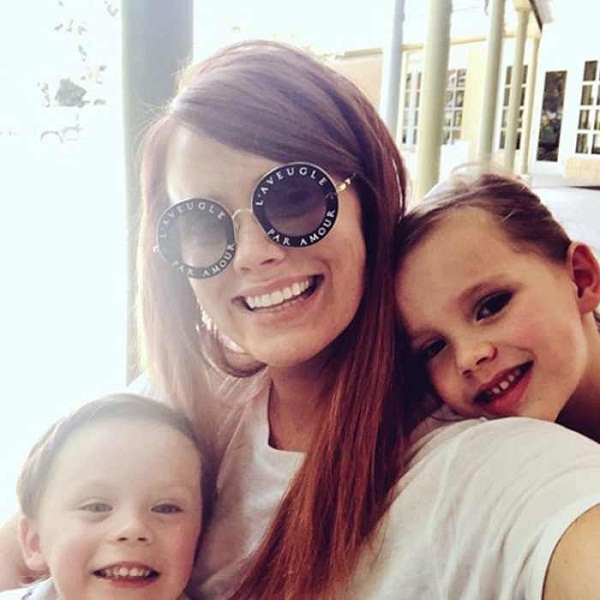 Austen also came to her defendant wrote:
"*Some* of these people are absurd. Thankful for you! Oh, and my stomach is still recovering!"
Kathryn also put up a separate post which read:
"So dang grateful today, For my friends my family my life. I hope everyone enjoys their day. If you take the time to look back at your life no matter the ups and downs there's so much to be thankful for today. I hope everyone realizes how special they are and how unique life is in this sense of who all we inspire as well as those who inspire us. It's the simple things."
Also read Southern Charm's Landon Clements and Thomas Ravenel Finally Go on a Date!! Also See other's opinion about it!!
Thomas is now gelling with Ashley Jacob with whom he has an on-again and off-again relationship. He had earlier slammed Ashley for her comment on his ex and baby mama Kathryn. But now he seems to be very happy with her and supports her for her every action.
Credit: Reality Blurb