Everyone Southern Charm's Madison LeCroy Has Dated Till Now; Know All About Her Previous Relationships And Rumors!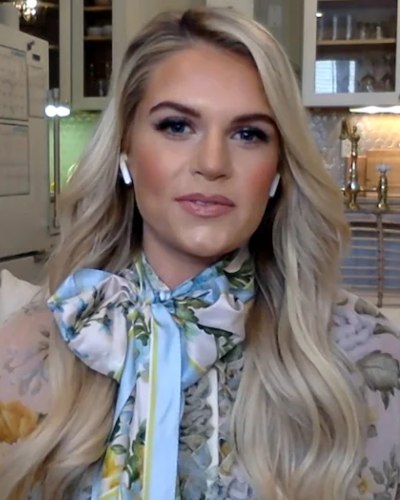 Madison LeCroy rose to fame after her appearance on Tv show Southern Charm. Throughout the years, there are many high-profile relationships of the actress. She caught her fan's attention after she appeared on season 6 as the love interest of Austen Kroll. Meanwhile, there are many rumors surrounding her relationship throughout the years.
Here are all the men Madison has dated for all the years.
Josh Hughes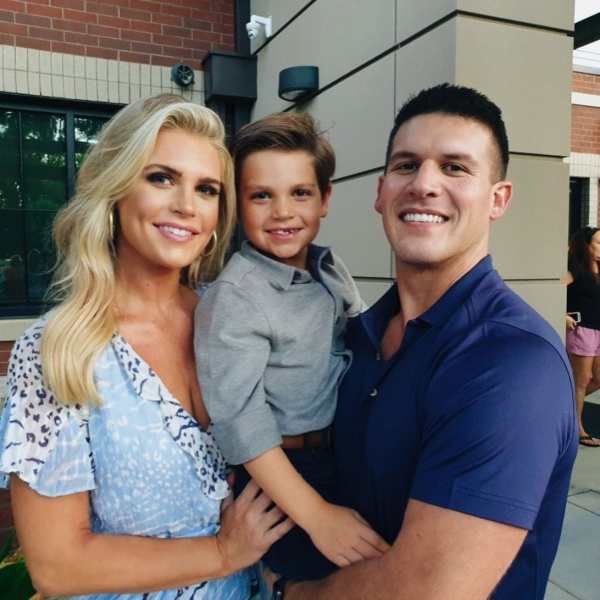 Back in 2010, Souther charm star tied the knot with Josh Hughes. She was just 20 years old at the time. After two years of their marriage, they welcomed their son Hudson in November 2012. The couple ended their relationship after three years of their marriage.
Austen Kroll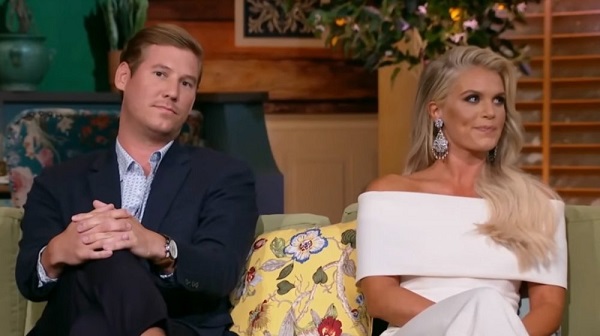 LeCroy and Austen Kroll dated for two years before calling it quits in December 2020. They had a lot of ups and downs in their relationship in these two years. However, the couple got back together until they finally went their separate ways in 2020. At the time, LeCroy mentioned she took the decision after witnessing him breaking the pandemic rules time and again.
John Pringle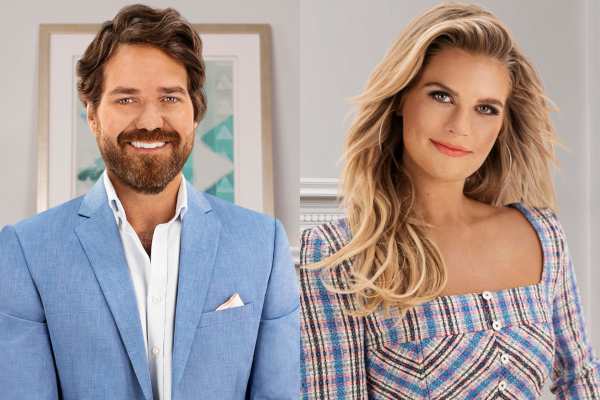 Madison LeCroy met John Pringle when he joined the cast for season 7. Prior to LeCroy's breakup, she started flirting with Pringle in the show. Meanwhile, the spark of their relationship started showing on the show after it aired in the fall of 2020. Mentioning their flirtatious chemistry on the show she announced her plans of keeping him on friendzone. But things can escalate as LeCroy is single now. However, the couple has not yet made any comments on their relationship yet.
Madison LeCroy and Jay Cutler's rumor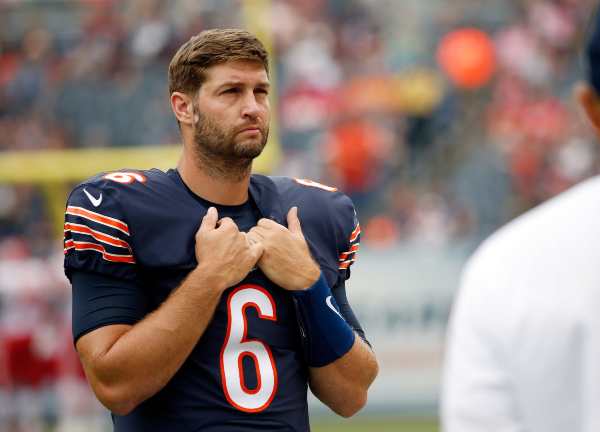 The rumors of former NFL quarterback Jay Cutler and the TV star started at the beginning of 2021. However, the rumored duo described it as getting to know each other and having fun. Cutler shares three children with his estranged wife Kristin Cavallari. At the time, she shared a picture of her with Cutler and three children with the caption:
"The world is full of users. 10 years. Can't break that."
However, LeCroy clapped back releasing all the alleged text messages screenshots with Cutler the same month. Through the screenshots, it seemed like a Chicago Bears player visited South Carolina to visit her. Moreover, LeCroy also stated if he was not interested in something serious he shouldn't have 'redacted' with her.
Madison LeCroy and Alex Rodriguez's alleged affair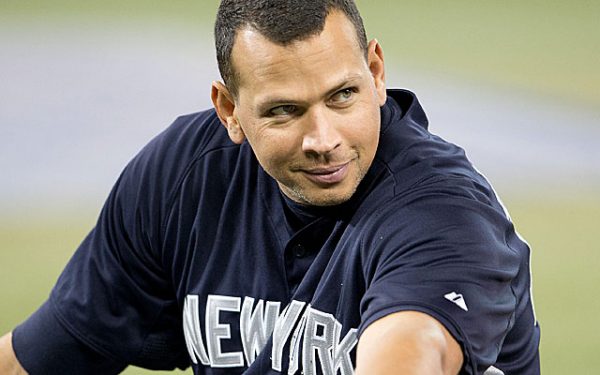 In January 2021, the rumors of Madison LeCroy seeing Alex Rodriguez were flying around. However, both of them strongly denied the rumors.
In February, she also made a statement about the rumors saying:
 "He's never physically cheated on his fiancée with me. [It's] never been physical … never had any kind of anything. Just an acquaintance."
Neither Alex nor his fiance Jennifer Lopez has released any official statement regarding the alleged affair.