Spain's Princess Cristina, 56 splits from husband Inaki Urdangarin after he was caught cheating with another woman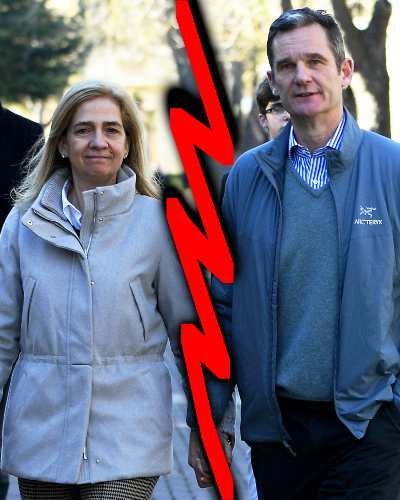 Princess Cristin and Inaki Urdangarin have been married since 1997
Cristina is the younger of the king's two sisters
The couple recently announced her divorce to her husband Inaki Urdangarin
---
Cristina, the younger sister of King Felipe VI of Spain has announced her divorce from her husband Inaki Urdangarin, 54 after 24 years of marriage.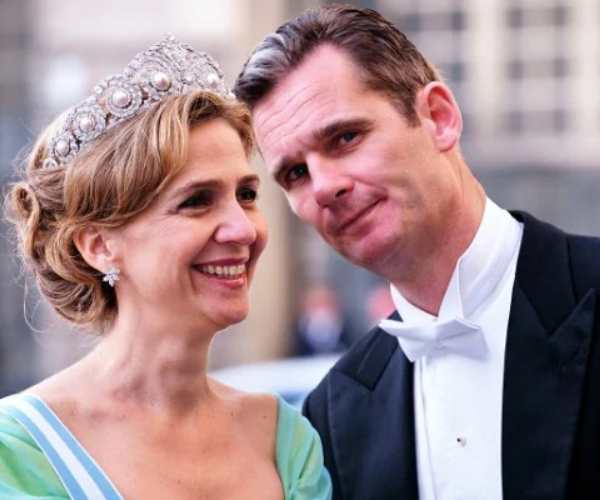 The couple released a joint statement to Spanish news agency EFE. In the statement, the two asked for respect to their private decision to end their marriage in mutual agreement.
They announced,
"By mutual agreement we have decided to break off our marriage. Our commitment to our children remains intact. Since this is a private decision we ask the utmost respect of all those around us,"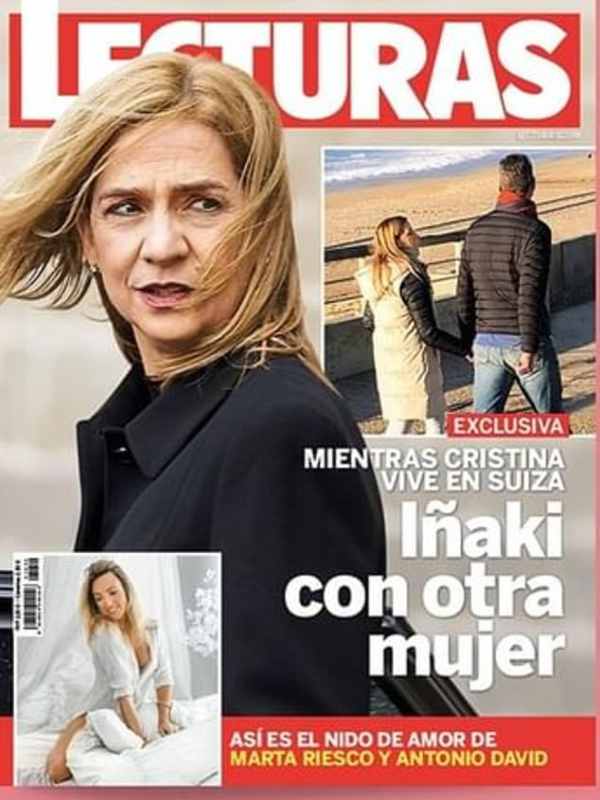 Also read "Royal Family members who chose their own career! Find out about their business"
A week ago, Urdangarn was caught in a photo with another woman walking hand-in-hand on a beach in the south of France published by the Spanish gossip magazine Lecturas. Later on, Spanish media identified that she was Ainhoa Armentia who works with Urdangarín at a law firm in the northern Spanish city of Vitoria.
When reporters asked Urdangarin about his affair, he told,
"These things happen. It is a difficulty that we will manage with the utmost tranquillity and together as we have always done."
In 2018, Inaki was jailed for five years in a fraud case. He was found guilty of tax fraud for embezzlement and money laundering in excess of £4.5 million ($6 million approx.) through his non-profit organization, the Noos Institute.
In June 2019, he was released on parole. His wife, Princess Cristina was also charged for helping her husband evade taxes, but was acquitted.
Who is Princess Cristina's husband Inaki Urdangarin?
Inaki is a retired Spanish handball player turned entrepreneur. Presently, he works as a consultant to an accounting firm. At the age of 18, he became a professional handball player and began playing for FC Barcelona Handbol until his retirement in 2000.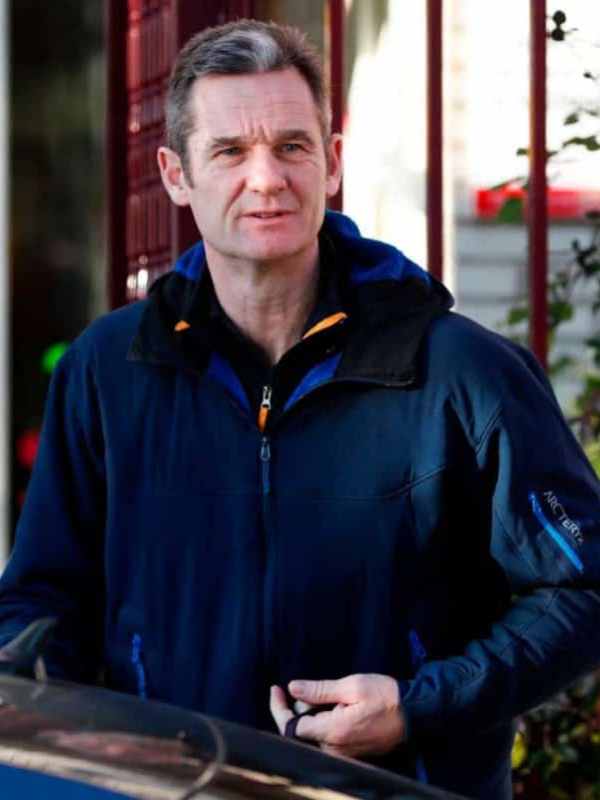 He obtained a master's degree in business administration from the Escuela Superior de Administración y Dirección de Empresas in Barcelona. Urdangarin was sentenced to embezzling about 6 million dollars in public funds for sporting events through his nonprofit foundation, the Noos Institute.
He hails from Zumárraga, Basque Country. He was born to Juan Maria Urdangarin Berriiochoa (father) and Claire Francoise Liebaert Courtain (mother).
Also read "Princess Beatrice is pregnant! New member in the Royal family"
Marriage with Inaki Urdangarin
According to the Royal Household, Inaki first met Princess Cristina at the 1996 Olympic Games in Atlanta. However, Consuelo León Llorente and María Molina mentioned in their book, Infanta Cristina that they met in the year 1992.
On 4 October 1997, the couple walked down the aisle in Barcelona. The pair together have four children; Juan (b. 29 September 1999), Pablo (b. 6 December 2000), Miguel (b. 30 April 2002, and Irene (b. 5 June 2005). All of their children were born at Teknon Medical Centre in Barcelona.
Unfortunately, the couple has split after 24 years of marriage. Their son, Pablo also allegedly addressed his parents' split to the press, He said,
"We are all going to love each other the same."
Also read "What is the curse of Grimaldis? Who in the Monaco royal family have been victims of it?"