Spanish actress Elsa Pataky's career. Let's know about her relationships, affairs and much more
The young Spanish actress Elsa Pataky is famous for her relationships. She had dated many men till date. Her personal life has always been an open book for her fans.
She never hesitated to admit her love to her beloved. There are some relationships she is famous for. The gorgeous actress has faced lots of ups and downs in her relationship.
After many heartbreaks, she is presently married to Chris Hemsworth. They are now happily married recently.
Today we are having a look at some of the relationships of Elsa Pataky which made the headlines!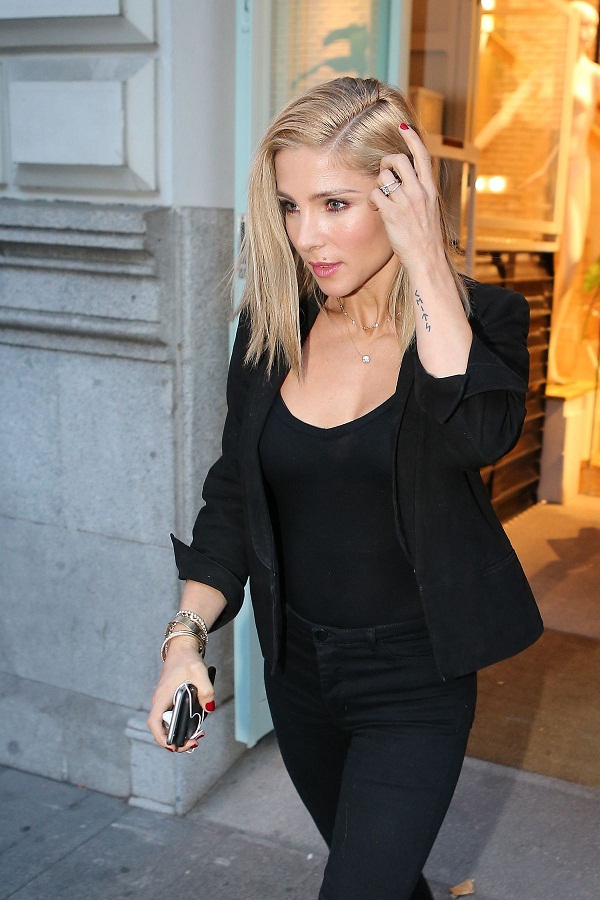 She has dated
Firstly she had been in a relationship with former Grand Prix motorcycle road racer Fonsi Nieto. They were in the relationship from 1999 to 2003. They dated for four years but things couldn't work out and they part their ways.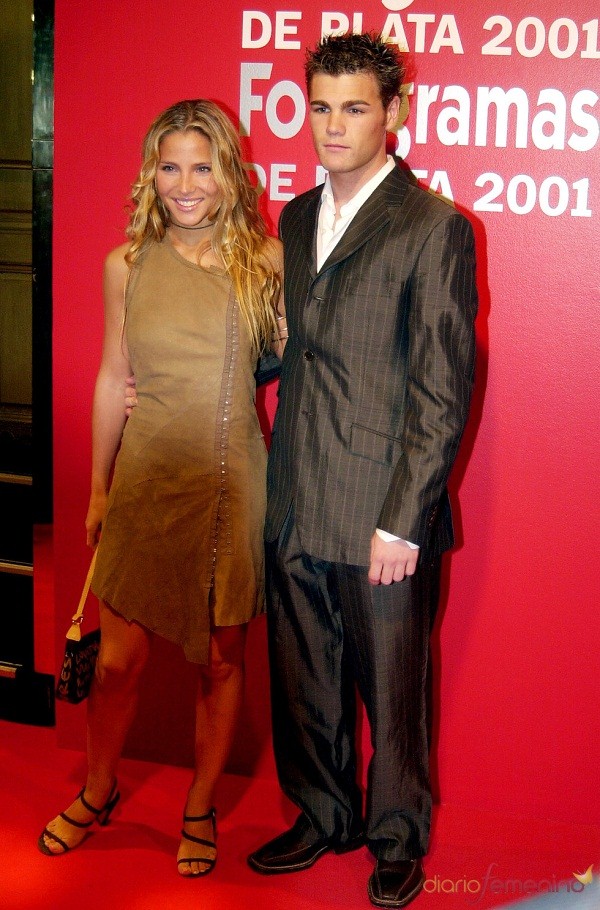 After then, she dated Michael Youn. They dated for a while but their relationship was the little secret. They dated from 2003 to 2005. After then they were separated.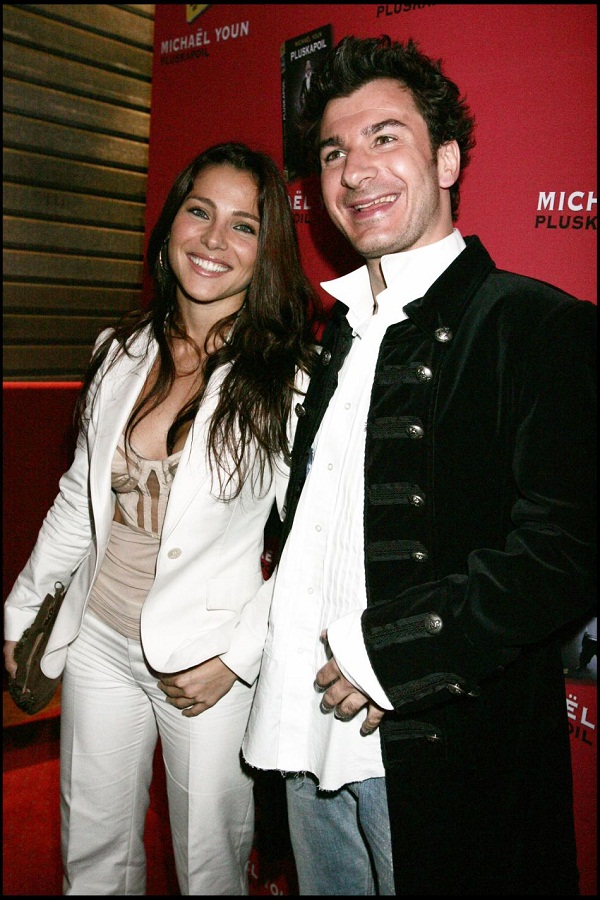 Another surprise for her fans when she was linked with the Adrien Brody. During that time, there was a rumor that Adrien wanted to get married but at the same time, Elsa Pataky made a statement that she didn't want to settle down in the peak of career.
After while they parted their ways.
"She didn't want to settle down in the peak of career."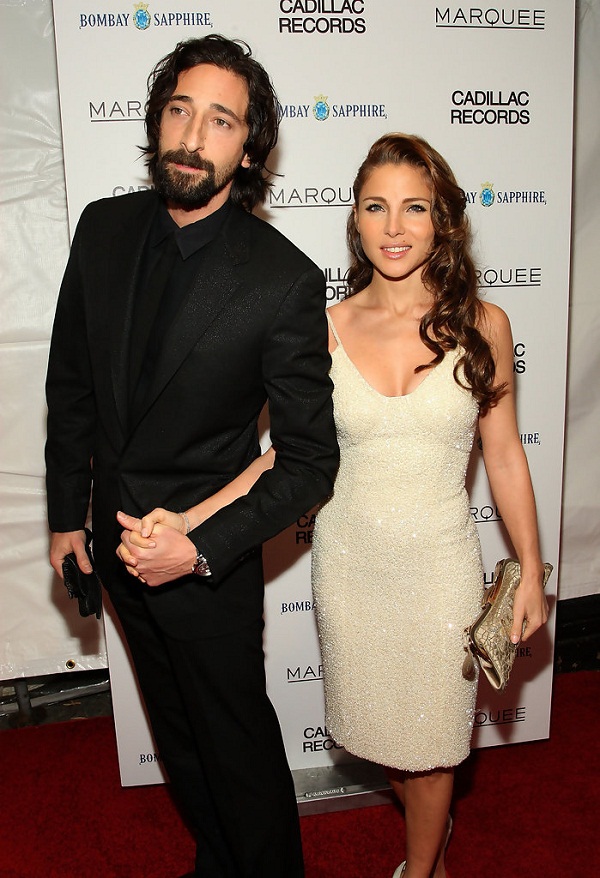 This couple was seen together smiling, laughing and walking the dog but they didn't admit properly. Elsa Pataky and Olivier Martinez kept their relation so low-profile until they were caught by Paparazzi.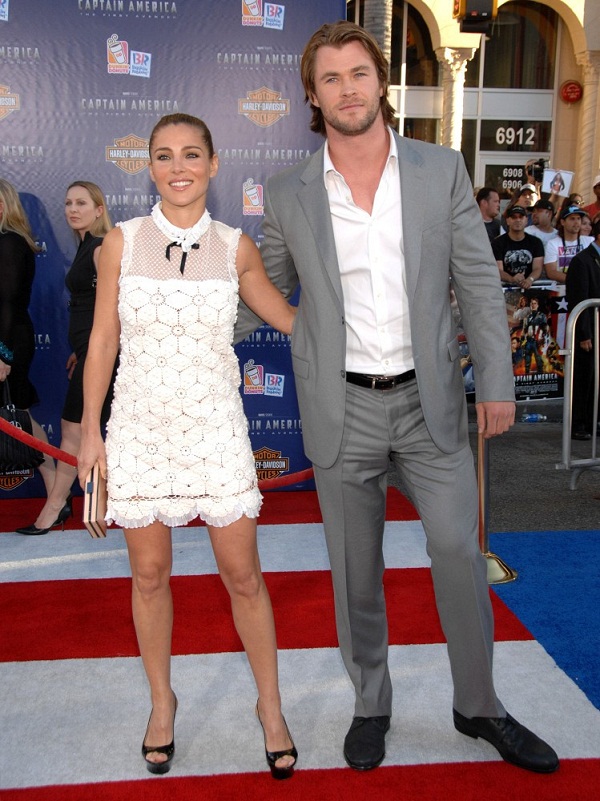 You may also like to read There is trouble in the married life of Chris Hemsworth and Elsa Pataky! Is it due to Angelina Jolie?
Current relationship of Elsa Pataky
This couple met on the Summer 10 through their mutual representative. It was like they felt a certain connection at the very first time.
After a while, they publicly announced their relationship in the party on September 25, 2010. The same year on December 10 they got hitched.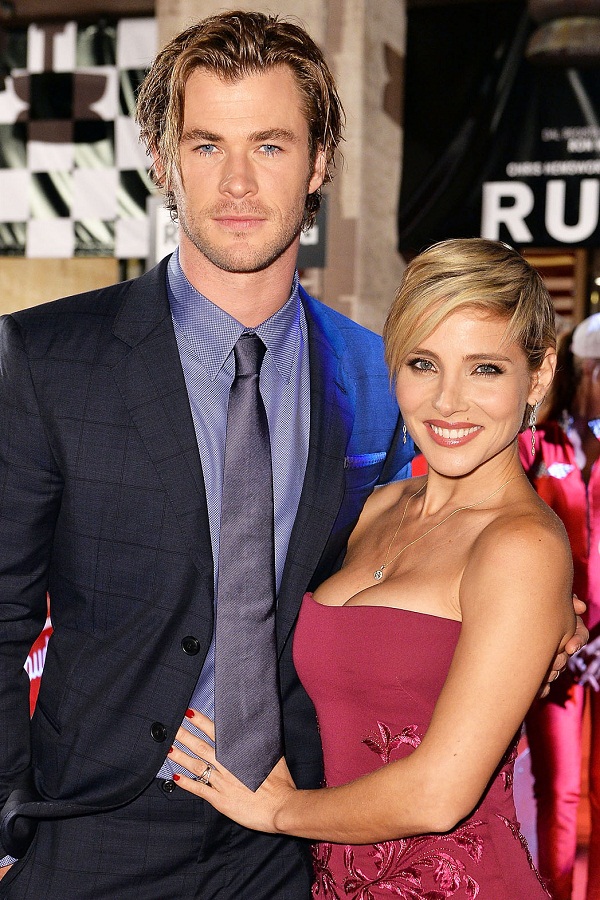 The lovebirds Chris Hemsworth and Elsa Pataky took their relationship to the next step by getting married.
Children
The couple together has three children. Happiness flowed in their life with the birth of their first child May 11, 2012. Their first child was a girl and named her India Rose Hemsworth.
They again became the parents of twin babies on March 20, 2014. They became the proud parents of twins baby boys named them Tristan Hemsworth and Sasha Hemsworth.
Also read Chris Hemsworth and his wife Elsa Pataky defend Liam Hemsworth and diss at Miley Cyrus!
Short Bio on Elsa Pataky
Elsa Pataky is a Spanish actress, supermodel, and film producer best known for her role as Elena Neves in 'The Fast and The Furious' franchise. She has also appeared in other films such as 'Snake on a Plane', 'Giallo', 'Malone' and others. More bio…