Speaking out against anyone for own safety is the sign of bravery! Anthony Rapp is encouraged for speaking out against Kevin Spacey for sexual allegations!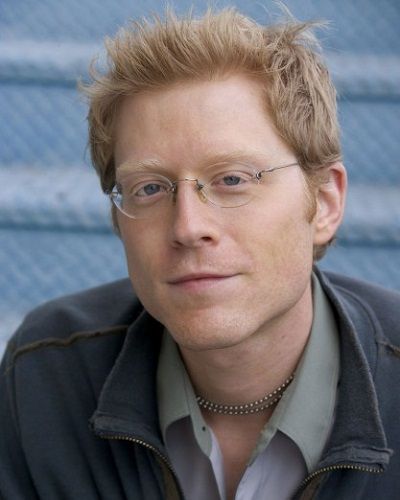 The American film actor, Anthony Rapp is best known for his role in Star Trek: Discovery.
Recently, he gave an interview to Buzzfeed in which he alleged Kevin Spacey made sexual advances to him when he was just fourteen years of age.
---
For this bravery, Anthony Rapp has been praised and encouraged by some celebrities as well. Such as Star Trek Discovery showrunner Aaron Harberts and the co-star of Anthony Rapp, Jason Isaacs.
They are the celebrities who had an honor for Anthony Rapp.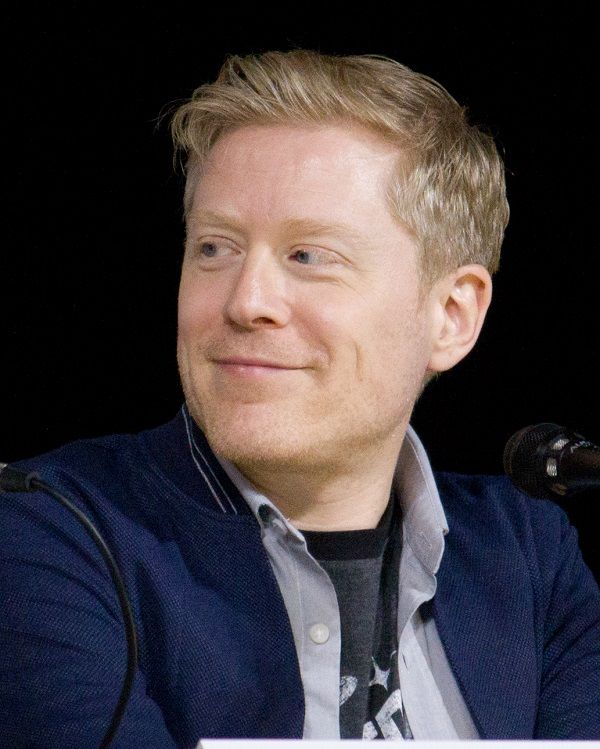 Changes because of courage
Aaron Harberts was the one who claimed that it was only Anthony Rapp's courage that made positive changes in his life.
The showrunner of the Star Trek Discovery, praised Anthony Rapp because Anthony Rapp spoke about sexual misconduct in the entertainment industry.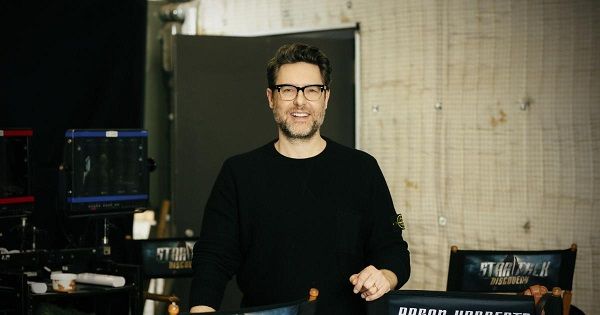 Recently, Aaron Harberts said to Digital Spy, that he is honored to know Anthony Rapp who plays the first openly gay character in Star Trek. Obviously, Aaron is proud of Anthony for making positive changes.
According to him:
"We like to believe that our show can make change. Anthony Rapp's courage made change, without a doubt. I am so proud of him, that's change in our world, in this moment. And very few people can say that. I'm honoured to know him."
"In terms of what's going on in Hollywood at the moment, what I'm very proud about with our show is that we're out in front of that."

"In the sense that [we're showing] this is how people treat each other, this is how people respect each other, sexualisation isn't happening on our television show. In terms of what's happening in Hollywood, that is not how our television show is run, and that comes from the top down."

"As all of this mess is being sorted out, we can look at each other and say, 'Not on our show'. And I think because we all love and respect each other, it's coming through in the product."
You may also like to read Jade, the girlfriend of rapper Tekashi 6ix9ine is pregnant!
Jason Issacs praises Anthony Rapp
Jason Issacs who is the co-star of Anthony Rapp in Star Trek: Discovery, also praises and encourages the bravery of Anthony Rapp.
He spoke about Anthony Rapp during an interview on the ITV daytime show Lorraine. He complimented Rapp for speaking out against Kevin Spacey, calling him 'Heroic' for coming forward with his allegation of sexual misconduct against Kevin Spacey.
He said:
"He's an amazing… he's a very lovely guy," Isaacs said. "He did this thing by himself, but he did it for many other people. He had heard lots of rumors, he hoped that other stories would come out — there were a couple of days that they didn't — and now they have, now there's a whole flood of them and it's just all power to him." 

We're all incredibly proud of him. Speaking out against power takes a lot of guts, and being the first person to speak out is heroic."
More about Anthony Rapp's personal life
Talking about his personal life, Anthony Rapp was considered "one of the first openly gay men on Broadway" in the year 2012.
He also explained his sexuality in an interview in 1997. He described his sexual identity as 'queer' rather than "gay".
He said:
"I don't want to get into labels, but I've never labeled myself except to say I'm queer. The thing that's been most important to me to be out about is that I have been in loving relationships with men…I haven't said 'I am gay.' Because the truth is that I've also been in love with women, although the truth is I do think I'm primarily homosexual".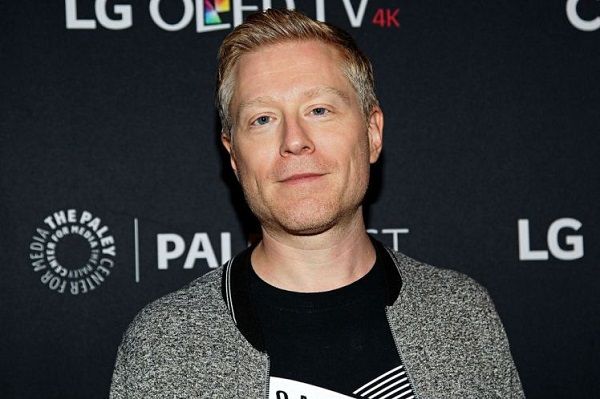 Also read Rapper Lexii Alijai dies at age 21!
Short Bio on Anthony Rapp
Anthony Rapp is an American actor and singer. He is widely famous for his performance in the Rent, You're a Good Man, Charlie Brown, and A Beautiful Mind. Currently, he can be seen as Lieutenant Paul Stamets in Star Trek: Discovery. More bio…