Spice Girl Mel B had a secret brief affair with the X Factor Champion James Arthur!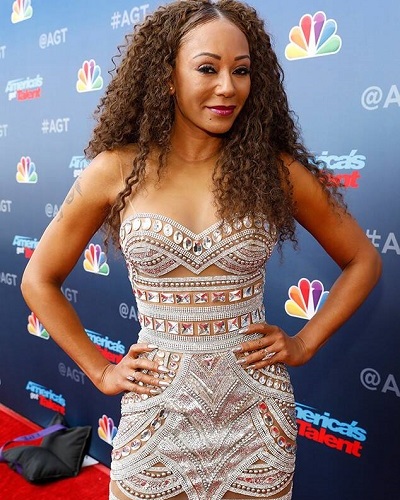 We do know that the singer Mel B, 44 had been in a number of relationships in the past. But a source now has revealed that Mel B also had an affair with James Arthur, 31 who was a winner of X Factor but this was a secret relationship. People did suspect that the couple is close but that they dated was not known until now.
James Arthur and Mel B-the relationship
A source has now disclosed that the singer Mel B of Spice Girl fame had a confidential relationship with the former winner of X Factor James Arthur. James had performed on the show America's Got Talent on which Mel B was a Judge. They dated briefly and James was 13 years younger to the Spice Girl.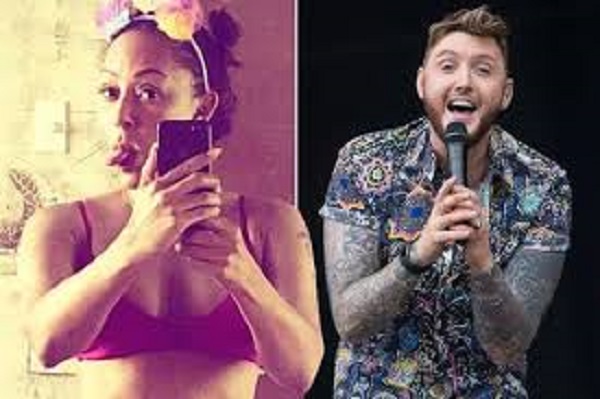 The insider said:
"Mel met James soon after her marriage ended while she was working in LA on America's Got Talent.

"They were brought together by Simon Cowell who secured James an opportunity to perform on the show.

"James was single at the time and they hit it off instantly. Mel thought James was very handsome and would become the next big British music superstar. James couldn't believe his luck that a stunning member of the Spice Girls would be interested in him. They had a wild fling and loved spending time together, but it ended respectfully."
More about the relationship of James Arthur and Mel B
James Arthur has appeared on the final of the show in 2017. While filming and on the show, the viewers could feel a strong chemistry between the two. They could realize that Mel B had a great crush on James. But the couple managed to keep their relationship a secret at that time. They did not exchange any messages on their social media. Additionally, James did not follow Mel B on her Instagram. Neither did Mel B trail him on his social media.
James Arthur and Rita Ora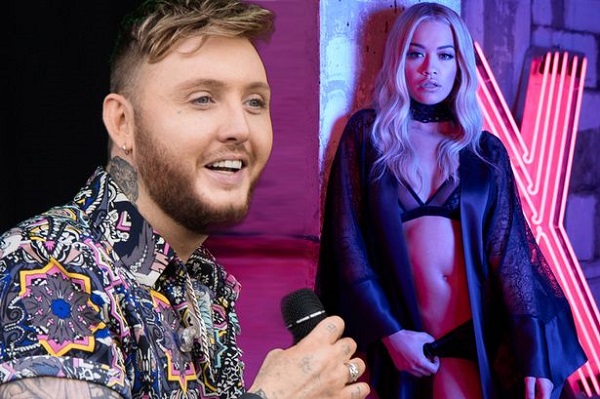 Mel B was not the only Judge that the tattooed James had dated. Earlier he had romanced the X Factor Judge Rita Ora. He had revealed this in his autobiography that their relationship began in 2013.
James is now in an on-off relationship with dancer girl Jessica Grist.
Mel B and her relationships and marriages
Mel B is a bisexual celebrity. She dated Icelandic businessman Fjölnir Þorgeirsson in 1996-1997. She began dating Dutch dancer Jimmy Gulzar in March 1998. On 13 May 1998 they got engaged and Mel was pregnant in June the same year. They wed on 13 September 1998 in Little Marlow in Buckinghamshire. The couple had a daughter named Phoenix in February 1999. But they separated in 2000.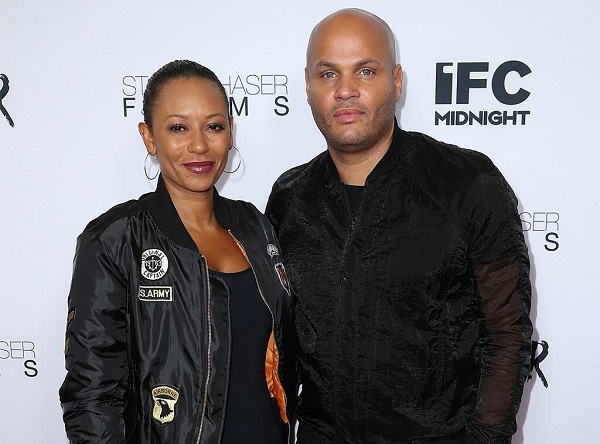 From 2000 for two years she had a relationship with actor Max Beesley. After their split, she dated producer Christine Crokos for 4 years. This was her second lesbian relationship. In her teens, she had dated a woman for 4 years. But she also this year confessed that she had a one-night stand with her Spice Girl member Geri Halliwell. She also had a relationship with actor Eddie Murphy. They have daughter Angel together in April 2007. But the couple split before the birth of Angel and a paternity test confirmed that Eddie was indeed the father of the child.
In February 2007, she and Stephen Belafonte began dating. They wed on 6 June the same year in Las Vegas. In September 2011, they had a daughter named Madison. But in March 2017, they separated.
Short Bio on Mel B
Mel B is a famous English singer and songwriter. She is also a television personality, dancer, actress, author, and model. She is best known as a judge on America's Got Talent. Previously, she performed with the Spice Girls. She has appeared in numerous TV films and programs. More Bio…
Source: Wikipedia, The Sun UK