Spicy Story of Amy Schumer with her boyfriend Ben Hanisch who yawned during Oral Sex, Know more about the amazing Relatonship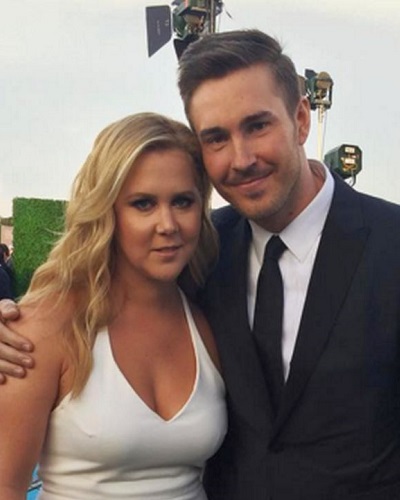 We all have listened to many news of relationship, love, and divorce but this story is a spice in all those articles.The statement of this actress will surely make your mouth wide open.
The statement Amy Schumer is extremely awkward which she shared in her Glamour UK cover. She shared the story saying her boyfriend Ben Hanisch yawned during the time of Oral Sex.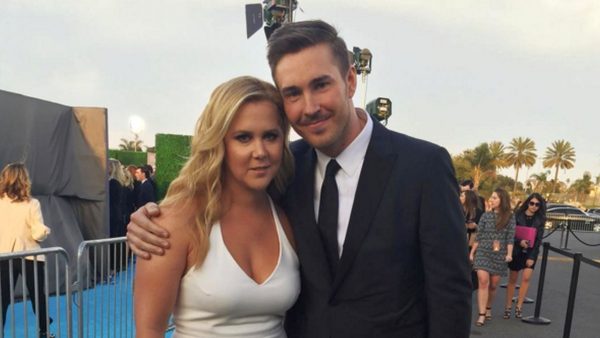 Update: Amy and Ben are no more together. Currently, Schumer is married to Chris Fischer 13 February 2018.
You may like to read Amy Schumer's husband Chris Fischer has Asperger's syndrome and autism!
Hilariously awkward story shared by Amy Schumer
We all know about the amazing love story of Amy Schumer and her boyfriend Ben Hanisch. She added a spice to her love story with her statement.
Well, people don't feel that comfortable to share their intimate story with their partner. But Amy in her own comfort zone sharing her private stuff.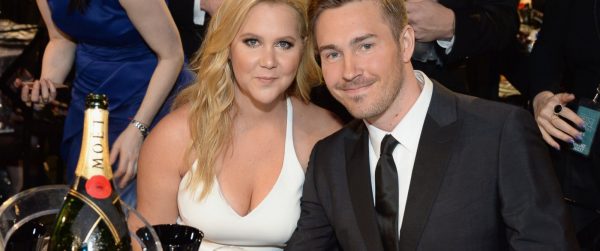 In an interview she told,
"I went down on Ben this morning and he yawned. It was an accident, but we were both just dying laughing. I'm happy, but obviously I was like, 'F–k you!'"
She added:
"When I'm down there, if it's more than a minute, it's his birthday or something. But this morning it just happened — and then he yawned and it was a great excuse to stop."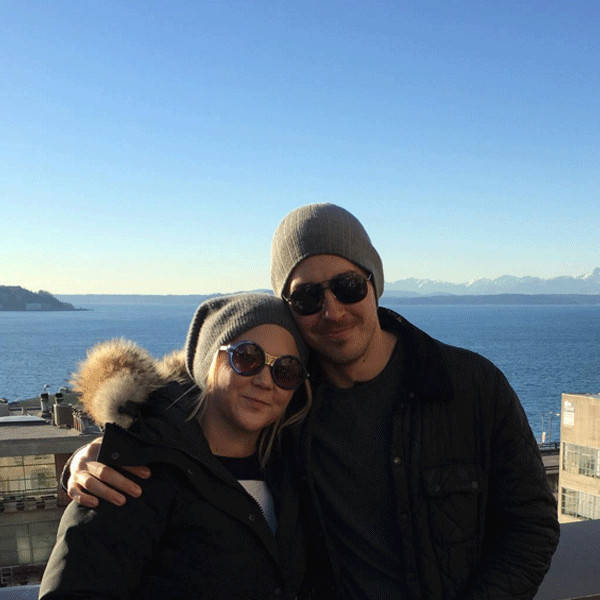 She has been sharing a wonderful and smooth relationship with her boyfriend. They have been open with their relationship. They started dating since November 2015.
She told Glamour UK,
"He's very protective of me, like, not overprotective, but if someone's taking pictures of me or filming in a restaurant, he'll start taking pictures of them,"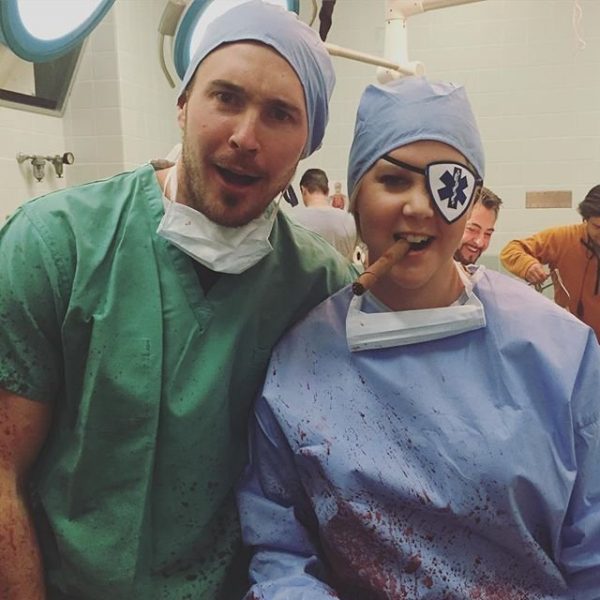 Schumer continued:
"He's really cool. It's not a problem to be around any of the sorts of people who are at these events. He takes it all in his stride. But when I say, 'Shall we get out of here?' he's like, 'Yes!' I'm so lucky that I met him. And he hadn't seen any of my work before we met."
She also speaks about her stardom saying:
"I did not ever want to be famous, honestly. It didn't occur to me until it was already happening. The fame aspect is not something that appealed to me at all. And I was really kind of terrified of it. I wouldn't trade it to wait tables or whatever. I live my life, I'm grateful for everything."
Also read "I lost my virginity through rape"-Amy Schumer talks about gray area rape on the Oprah show!
Short bio on Amy Schumer
New York-born Amy Schumer was born as Amy Beth Schumer on June 1, 1981. She possesses American nationality and is an actress. She is an acting queen who is active in both, films and TV. Multi-talented Amy is also a stand-up comedian. Additionally, she is also a producer, writer, and a theater artist.
Presently, she is a prominent figure in the media as one of the best comedians of this time. She is best known for TV series, "Inside Amy Schumer". Furthermore, she became more popular among the audience after giving an outstanding performance in the film, "Trainwreck". More bio…