The spider monkey of rapper Swae Lee seized by Californian authorities!
Rapper Swae Lee owned an exotic animal. He had a spider monkey but the relevant Californian authorities have now seized it since they do not allow anyone to domesticate it as a pet. The full story here!
Swae Lee and his spider monkey
Swae Lee was the proud owner of an exotic species of a monkey. And he uploaded a video of it on his social media. The rapper had dressed the animal in a tiger dress and also a diaper.
Little did Swae Lee whose real name is Khalif Malik Ibn Shaman Brown that this Instagram post might prove difficult for him. The concerned Californian authorities came over to his residence and seized the animal. Additionally, they said that they will not return the animal to the celebrity rapper.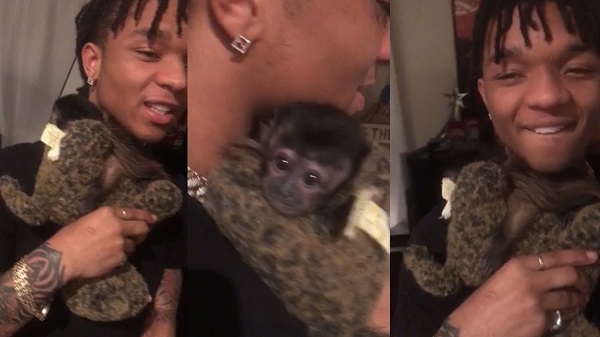 What do the authorities say?
The California Department of Fish and Wildlife reached the house of the celebrity and took away the exotic animal. They acted on the behest of the animal rights organization PETA who pressurized them to do so. The State does not allow the possession of exotic animals and one cannot domesticate or rear them as pets. Hence the seizure. The rapper also did not have any license to keep the animal at his home. The authorities will send the animal to an accredited facility which will take care of the animal after that. It will not return to Swae's house anytime in the future.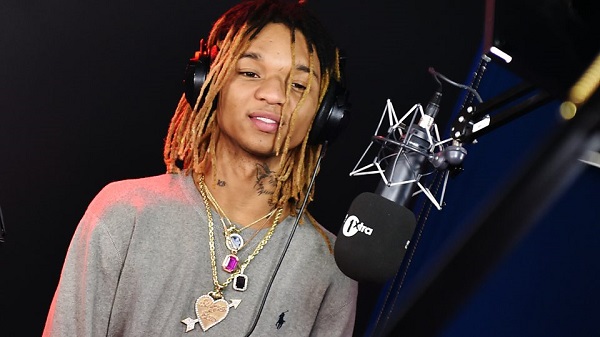 PETA's say about criminal dealers of exotic animals
PETA is against the keeping and binding of wild animals at home of people. It said:
"The cruel pet trade tears baby monkeys away from their mothers and sells them to novelty seekers, who are wholly unequipped to meet their complex needs. PETA commends California wildlife officials for acting on our complaint by seizing a monkey from Swae Lee, and we hope this animal will now be sent to an accredited facility, where he or she will never again be used as a rapper's sidekick or social media fodder.

"Exotic animals kept as 'pets' are often bred in captivity by criminal dealers, torn away from their mothers as babies, sold to anyone with a big enough bank account, denied any chance at a natural life, and forced to do whatever their 'owner' chooses for a few social media 'likes'."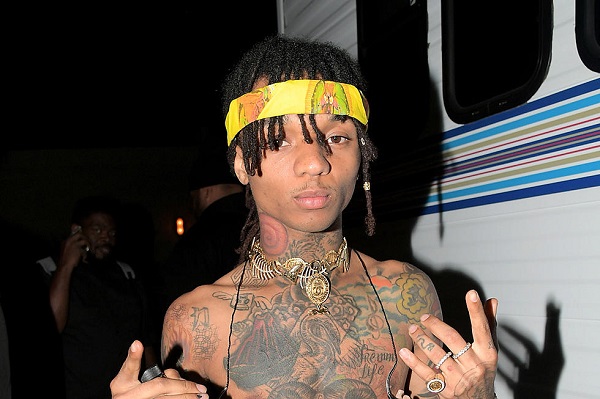 More about Swae's monkey and its treatment
After watching the video on social media, PETA had acted and reported the matter to The California Department of Fish and Wildlife and the latter took the requisite action.
Jazzyxoxo13 commented on his Instagram:
"This poor baby belongs with his mother and obviously does not like being dressed up I can't imagine the amount of stress that he's under there [are] better things to do with your money."
PETA has requested the people and public to report such cases if they see it. PETA said:
"We encourage anyone who sees exotic animals being used in this way on social media to forward the evidence to authorities and to PETA, as many animal advocates did in these two cases."
Short Bio on Swae Lee
Khalif Malik Ibn Shaman Brown, commonly known as Swae Lee is an American record producer, songwriter and recording artist. At just age 24, he has become one of the familiar faces in the Hip-hop music industry.  He is one-half of the hip hop duo Rae Sremmurd with his brother Slim Jxmmi. More Bio…
Source: Plant-based News