How did 'Spiderman: No Way Home' actor Jacob Batalon lost over 100 pounds?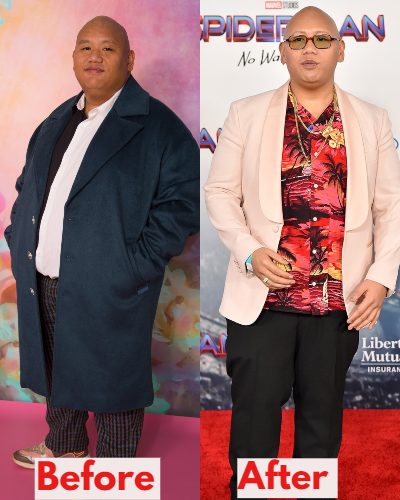 Jacob Batalon has lost over 100 pounds weight and looks unrecognizable
He has chosen workout over food to fix his trauma
He is currently dating Brooke Reyna since 2021 after meeting on a night out
---
Jacob Batalon of Spider-Man: No Way Home looks unrecognizable after a weight loss of over 100 pounds. He plays the role of Ned Leeds in the Marvel Cinematic Universe.
Jacob has chosen workouts as a way to fix the trauma over food. He used to depend on food to fix his trauma but now he has started working out and turned it into his therapy. Jacob started his fitness journey at the end of 2019.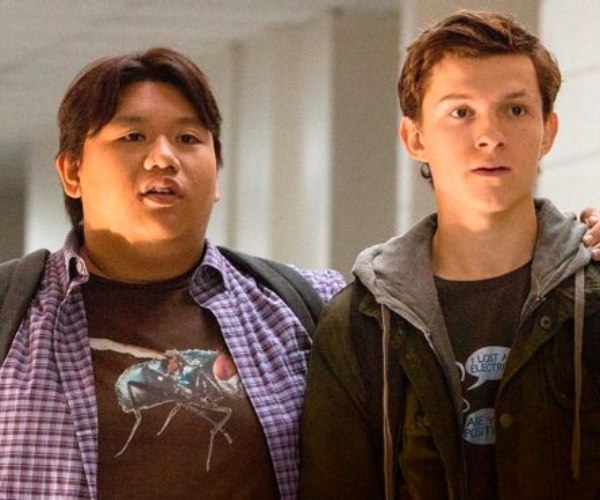 Batalon felt that he was unable to walk upstairs without being out of breath. He hit reality on his body size when he saw himself without a shirt on.
What helped Jacob Batalon lose weight?
Jacob Batalon revealed that his weight-loss journey consists of similar things. Batalon stopped eating junk food and chose more healthy food. Similarly, he started eating fewer, smaller meals and focused on lean protein and vegetables.
Talking about workouts, he exercised almost six days a week. The Spiderman actor did 90-minute workouts, six days a week. Somedays he would do some non-traditional workouts in his backyard with a medicine ball and a bench. Jacob started low dropping five pounds and pushed himself to another five.
During his first lead role in Fat Vampire, he was asked to gain some weight back. He struggled to fit in as he was told he was too skinny to play a fat vampire. After wrapping the TV series, he has had an ongoing struggle physically and mentally to keep losing weight. Batalon said,
"You want to love yourself, love your body. But you also want to treat your body like you love it. And feeding it shit—that's not loving your body. That's not loving yourself."
Even though he has lost a lot of his body weight, Batalon is still finding out about his relationship with food.
Also read Tobey Maguire and his girlfriend Tatiana Dieteman spotted at farmer's market in LA! Is he returning to the Spider-Man franchise?
Who is Jacob Batalon's girlfriend?
Jacob Batalon is dating Brooke Reyna since 2021 after meeting on a night out. He was not looking for anyone in his life at that time but she happened to be the one for him. They made their relationship official in March 2021 and posts pictures together. Fans are hoping Jacob would make Brooke his wife one day.
Also read The greatest comic artist and co-creator of Spiderman Steve Ditko dies at 90!
Short bio on Jacob Batalon
Jacob Batalon is an American actor. He is best known for his movies, Spider-Man: Homecoming (2017) with Tom Holland, North Woods (2016), and Untitled Spider-Man Homecoming: Sequel. Read more bio…