Have they split again? Miley Cyrus seen alone at the Grammy Awards function without husband Liam Hemsworth!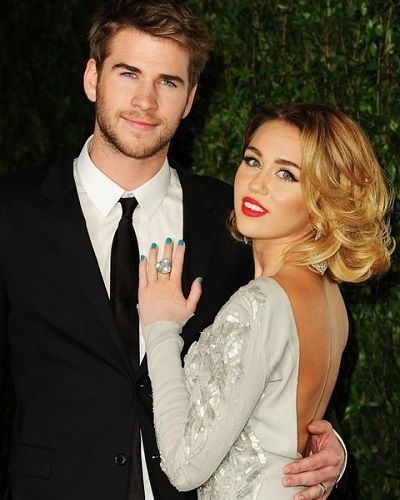 Miley Cyrus and Liam Hemsworth got married recently. Hence people and their fans expected them to walk the red carpet together during the major event of the year Grammys.
But Miley walked the red carpet with her parents and her fans were left wondering. Liam's co-star Rebel Wilson now disclosed the reason for it!
Miley Cyrus and her red carpet walk for Grammys
Since Miley Cyrus has recently got married to her fiancé Liam Hemsworth, her fans were eager to see both of them walk the red carpet during the Grammy Awards function. But they were disappointed to not see Liam at the event.
Miley Cyrus was there but she was with her parents Billy Ray Cyrus and Tish Cyrus. So what was the matter? Is everything okay in their marriage? There were many unanswered queries in the minds of the fans and viewers of the show.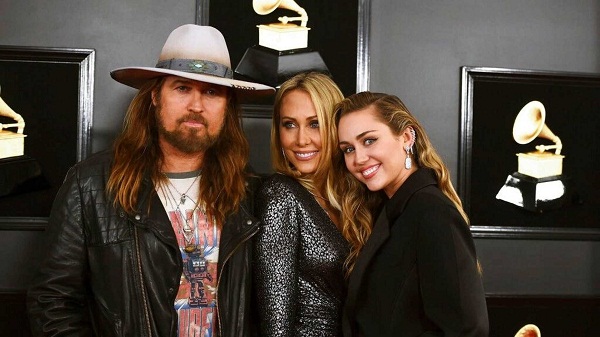 Rebel Wilson reveals the reason for Liam Hemsworth's absence from the Grammys
Liam Hemsworth's co-star in the film 'Isn't it Romantic', Rebel Wilson revealed that Liam was in hospital one day before the Grammy night. Rebel gave an interview on Sunday to Extra in which she revealed the cause of her absence of Liam from the event. She said:
"Yes, he texted us this morning — he was in hospital overnight, so hopefully he will be fine,"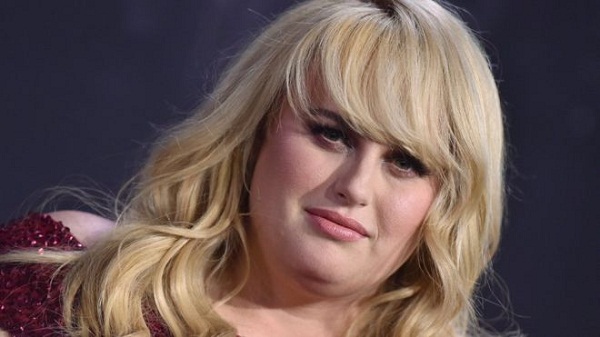 Rebel did not elaborate further on this and also did not state what ails Liam. A rep for Warner Bros also said that Liam Hemsworth could not attend the Sunday event since he was unwell.
Miley Cyrus had a performance at Grammys. She performed with Shawn Mendes and later joined her godmother Dolly Parton for the singing of Jolene.
Miley Cyrus and Liam Hemsworth's secret wedding
Miley Cyrus and Liam Hemsworth had exchanged wedding vows in December but had not disclosed it to the media. It was an intimate and secret affair. It was only later that their fans came to know about it. Liam Hemsworth had come on the podcast Live with Kelly and Ryan and revealed that Miley has now officially taken his last name.
Liam had said:
"Miley Ray Hemsworth now, actually," 
He added:
"She will still be obviously known as Miley Cyrus, but she took my name, which is great. That was honestly one of the best things about it. I didn't ask her to take my name, but she was like, 'No, of course, I'm taking your name.'"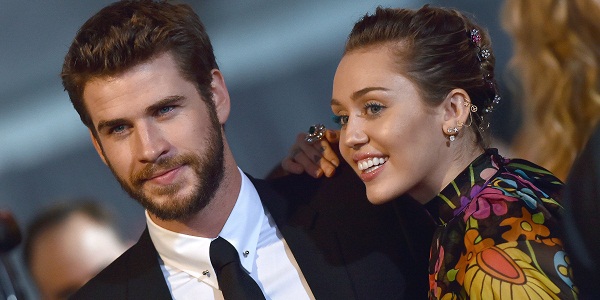 Miley and Liam had met in 2009 while shooting for the movie The Last Song in which both were leads. They soon began dating and rumors spread about it. But the couple decided to not say anything about it.
In 2010, they went public by attending the premiere of The Last Song together. They separated and reunited a month later. This was over milk and cookies. By 2012, they were almost a couple. People speculated that engagement is likely but Miley shut the rumors. She tweeted:
"I'm not engaged. I've worn this same ring on this finger since November! People just wanna find something to talk about! It's a topaz people!"
But a few months later, she confirmed her engagement to Liam. He said:
"I'm so happy to be engaged and look forward to a life of happiness with Liam,"
The split?
Shortly after this, Miley was going out with no engagement ring. People wondered the reason for it. But she wrote that the wedding is on. It was then postponed since they did not want to rush for it.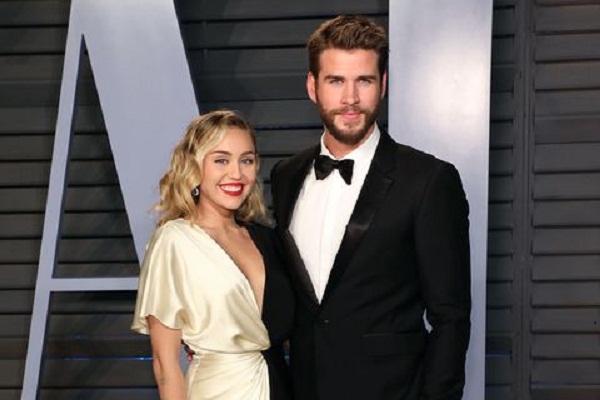 But then Miley unfollowed Liam on Twitter and the news was that the engagement is called off. They again reunited in 2016 in Australia for a music festival. The ring on Miley's finger was on again. Liam confirmed at that time that they were again together and now this secret wedding.
Short Bio on Liam Hemsworth
Liam Hemsworth is one of the attractive-looking actors in the Australian industry. He is known for his roles in some series like Neighbours and The Elephant Princess.
He has also been a part of some American movies like The Last Song, The Hunger Games film series andIndependence Day: Resurgence. More Bio…
Source: Foxnews, cheatsheet