Split Alert! Lenny Hochstein and Lisa Hochstein are Getting A Divorce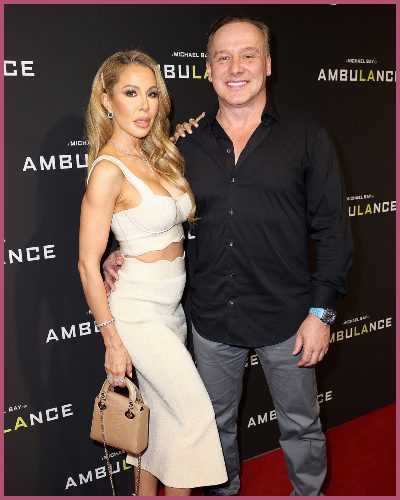 Lisa and Lenny Hochstein are getting divorced anytime soon as announced in May 2022.
The Real Housewives of Miami stars are no longer together.
Lenny confirmed that he is already dating Austrian model Katharina Mazepa.
---
Real Housewives of Miami stars Lisa and Lenny Hochstein are officially filing for divorce anytime soon!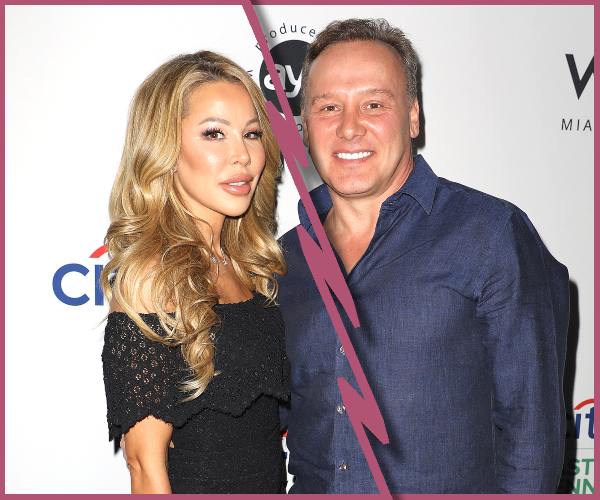 Lisa and Lenny Hochstein Divorce
Lisa Hochstein gave a statement on her divorce from her husband of 13 years came to People saying,
"With two young children involved, as a mom, I'm going to focus all of my energy and time on them. I'm blindsided by his behavior and reckless handling of the situation."
Lenny Hochstein also confirmed the split and even said they contemplated divorce for several years now. He even added,
"I tried my best to avoid it for the sake of our children, who we love deeply. We have been living separate lives for months and made the decision to divorce last month."
Also, Read Jay Cutler Opened Up About His Dating Life After His Divorce With Kristin Cavallari!
Lenny Hochstein is dating Austrian model Katharina Mazepa
Meanwhile, the plastic surgeon Lenny added that he has started a romantic relationship with Austrian model Katharina Mazepa before filing for divorce.
He added,
"It was after the decision was made that I started seeing Katharina. This is something that Lisa was well aware of before it happened."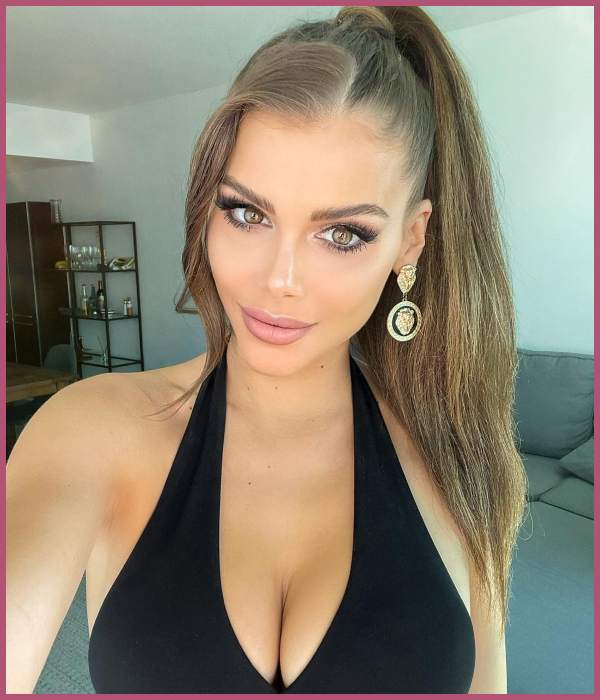 He continued saying,
"Nothing happened between us until we decided on the divorce, and Lisa was aware of my plans before anything happened between Katharina and myself."
Also, Read The Real Housewives Of Beverly Hills (RHOBH), Dana Wilkey end her marriage due to legal battles?
Relationship Timeline
Lenny and Lisa Hochstein, the couple from Real Housewives of Miami were married in 2009. Shortly, they appeared on reality television in 2011 before Bravo canceled the series in 2013 while, it returned in 2021 with Peacock.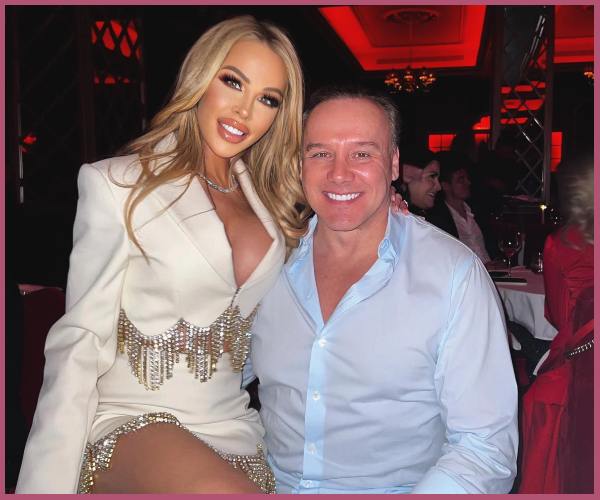 In their 13 years of togetherness, the couple share two children son Logan Hochstein, 6 in 2015, and daughter Elle Hochstein, 2 in 2019. Both the kids were welcomed through surrogacy while RHOM was off-air.
Lisa Hochstein loved to give birth naturally but her body did not support that. She has had three miscarriages and four failed IVF attempts in her journey of motherhood.
Who is Lenny Hochstein?
Lenny Hochstein, real name Leonard Hochstein is a renowned celebrity plastic surgeon and Real Housewives of Miami cast. He engages himself multiple times for plastic surgery malpractice.
In the recent controversy, he filed a lawsuit against his two patience for negative Yelp reviews in March 2022.
Also, Read It's A Split in 23 years! Sheree Burton and Steve Burton Are No Longer Together