Splitsville! Caterina Scorsone splits from her husband of 10 years Rob Giles!
The couple, actress Caterina Scorsone and her husband of 10 years, musician Rob Giles has split. Their rep confirmed the news to People magazine. What went wrong? Let us try to find out.
Caterina Scorsone and Rob Giles-the divorce
The Grey Anatomy star Caterina Scorsone has split from her husband musician Rob Giles. A rep of the couple released this news to People magazine. The statement from them said:
"Caterina and Rob have separated. They remain friends and are committed to co-parenting their children in a spirit of love,"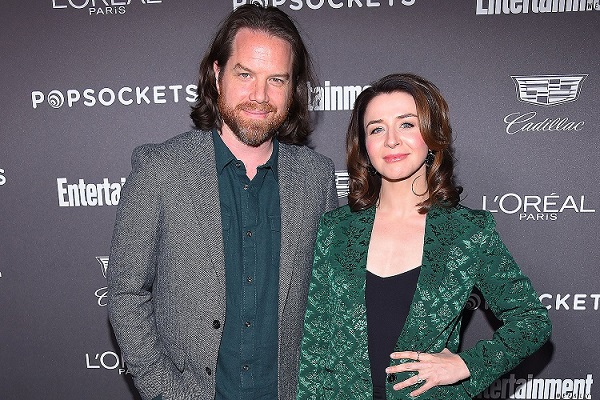 The reason for the divorce is not immediately known. There were no disagreements or fights in public until now. Hence the divorce comes as a surprise to their fans. And their last baby together was born just four-five months back. Will divorcing at this stage when the little one is not even a year old right? But the couple has not spoken on this during any interviews or shows. Except for the statement from their rep, there is no more news on it from either of them.
The relationship between the couple-Rob and Caterina
Canadian actress Caterina, 38, and Rob, 62 met but the details of their first meeting and romance are unavailable. But their wedding took place in the year 2009 in June in Toronto, Canada. It is the hometown of the gorgeous actress. The couple has three daughters together. They are Eliza who was born on 6 July 2012, Paloma or Pippa who was born on 8 November 2016, and Arwen or Lucky and Arwen arrived in December 2019. At the time of arrival of Arwen, she had welcomed her with an Instagram post which said:
"Arwen is here! Our family wishes you a happy new year, a happy new decade and a happy heart made new by love in every exquisite moment,"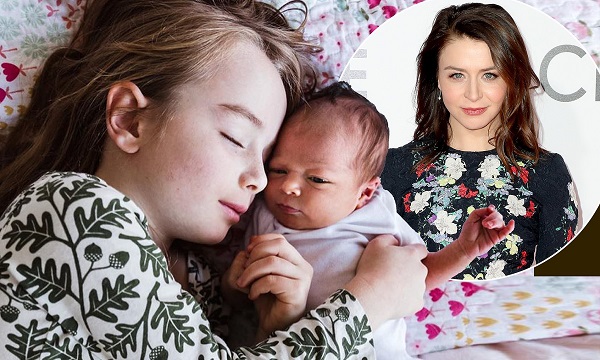 Caterina's first pregnancy was weaved into the storyline of season 5 of Private Practice. But her second pregnancy was not on the show Grey's Anatomy. But her third pregnancy was also written into the storyline of the season 16 of Grey's Anatomy.
And now after 10 years of married life, the couple has decided to split.
The health issue of Pippa
Caterina has always talked in public about how she is raising her kids. She has also opened up about Pippa's health issue. Pippa is suffering from Down Syndrome. In March 2019, she said on Motherly podcast:
"What I unconsciously thought about my job as a mother was that I was supposed to equip her to survive in a competitive world,"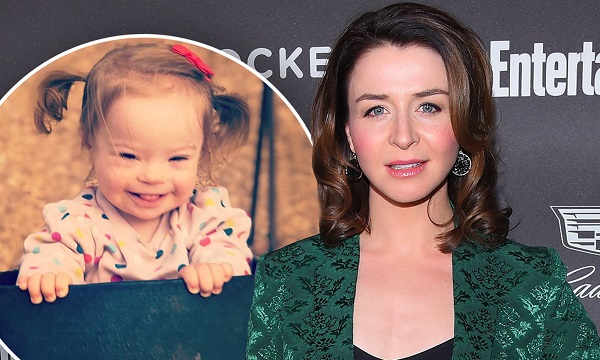 Talking about her illness, Caterina has stated that Pippa will continue to have some cognitive and physical issues throughout her life. And the actress further said:
"Then, one day, "This simple voice came to me where I was like, 'I don't know what to do — oh, I'm supposed to keep her safe and I'm supposed to make her feel loved,'" she recalled. "And suddenly my understanding of my job as a mother completely distilled and opened."
Short Bio on Caterina Scorsone
Caterina Scorsone is a Canadian actress and she is famous for her role as Amelia Shepherd in the ABC medical dramas 'Private Practice' and 'Gray's Anatomy'. She portrayed the lead character in the Lifetime crime drama series 'Missing' from 2003 to 2006. More info…
Source: Celebrity Nine