Splitsville! Celebrity couples who called it quits in the first quarter of 2018!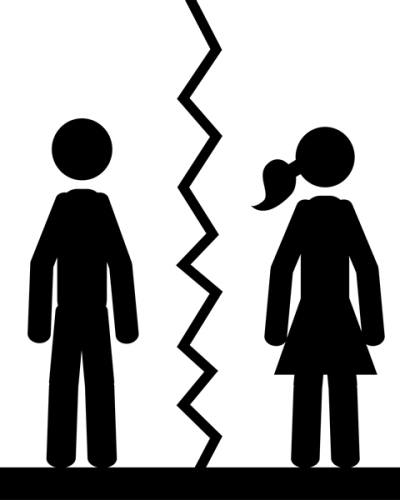 1. Jennifer Aniston and Justin Theroux
Jennifer and Justin were a great power couple. The two had come together during the making of their film Wanderlust.
Justin started dating Jennifer amidst claims that he cheated on his then-girlfriend fashion stylist Heidi Bivens. The couple married in 2015 but by the end of the year 2017, they had separated.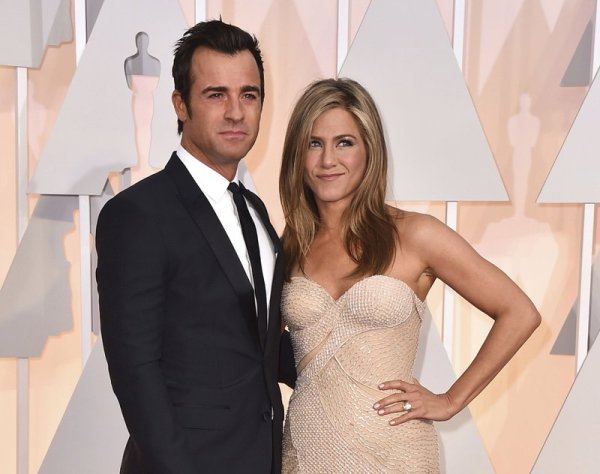 They announced their separation in February 2018 to The Associated Press thus:
"Normally we would do this privately, but given that the gossip industry cannot resist an opportunity to speculate and invent, we wanted to convey the truth directly, Whatever else is printed about us that is not directly from us, is someone else's fictional narrative. Above all, we are determined to maintain the deep respect and love that we have for one another."
There are rumors of Justin dating model Petra Collins which has been denied by him.
2. Alicia Silverstone and Christopher Jarecki
Alicia and Christopher have been together for 20 years and share a son.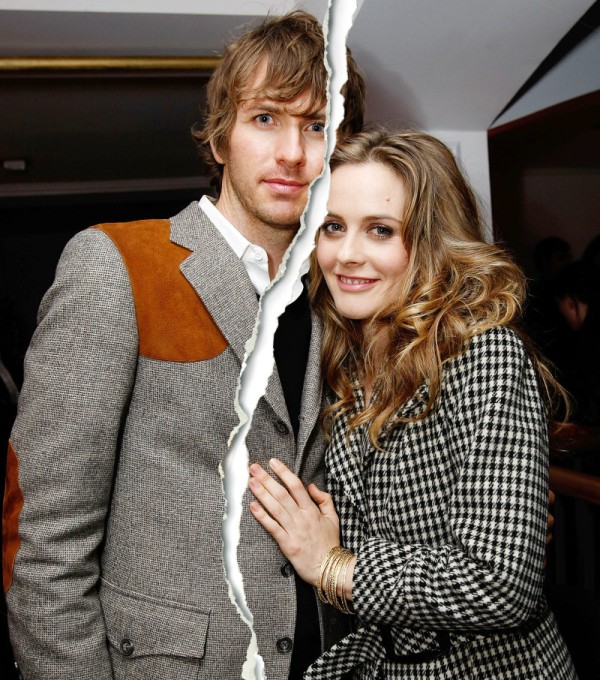 Their publicist released a statement about their breakup which read:
"They still deeply love and respect each other and remain very close friends but have mutually decided to separate after being together for 20 years. They have a son together who they will continue to coparent,"
3. Tisha Campbell and Duane Martin
American actor Duane and actress Tisha were married for 21 years. Hence their announcement of a split in 2018 was met with surprise.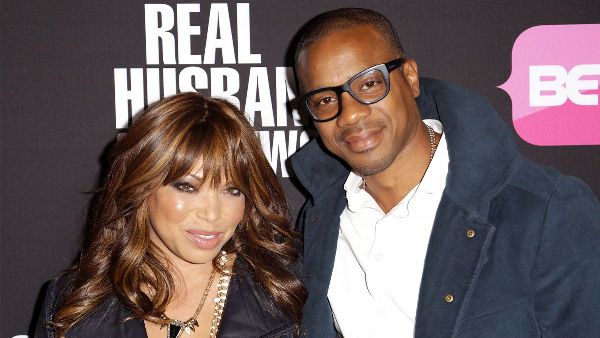 Tisha had tweeted:
"After 27 years of being together and 2 amazing children, it pains me to announce that I've filed for divorce, It's an emotional time and I graciously ask for privacy for me, our children and the rest of our family." She added: "@DUANEMARTIN_ said to me Best this morn 'we are family FOREVER.'" 
You may like to read Splitsville! Reagan Charleston and Jeff Charleston separate after six years of marriage!
4. Claire Foy and Stephen Campbell Moore
The cute adorable couple, Claire and Stephen, was married just 4 years back but their relationship could not last. The pair met and started dating in 2011 and tied the knot in 2014. They have a daughter together.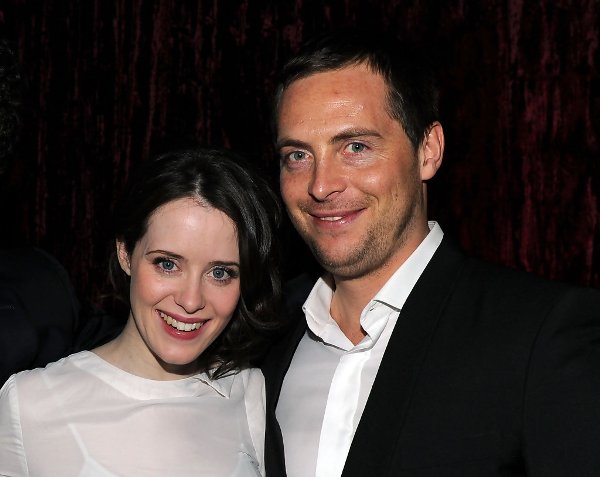 During this hour they asked for respect of their privacy from their fans and said:
"We can confirm we have separated and have been for some time. We do, however, continue as great friends with the utmost respect for one another," 
5. Rebecca Gayheart and Eric Dane
Rebecca and Eric had married in October 2004 and in February 2018 the couple announced their separation, citing irreconcilable reasons. They had two cute daughters named Billie and Georgia.
Divorce has been filed and as per the documents Rebecca has asked for spousal support and joint and physical custody of her children.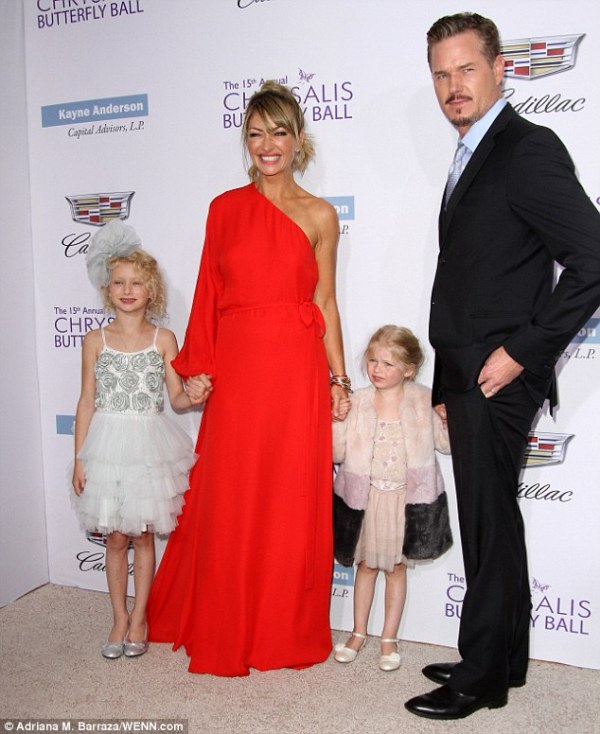 Also read Splitsville! Caterina Scorsone splits from her husband of 10 years Rob Giles!
6. Monica Potter and Daniel Christopher Allison
Actress Monica Potter and her orthopedic surgeon husband Daniel were married for 13 years before they decided to split. The couple has a 12-year old daughter called Molly.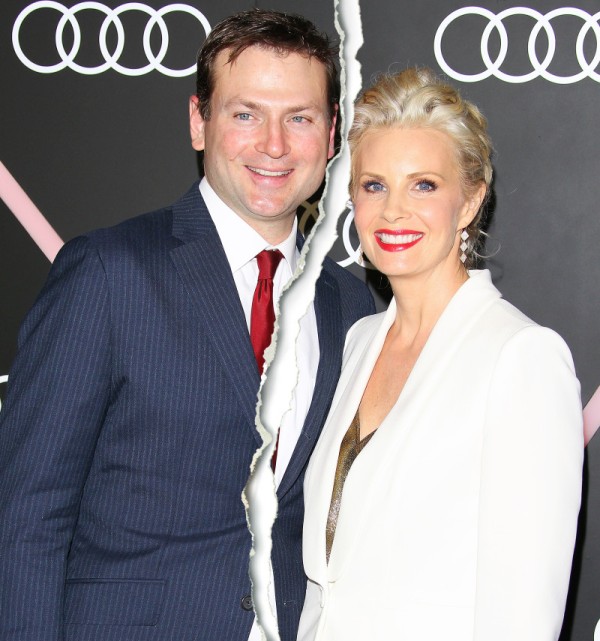 She tweeted a prayer which said:
"Dear Lord, I know you are for me and you have good things in store for my life, Help me to be patient during the trials as I wait on you for answers. Thank you for loving me so much."
Besides, Bristol Palin has split from Dakota Meyer and both are no more following each other on social media. Actress Julie Bowen has also split from her real estate investor husband Scott Phillips after 13 years of marriage. They share three sons.
Anne Heche and James Tupper's marriage also has been broken in January 2018. Nicki Minaj and Nas and Lena Dunham and Jack Antonoff have also decided to split this year.