Splitsville! Reagan Charleston and Jeff Charleston separate after six years of marriage!
The couple Reagan Charleston and Jeff Charleston have decided to split after being married for nearly six years now. They announced this on 6 June 2018.
The announcement of Reagan Charleston and Jeff Charleston breakup
Reagan informed PEOPLE magazine that Jeff and she have decided to separate. She said:
"Jeff and I have decided to separate and are devoting time to re-establishing a great friendship while focusing on personal growth apart. We are looking forward to seeing what the future has in store for us."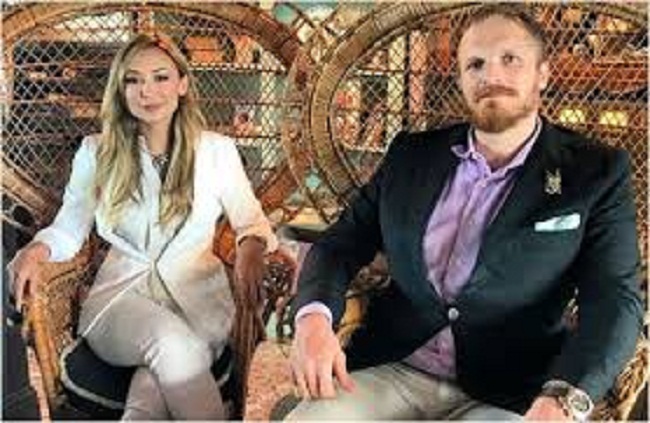 The pre-state of the breakup
Their fight on the show Southern Charm New Orleans was the clue that they are heading for a breakup soon! In one of the episode, Jeff and Reagan had entered a heated argument after a night out.
This was followed by Jeff leaving the car and moving fast towards a swamp. Reagan had at that time tweeted about the turmoil of her married life.
You may like to read:
RHOC star Shannon Beador spotted dating a mystery man!
Splitsville! Celebrity couples who called it quits in the first quarter of 2018!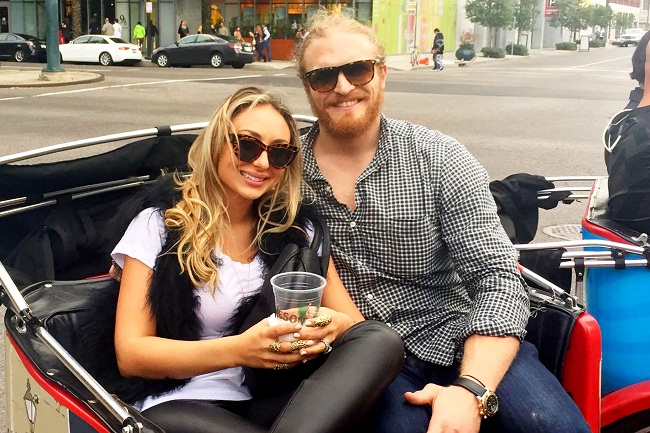 She had said:
"We were experiencing a terribly difficult period in our marriage that would be hard on any couple, let alone a couple living it out in front of a camera crew."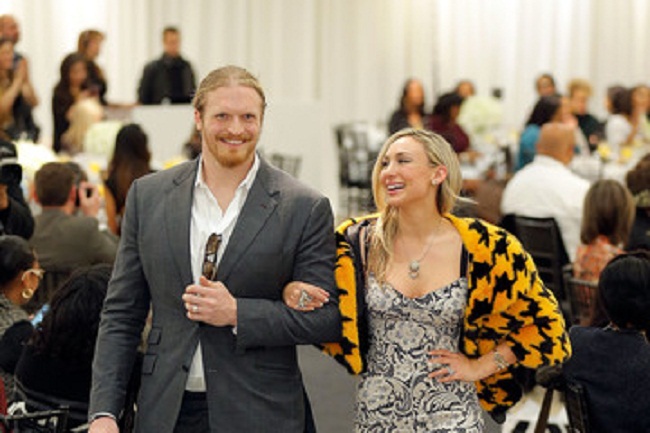 She added:
"We need to reach the lowest points to measure where we really are in our lives and relationships."
Jeff had felt bad at that time and tweeted:
"This is hard to watch for me. I cant believe I was this mean to @ReaganNola. Hot tequila + no dinner+ suppressed emotions will never end well #southerncharmnola."
The reason for the split
There is more to the story of their split than meets the eye. Reagan took to Twitter to set the records straight about the breakup since she has been accused of it. She said:
"Team Charleston. No matter what. I'm taking a lot of heat for my separation from @jefecharleston," Reagan shared in one tweet. "People can call me a gold digger or say I'm bailing because things got rough, but there is much more to our story… changes that happened after the cameras stopped rolling."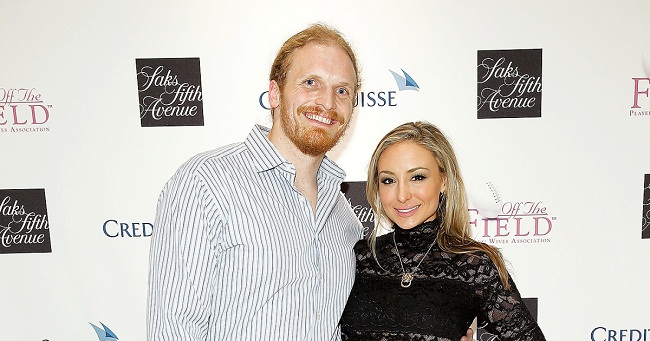 She added:
"Bottom line: I'm a professional woman who, w/ my partner, made a decision to make positive changes in our relationship and lives, People — women in particular—  should be free to re-evaluate their marriages and/or lives without fear of being chastised, generalized, name-called, marginalized, or degraded. Period."
Their love story and its end
Jeff and Reagan who is a jewelry designer had met at a Monday Night Football after-party in the year 2009. Jeff is a former NFL player and the couple tied the knot in 2012. Reagan's family is a well-respected family in New Orleans.
Reagan was wearing many hats. She had her studies at law school, her career, her marriage, and her family life which she had to balance at the same time.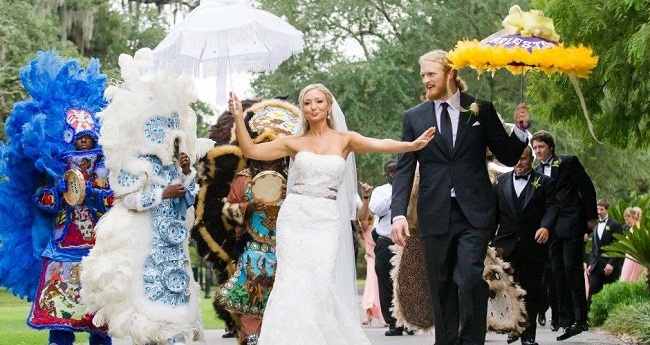 She also had a good group of friends for whom she had to spare some time. The couple seemed to be a happy one but things were brewing behind the camera which slowly pent up and could not be managed. The decision to separate has been a mutual one and Jeff has been extremely supportive of Reagan in it.