Splitsville! Scott Disick and his young girlfriend Sofia Richie have broken up!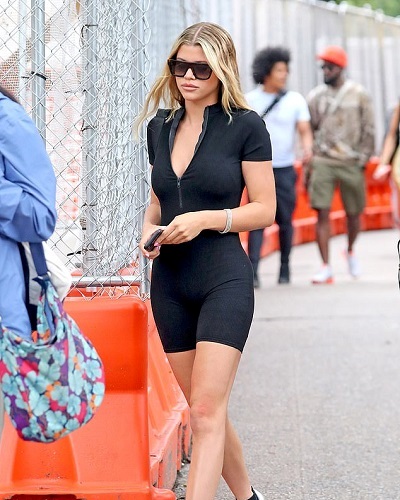 Though it was an unusual couple, Scott Disick and Sofia Richie continued with their affair for almost three years.
But now, it has all ended.
The reason was that Scott has been unable to forget his ex-girlfriend Kourtney Kardashian.
---
He was still in love with her. Of course, no girlfriend would tolerate that her boyfriend is giving more importance to his ex-girlfriend rather than her. So the relationship of Sofia Richie and Scott Disick has ended.
The split – Scott Disick and Sofia Richie
This week came the sad news that Sofia Richie and her much older boyfriend Scott Disick have ended their relationship of three years.
A source told US Weekly:
'Scott is always going to be in love with Kourtney, and that's something Sofia has had to face since even before she got serious with him,'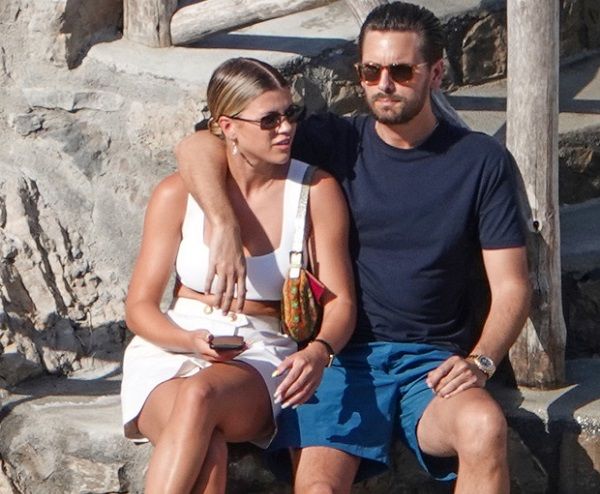 Scott continues to harbor lingering feelings for his ex-girlfriend Kourtney Kardashian who is the mother of his children. This has led to tension brewing between the two, Scott and Sofia.
Sofia has realized that she would always be second to Kourtney in Scott's life. She could never become his priority ever.
More about the collapsing time of the couple's relationship
Sofia has been observing the family ties since she started dating Scott. But last few days things were becoming more obvious. This made Sofia reach a decision.
The source said:
'It's been an ongoing thing. It just became more apparent that his family was more of a priority than she was, and his family would be his main priority over anything and anyone.'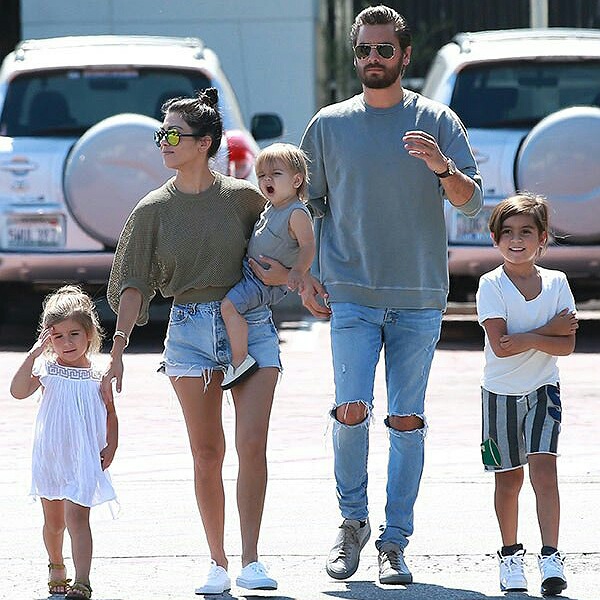 Scott went for rehab therapy last month in order to overcome his past traumas. The insider added:
"Sofia noticed that he wasn't doing well and gave him an ultimatum, and in the end it seemed like Scott was more focused on Kourtney and his kids than her."
And soon after news of the couple's split made headlines, Scott put up a photo of himself in Utah by a swimming pool and captioned it:
"Little water never hurt nobody."
Page Six also revealed that Scott went back to his bad ways and Sofia, 23 got fed up. On his 37th birthday, Sofia was not seen at his birthday party. Instead, there was Kourtney and his three children with her namely Mason, 12, Penelope, 9, and Reign, 7.
The relationship of Scott Disick
Scott was with Kourtney from 2006 to 2015. They have three children together. Later after his break from Kourtney, Scott became a sex addict and was seen with many young beauties. He was into alcohol and drugs.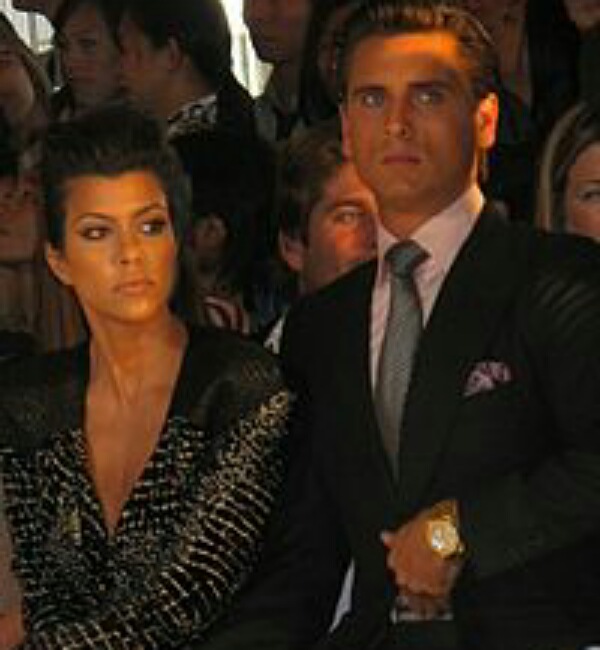 In 2017, he got close to Sofia, the daughter of Lionel Richie. Father Lionel did not like this relationship but ultimately gave in to his daughter's desires. And now comes the split with no scope of reconciliation.
The source added:
'The fact that he is the father of their three kids keeps them connected forever. Kourtney wants the best for Scott and knows they've been through the wringer together. She lets him in — but at an arm's length.'
For the complete biography of Scott Disick, click here