Spoiler alert on Avengers: Infinity War! Everything you would want to know about this much-awaited cast-filled film 2018!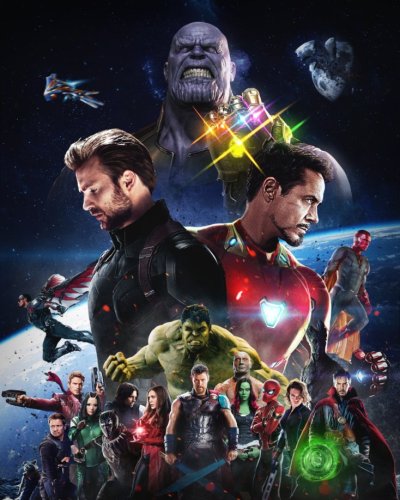 When 'Captain American: Civil War' movie was released, it was assumed that it is massive as regards cast, plot, and other aspects of it.
But it looks like 'Avengers: Infinity War' which is slated for a May 2018 release would surpass the said movie and surprise everyone with its triple cast ensemble, film duration, and film budget.
---
The story is also said to touch new heights and be overwhelmingly enthralling and captivating. Marvel Cinematic Universe (MCU) has been maintaining top secrecy right from the beginning of the film but there have been hints dropped about the storyline.
The intermittent casting call, trailers, released trailer posters, and some leaks have only made the suspense and wait more interesting!
So let us have a look at it!
First trailer release
It was a great one and showed that almost all of the Avengers would be in. The Vision and Scarlet Witch were seen and then the lovely Peter Parker's Spidey in his all-new Iron Spider suit.
The new additions Black Panther and Okoye were spotted fighting alongside Winter Soldier, Black Widow, Iron Man, Hulk, Falcon, and Captain America. Amongst the bad guys, there would definitely be Thanos and his huge-ringed ship.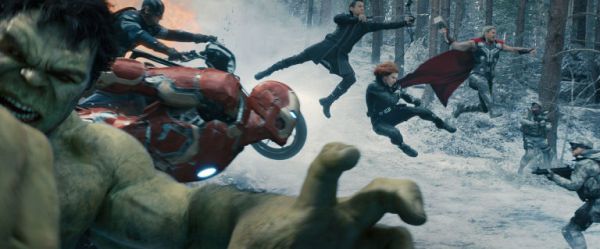 The trailer showed him giving the Ironman a killer punch and nabbing the Mind Stone from The Vision. An eye-patched Thor was also sighted having a meeting with the 'Guardians of the Galaxy' gang.
At the end of Disney's D23 Expo early this year, there was a preview of the movie was screened and received a standing ovation from the gathered crowd.
A new trailer, poster, and the leak
A new poster and trailer were released 1 day back. There were also some leaked videos that gave away part of the story.
It showed Thor floating in the sky and crashing into Star Lord's spacecraft, Milano. He is brought on board by the Guardians and on awakening, Thor takes them to meet the rest of the Avengers.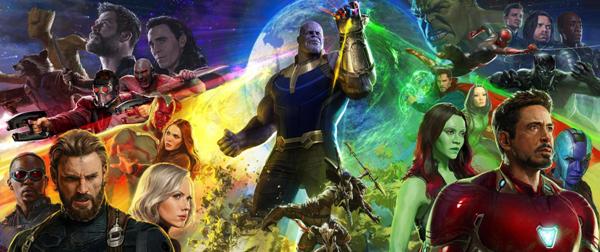 Peter Parker is seen getting his Spidey sense about the coming of Thanos and gets into action to tackle him. Scarlet Witch is also shown in the trailer blowing up a bunch of cars.
A critical fight ensues between Avengers and Guardians with Thanos and Thanos is seen hitting the Ironman hard. Tony manages to get back the Hulkbuster armor. Steve Rogers is also seen sporting a beard!
Two films
The initial impression was that there would be 2 parts to Infinity War. But now, it is known that the first film would be Avengers: Infinity War while the second one which is not yet titled has started shooting in August 2017 and will be released in May 2019.
You may like to read Elizabeth talks about her corset with cleavage in The Avengers 2018 film!
The cast
MCU has kept mum on its cast. There are in toto 67 characters in the movie. Josh Brolin as Thanos is definitely there. Thor, The Vision, and Scarlet Witch would be there along with the Guardians of the Galaxy cast. Robert Downey Jr. would be there as the Iron Man. Doctor Strange would be in too.
Some other Illuminati would also be cast. Besides, a casting call has revealed that Scarlett Johansson (Black Widow), Chris Evans (Captain America), Mark Ruffalo (the Hulk), and Chadwick Boseman (Black Panther) are set to join. Karen Gillan (Nebula), Samuel L Jackson (Nick Fury), and Paul Rudd (Ant-Man) are also expected.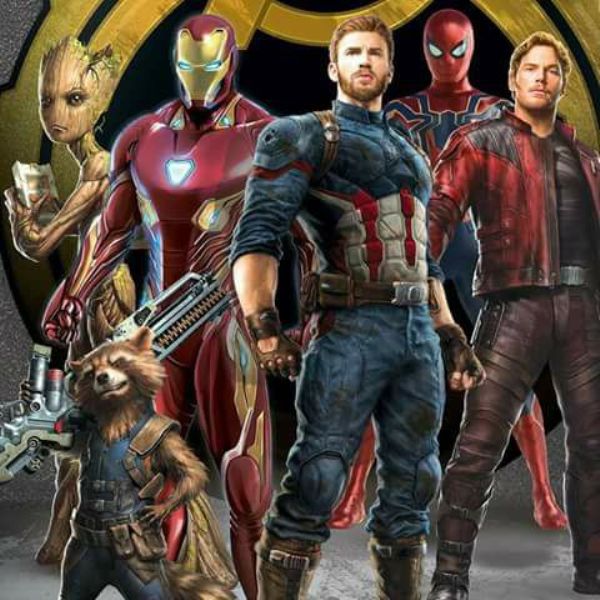 There are newcomers such as Danai Gurira (T'Challa's ally Okoye), Letitia Wright (Kokoye's sister Shuri), and Winston Duke (villain M'Baku).
However, Marisa Tomei's Aunt May would be not seen in this film. Thanos' lieutenants are also expected to make their appearances. It would be the longest MCU movie to date. Unexpected team-ups are also expected.
The film budget
It stands at $400 million and is the most expensive to date. It has excelled of 'Pirates of the Caribbean: On Stranger Tides' which was produced with a budget of $378.5 million in the year 2011.
The plot
The official statement of the storyline is:
"As the Avengers and their allies have continued to protect the world from threats too large for any one hero to handle, a new danger has emerged from the cosmic shadows: Thanos."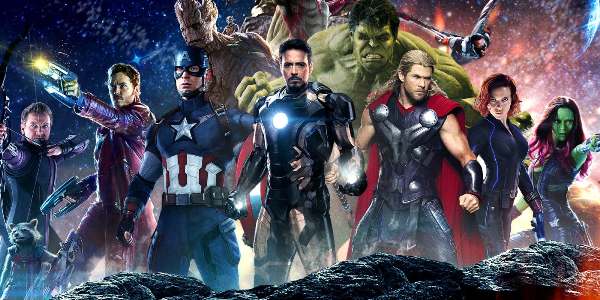 A leak of the plot has revealed that the story is also about infinity stones and Thanos wants to unite them in the Infinity Gauntlet to 'rebalance the universe'.
There is also the female personification of Death and a romance is also on the cards. Things are said to be different with many more new worlds. A casting call for mourners one month back implied that the death of someone is likely but it is not known whose demise it is going to be.
Also read Chris Pratt posts on Instagram about the great acting of father-in-law Arnold Schwarzenegger in Terminator: Dark Fate!
The new camera
It is being filmed with the new IMAX 2D Digital camera in its entirety. So get ready to procure IMAX tickets before the insane rush for it begins!