Sports Journalist Kay Murray shares about her career in broadcasting in an interview! Her grandfather inspired her for this profession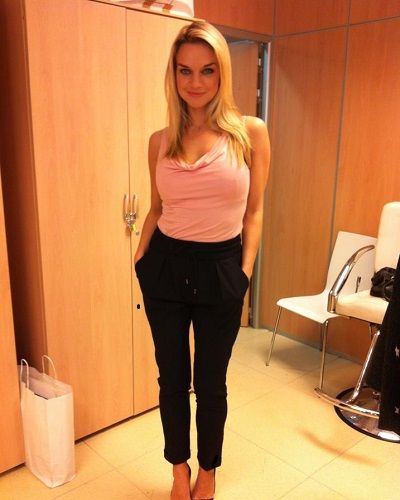 Kay Murray admits and shares about her career in broadcasting. She explains how she fell in love with a game and the way she simultaneously got involved in sports as well. Let us know and get some information what she said about her own career in broadcasting.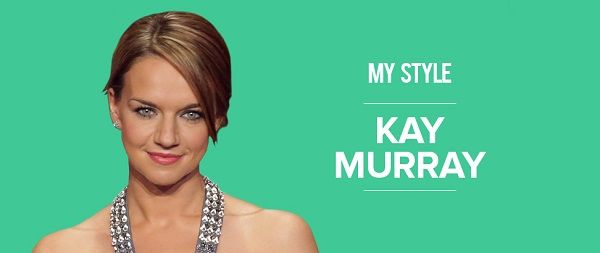 Initiation of Kay Murray's career and interest
Kay Murray came from a native of Middlesbrough, England as a new dawn of soccer. She declared that soccer was introduced to her by her own grandfather at her early age. Later on, she started being fond of the game during an iconic tournament.
"I fell in love with the game during Italia 90, when the England national team captured and broke my heart in the space of a few weeks."
The World Cup not only gave interest to Kay Murray but also initiated the seeds for her career to blossom in future. It changed the fashion taste during those days.
She said:
"That same year, I went to a fancy dress party dressed as England goalkeeper Peter Shilton. I also wore the England replica tracksuit for my annual school photo."
During the 1990s, Kay Murray exposed herself to the advent Sky Sports. Murray noticed that the UK network promoted female presenters from the start.
She knew that her profession would surely be in football. Though previously she considered sports management but soon she focused on football journalism.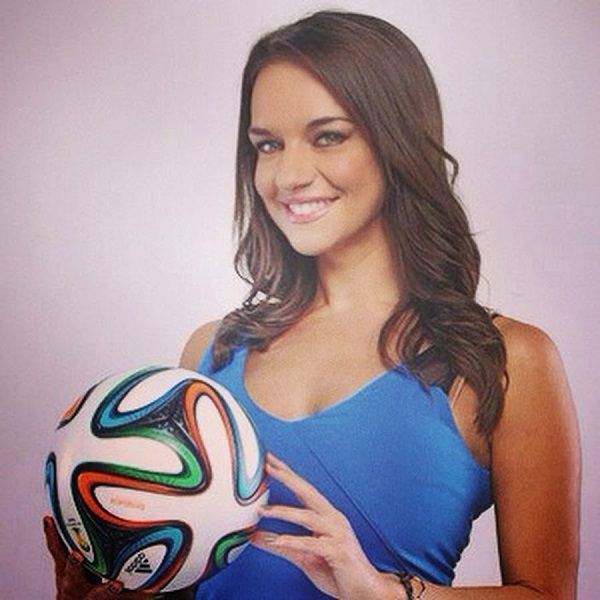 The initial stage of her career began from the now defunct Boro TV which is the official broadcast station of her beloved Middlesbrough. In her first season, she co-produced as well as co-presented a live pre-match show.
She got the opportunity of gaining many valuable experiences during this work. On her next stop on her private soccer express, she moved to London for further studies of journalism.
You may also like to read Presenter Kay Murray left BeIN Sports! Know about her married life, journalism career, etc.
Kay Murray's further progress in her career
On her next stop on her private soccer express, she moved to London for further studies of journalism. She said:
"I just knew I wanted to work in football. I wouldn't change my role now."
She gained many valuable and useful experience while studying in London. She presented many programs that were live and unscripted prompting her to learn fast thinking and agility in front of the camera. She admitted that:
"If you need someone to sell you a kettle, a set of fluffy towels or a fondue set convincingly, I'm your girl!"
After her study in university, she applied for working in Real Madrid TV ahead of the launch of their international channel.
But she was not hired even though she was a finalist for the position. However, she was hired later on after displaying the traditional British pluck and stiff upper lip.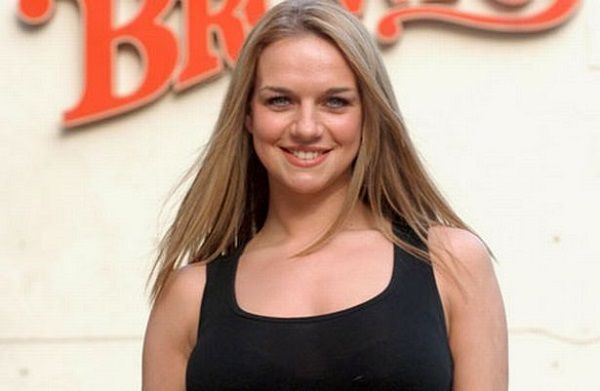 In Spain, her first season saw Real Madrid win a memorable La Liga title. She was also the final hurrah for David Beckham in a Real Madrid shirt.
She said:
"There was no way I was going to miss out on that era."
In 2013, she worked in beIN SPORTS ahead of the launch of their US channel. She couldn't miss the chance to go America though she loved Madrid very much. This change would help her to cover numerous other leagues and competitions.
She simultaneously began presenting not only a single team or league but five leagues each week as well as numerous competitions including La Liga, Serie A and others as well. She had proudly said:
"I have never really felt comfortable if I'm not contributing to that side of things as well. I get to talk about the sport I love every day. I get to devour and study the game I love."
Kay Murray's passion: Soccer
We all are known that soccer can never be far from Kay Murray's thoughts. Kay Murray could survive without soccer but soccer will really be boring and colorless without Kay Murray. Soccer always will be the passion and true love of Kay Murray.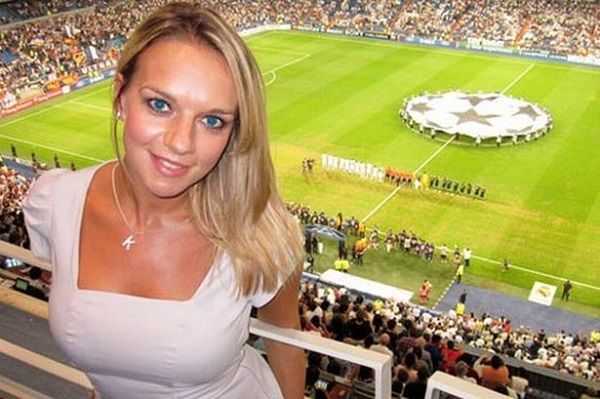 Also read Explore about BBC Breakfast presenter, Watchdog Live host and former dancing champion, Steph McGovern!
Short Bio on Kay Murray
Kay Murray is a sports presenter from England. She became famous after appearing in the show called European soccer. In addition, Kay also worked for the official channel of Real Madrid named Real Madrid TV. Besides this, she is also a Real Madrid fan. More Bio…