Sportscaster Lauren Shehadi: Is she Dating anyone? Find out about her Relationship Status, Personal life, Career, Net worth and many more!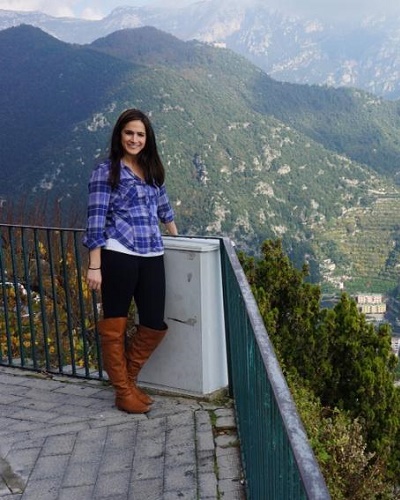 Lauren Shehadi is one of the beautiful American sportscaster, who is also known a beauty with brains, sportscasters for the MLB Network and known in every corner of the country.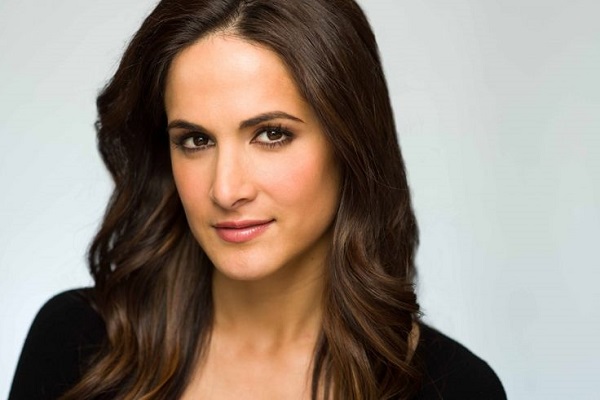 Beauty with the Brain Lauren has every potential perk in her which has gathered her with a lot of fan following. She is one of the hottest yet talented reporters in the country. Although with all this admirable quality we haven't heard about her personal life and not even once we heard anything from her about a boyfriend or something like that.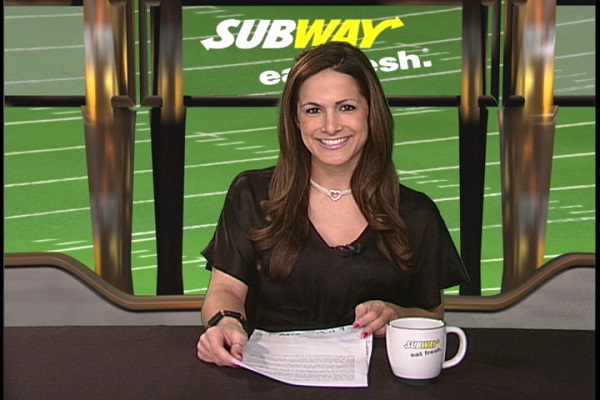 But it's alright we are going to the depth of her life and reveal some secrets!
Lauren Relationship Status
Lauren is currently single. With all her beauty and talent she is still not involved in any kind of romantic relationship or with anyone in particular.
With all her success in the limelight, she is able to dodge all her personal questions and make her personal life private. Being a celebrity there is always paparazzi chasing or someone trying to reveal every single detail of your life but our beautiful reporter is able to escape the spotlight about her personal matter.
You ask one question about her personal life or any boyfriend, then this intelligent woman will evade the question so remarkably that you'll forget what you asked. That's how mesmerizing she is. A lot of you who're a fan for a long time, know what we mean right!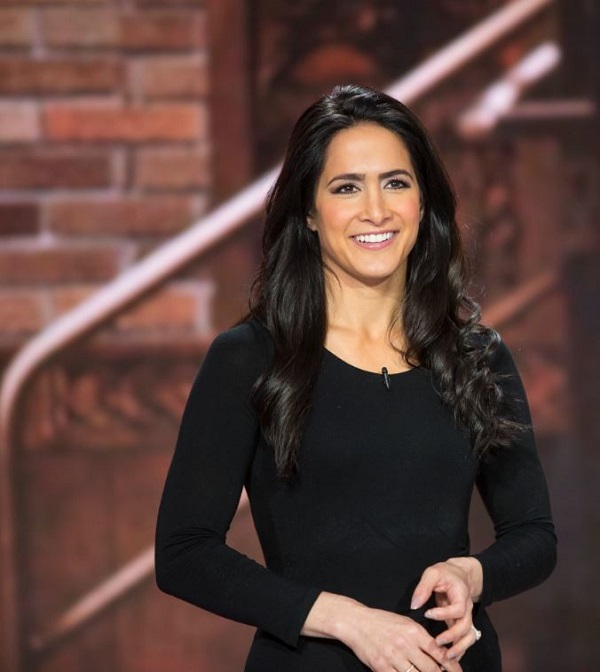 Even going through her social media accounts it is all filled with her workplace. Looks like she likes her job way more than anything and guess what, she is making love to her job and getting a better future.
Lauren Shehadi a big MLB Reporter 
Although Lauren is not that open about her personal life she is pretty open about her professional life in every aspect. Prior to joining the MLB network in 2012, she worked as the host for The Best Damn Sports Show Period and as an anchor for  KXMC-TV.
During baseball regular season, she hosts The Rundown alongside Matt Yalloff. The show aims to keep viewers up-to-date about all that is happening in the baseball world. During weekdays she hosts MLB central alongside Matt Vasgersian and Mark DeRosa.
She was also one of the contestants for Playboy's Sexiest Sportscaster alongside Erin Andrews, Bonnie Bernstein, Charissa Thompson, and Molly Sullivan. Lauren is currently gearing up for another baseball season and her work is always appreciated by everyone.
Net Worth and Salary:
An American lady sports media personality Lauren Shehadi an estimated net worth of that whopping $1.1 million dollars and also pays to huge salary and wages through her works and also from hosting hit sports program on the world-top channel and also commendatory in the big matches.
She earns these six- digits figure with a good net worth due to her dedication and as well as her hardworking in the media profession. Lauren buying an expensive clothes and jewelers as well and as well as she spent her some charity and donated, where she recently donates and involves in a non-profitable organization named Multiple Sclerosis Foundation, which provides people with multi sclerosis and their families, which established in 1986.
Short Bio on Lauren Shehadi:
Lauren Shehadi is an American sportscaster for the MLB Network. She previously worked for CBSSports.com and CBS College Sports Network. In addition to serving as the host for many of the videos on CBSSports.com, Shehadi was the co-host of the SEC Tailgate show and the ALT Games with Jonny Moseley on the CBS College Sports Network. In 2010 she was a candidate for Playboy's "Sexiest Sportscaster" contest. More bio…