Squid Game alert! Explanation audience deserves from the popular 2021 Netflix series!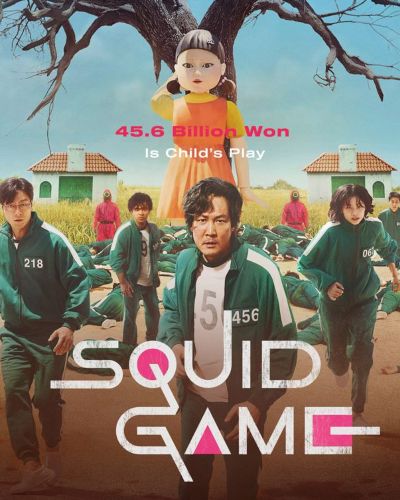 The popularity and hangover of Squid Game are not getting dropped anytime soon! The megahit show collected $900 million since its release. But fans are hoping to get some explanation from the makers. The Hwang Dong-Hyuk survival drama TV series did not elucidate the creators of Squid Game and how they got the contact of all the people who were in need of money due to huge debts.
Here are the questions that need to be answered on the next season of the show.
1) Why did Seong Gi-Hun (0456) and his wife divorce?
The story of Seong Gi-Hun played by Lee Jung-jae was not elaborated on in the series. The reason for their divorce was not clear. We know that Seong was an irresponsible father and husband who was busy gambling.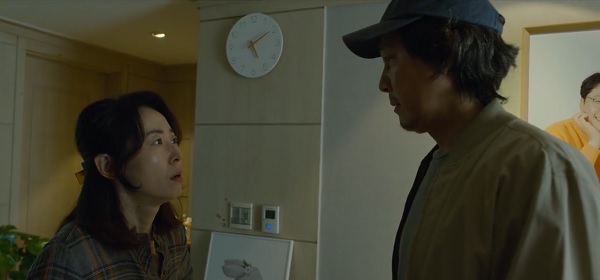 2) How did Cho Sang-Woo get into debt?
Cho Sang-Woo played by Park Hae-soo was a student of Seoul National University and was a bright student. The series has not explained how he got into stealing money from his clients.
3) Are players 456 and 001 related?
There is a fan theory going on if the old man and Seong Gi-Hun are related. Some fans think that the two are father and son due to the messed up birthdays and the similar alley of both from the marble game where they discussed the alley looked familiar to their childhood home.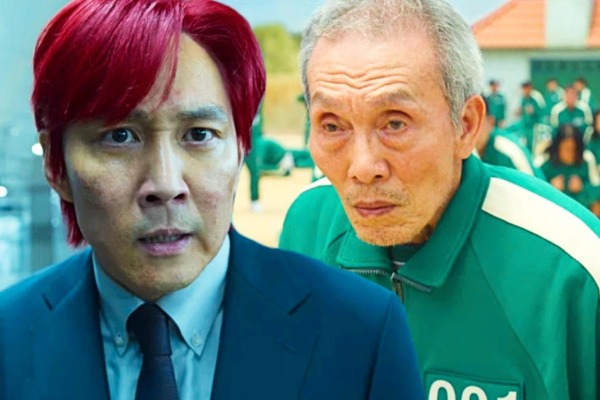 Also read Which is your favorite Game from Squid Game? Would you play any?
4) Is the policeman Hwang Jun-ho alive?
The policeman who went in search of his brother was shot dead by his own brother who happened to be the frontman. Hwang fell down from the cliff of an island. Fans think that Hwang Jun-ho is still alive.
5) Who are the VIPs of the Squid Game?
The most mysterious people on Squid Game are the VIPs who bet on the contestants. Similarly, fans want more about who the rich people were and more backstory about them.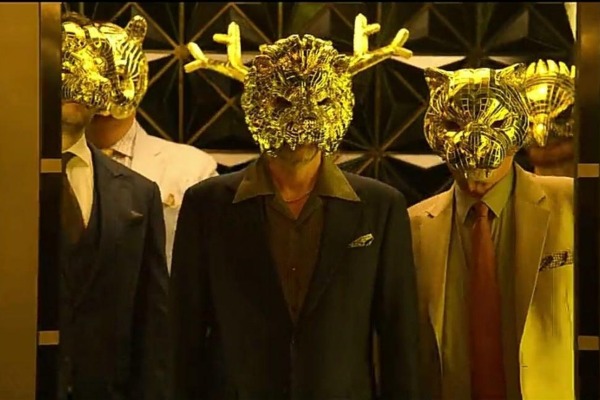 6) Were all the eliminated contestants of Squid Game actually dead?
In the series, the contestant who was eliminated was shot dead and were burned by putting their body in a black box. There is a theory going on about whether the contestants are dead or not.
7) Are the red costume army previous contestants of the Squid Game?
Another fan theory is that the red costume army with triangle, circle, and square shapes on their mask is the previous batch contestant of the game.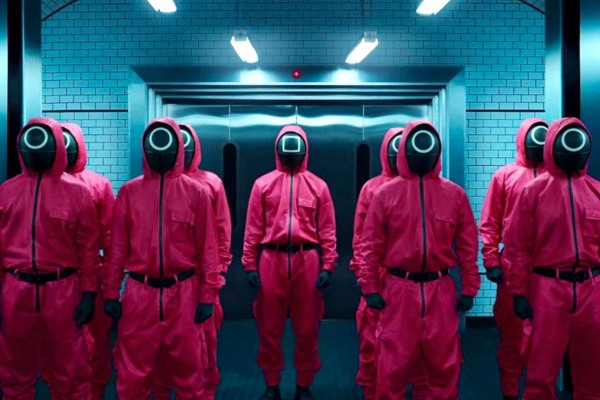 8) Was the Squid Game hosted on Jeju Island?
Kang Sae-byeok mentioned that she wanted to go to Jeju Island. So there is a fan theory if the secret island where the game was hosted by actually Jeju Island.
Also read The role of researchers, David Berman and Jon Wellner on the popular TV series CSI: Crime Scene Investigation