Why did Stacey Dash file for the divorce from her fourth husband Jeffrey Marty? All updates inside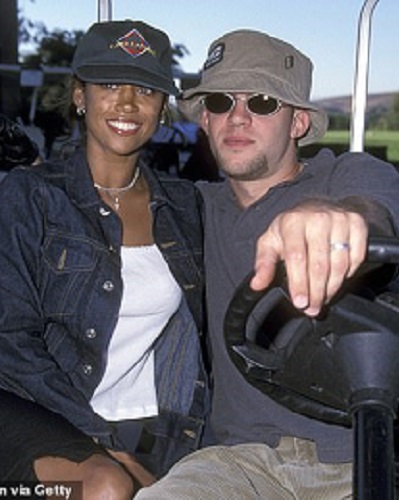 The American actress Stacey Dash filed for the divorce from her fourth husband of two years, Jeffrey Marty. Who is her husband Jeffrey?
Also, Stacey was arrested 9 months prior to their split for domestic violence against Marty. Scroll to read more on their relationship, kids, and more…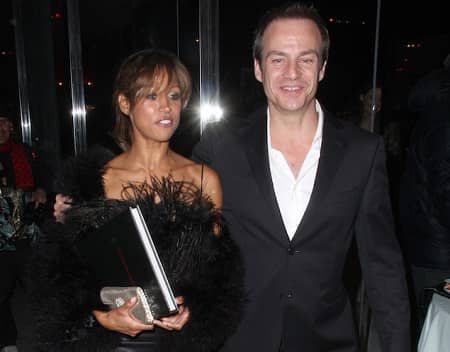 Stacey Dash and Jeffrey Marty's Marriage
Jeffrey who is a Florida-based attorney met Stacey due to their political leanings back in 2018. They tied the knot in a secret ceremony on April 6, 2018, which was just 10 days after meeting one another.
They shared an Instagram video in April 2019 of her holding him showing off wedding rings and kissing Marty. Marty confirmed their marriage through a tweet by posting a photo of Stacey.
Their happiness however didn't last long. Soon their marriage was filled with frequent disputes and a lot of drama.
Stacey and Dash's Children
Stacey had already been married thrice and has two children from her previous marital affair. Her first son, Austin was born in 1991 from her relationship with singer Christopher Williams. Later in 2003, she had a daughter named Lola who's father's identity is not certain.
Marty also had children from previous relationships. Stacey is step-mother to three children of Jeffrey Marty.
We do not have any information about Jeffrey's children and ex-wife for now.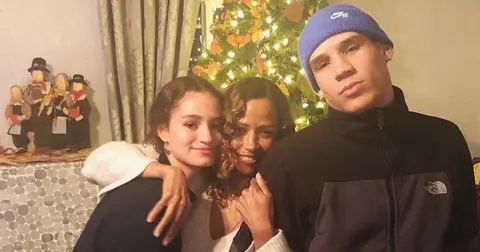 Stacey Dash files for divorce in June 2020
In October 2019, Dash was arrested with the charge of domestic violence against Jeffrey. She hit him after they started arguing. When asked for the reason, Dash claimed that it was an act of self-defense.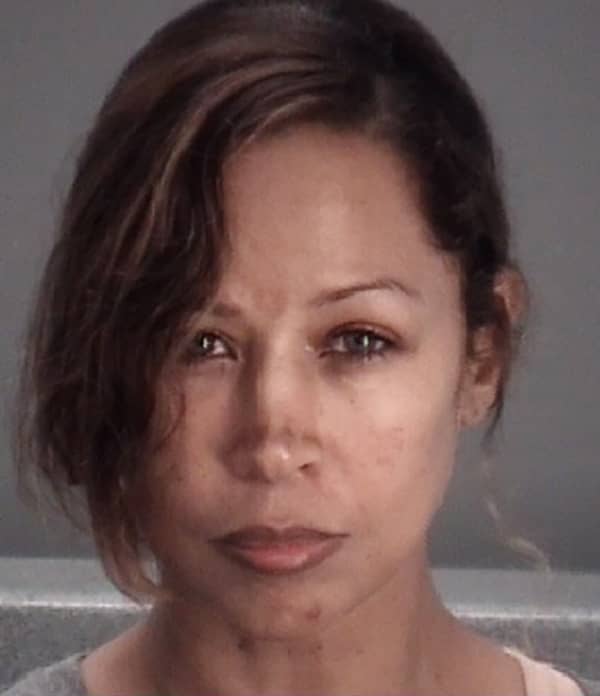 In April 2020, when the charges against Dash dropped, she announced that Marty and she were no longer together.
In June 2020, she officially filed for divorce in Pasco County, Florida. The date of separation was listed on October 1, 2019, which was just a year and a half after they married on April 6, 2018. They do not share any children together or any joint property.
Dash addressed her Instagram followers about her and her lawyer husband's divorce saying,
"My husband and I have made the hard decision of ending our marriage. After much prayer, I feel this is the right path for both of us,"
She further said,
"I wish him nothing but the best. Thank you everyone for your support and respecting our privacy during this difficult time."
Also read Are Ray Actor Jamie Foxx and Sela Vave dating? Who is Sela Vave?
Stacey Dash's four failed marriages
Stacey's first marriage took place on July 16, 1999 with producer Brian Lovell. They have a daughter, Lola who was born in 2003. The pair soon split in 2001.
Stacey then married British executive James Maby in 2005. They too separated in 2006 after staying together for a year.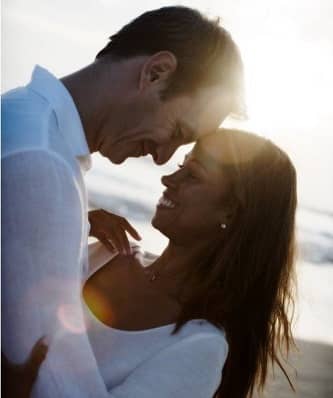 Dash had still not lost her hope in love and soon began dating Emmanuel Xuereb. Dash later filed for divorce in 2011.
Her dating life went quiet until she met Jeffrey Marty in 2018. They decided to tie knots after 10 days of meeting. They split just a year after.
Short bio on Stacey Dash
Stacey Lauretta Dash is an American actress and former talk show host. She is popularly known for her co-starring role as Dionne Marie Davenport in the 1995 feature film Clueless and its eponymous television series. More bio…