Stacey Dooley develops motion sickness while at sea on a work trip in Norway!
Stacey Dooley had won Strictly Come Dancing in 2018 with her boyfriend Kevin Clifton. She was on a work trip in Norway when she suffered from very bad motion sickness. Stacy updated her fans on her health condition.
Stacey Dooley and her motion sickness
Stacey Dooley, 32 was in Norway for the filming of an investigation into the whaling industry there. Kevin Clifton was not with her on this work trip. She revealed to her social media followers that she had motion sickness when she was filming at sea.
Stacey posted a first photo in which she was walking along a harbor and seemed extremely happy to have touched land. She captioned this picture:
"L A A A A A N D,"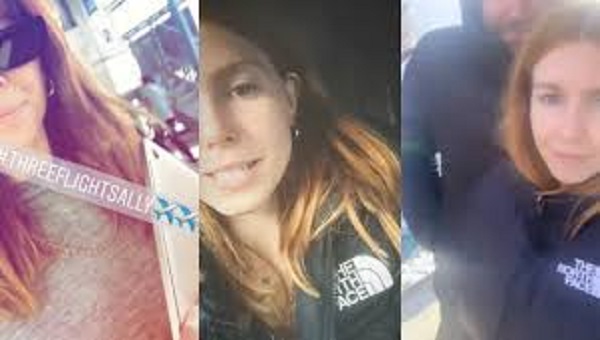 She put an emoji of a Person Raising Hands after this.
More pictures from Stacey Dooley
The reality TV star Stacey Dooley uploaded more pictures and videos. She posted a video taken in the sea along with a colleague. Both were in a boat. Stacey wrote:
"Sea sickness is NO JOKE,"
Stacey has 729000 followers on her Instagram. For them, Stacey later uploaded a map of the sea to point out exactly where in the sea her motion sickness got worse. She captioned this map:
"I think it was around here I was contemplating throwing myself in for the sharks."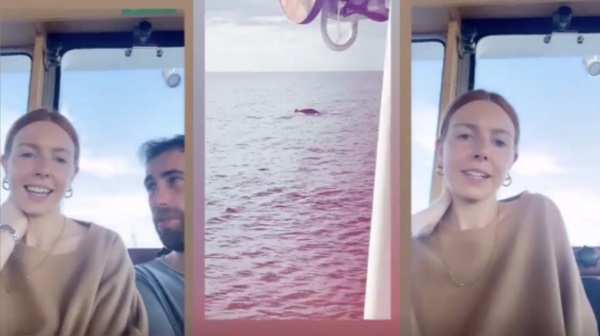 The map had an indication arrow pointing at a spot in the sea. She followed this post with a series of emojis and it included a nausea face emoji.
Stacey Dooley and her earlier posts on social media
Stacey had posted earlier this week that she was trying her level best to not vomit during her European trip. One of her Twitter fans called her great. To this, Stacey replied:
"What a b****y love thing to say.

"Currently on a boat, trying not to throw up… sea sickness is NO JOKE."
So where was Kevin Clifton?
While Stacey was on her overseas mission, Kevin was busy back home in the UK preparing for this year's program of Strictly Come Dancing. Stacey's ex-boyfriend Sam Tucknott revealed earlier this month that Stacey and Kevin were dating. It was at this time that Stacey broke and silence and told The Guardian:
"Kev and I have agreed not to go into too much detail about our private lives because you can't really indulge that and then ask for privacy.

"That's why we've turned down interviews that have offered us tens of thousands of pounds."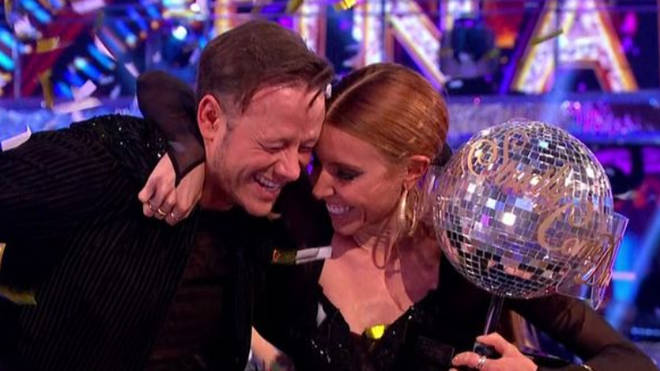 She had continued:
"What I am happy to say is Kev's amazing, I'm happy, life happens, I've got an amazing career and I'm very lucky."
Stacey and Sam met in a gym and were together for 5 years before splitting in April 2019. For Kevin, he and his third wife Karen split last year after they wed in 2015. Karen is happy for Kevin.
Short Bio on Stacey Dooley
Stacey Dooley is an English presenter, journalist, media personality and author who is the winner if the sixteenth series of Strictly Come Dancing. More Bio…
Source: Daily Express